Trusted by leading enterprises across the world
Customize online vacation rental data to your convenience
Vacation Rental Data is invaluable for short-term rental analytics providers. While the most important aspect of your service is KPI measurement and benchmarking, data extraction can be surprisingly time-consuming and effort-intensive.
Grepsr can help you automate the extraction of large volumes of data from a variety of vacation rental data marketplaces, based on your custom workflows. Our high-quality datasets will help you accurately predict short-term vacation rental market trends, price dynamics, investment opportunities, and any other analytics your algorithms require.
Gain access to high-quality data at scale, and empower your hosts to make data-driven decisions with pinpoint accuracy.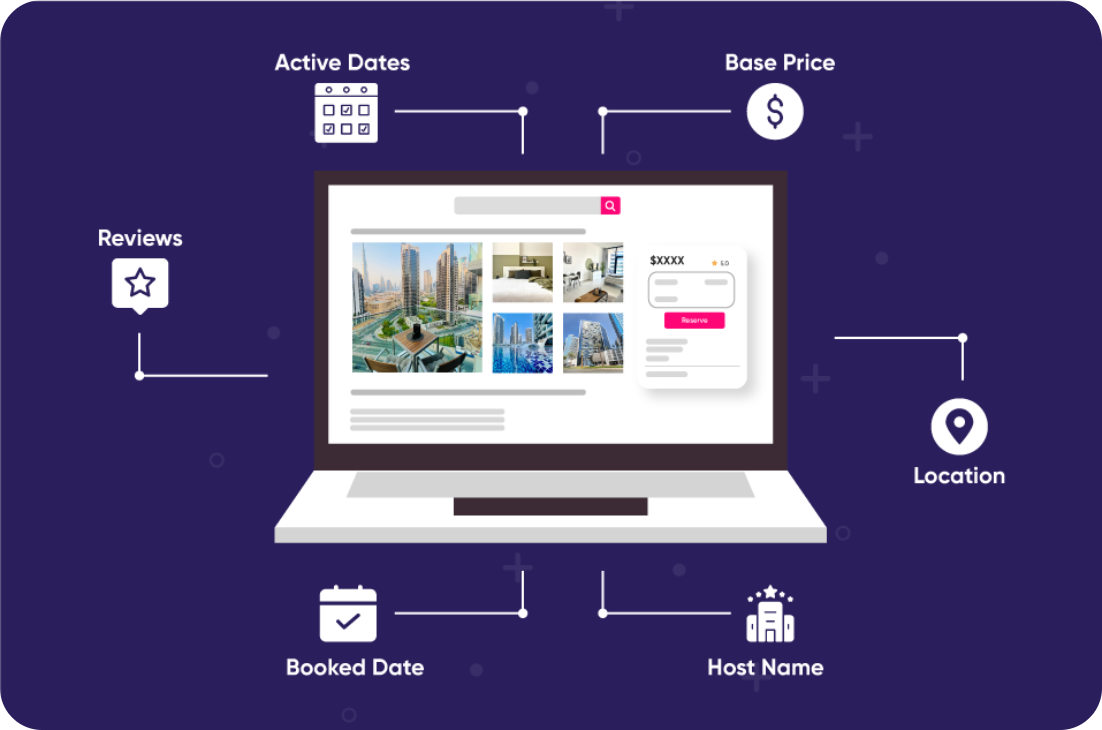 Easy access to actionable rental data points at scale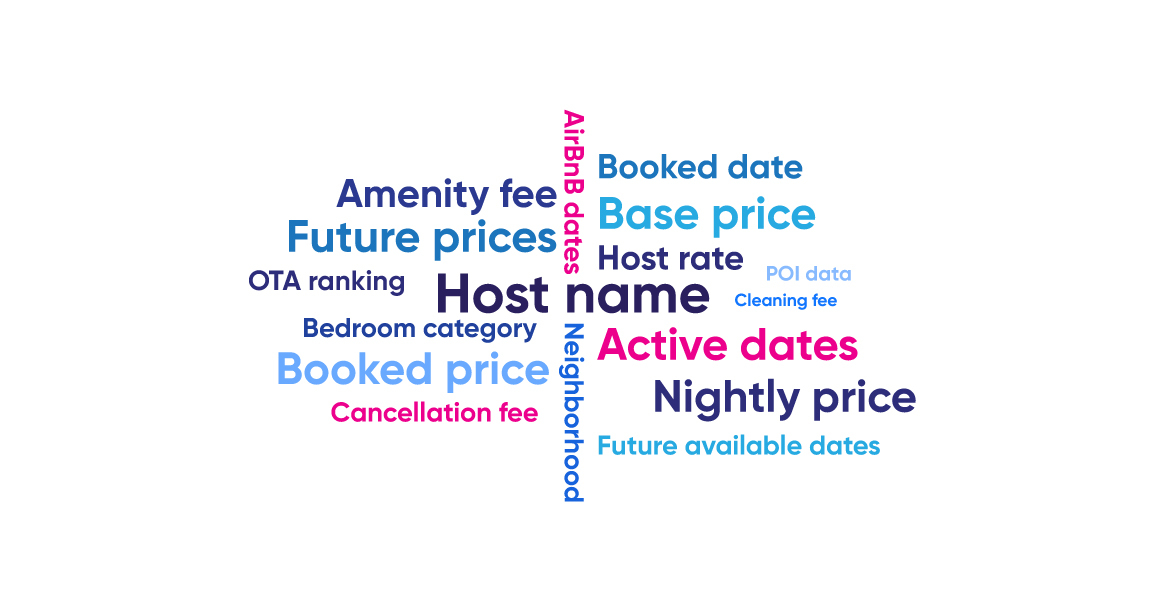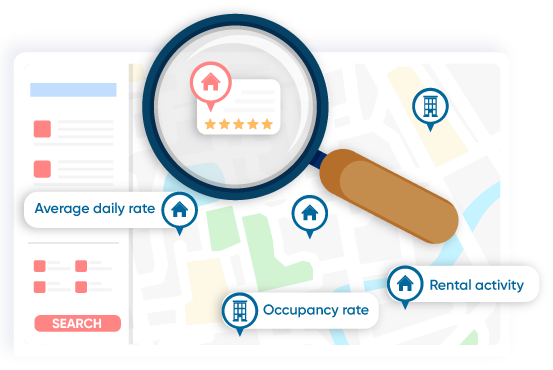 Customer Story
Competitive Intelligence Helps Real Estate Platform Gain Advantage Over Rivals
Data-driven insights help the UK's leading property platform make sense of the market, outperform competitors, and delight customers
APPLICATIONS
Do more with quality data at your disposal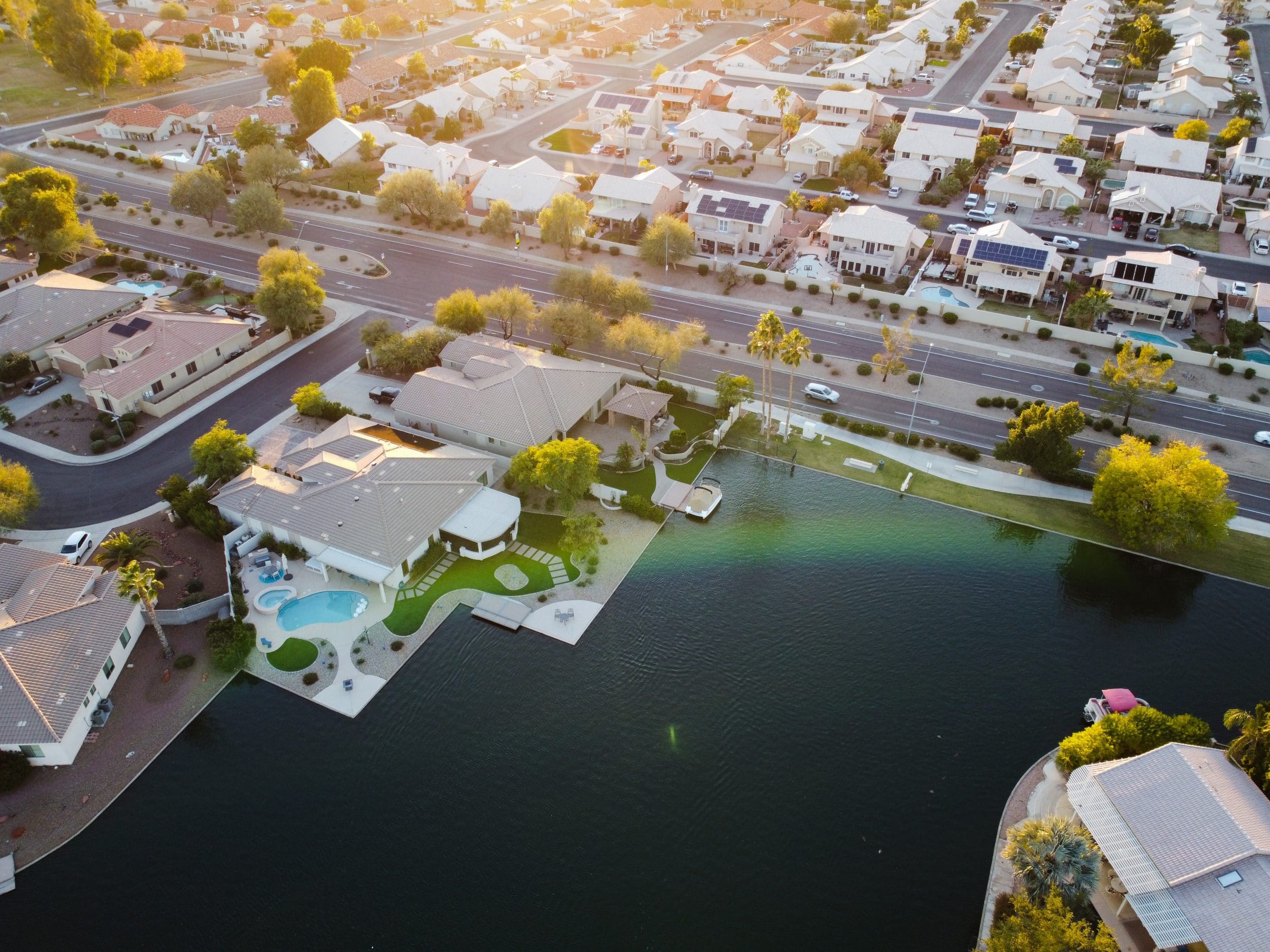 As one of the most competitive industries, real estate agencies and agents can gain a competitive edge by leveraging Big Data.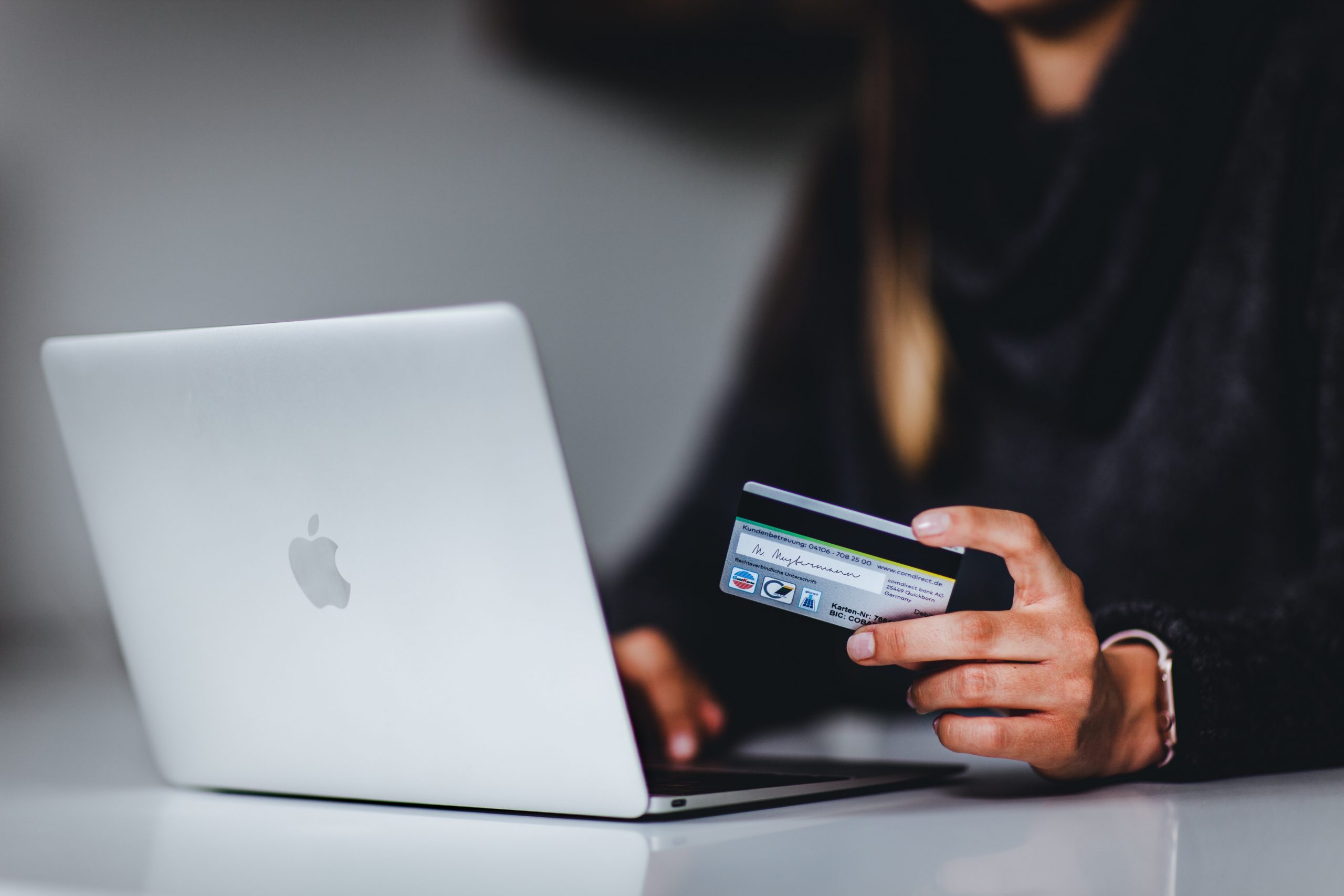 On Amazon, the Buy Box is the display on a product detail page with the Add to Cart button that customers can use to add items to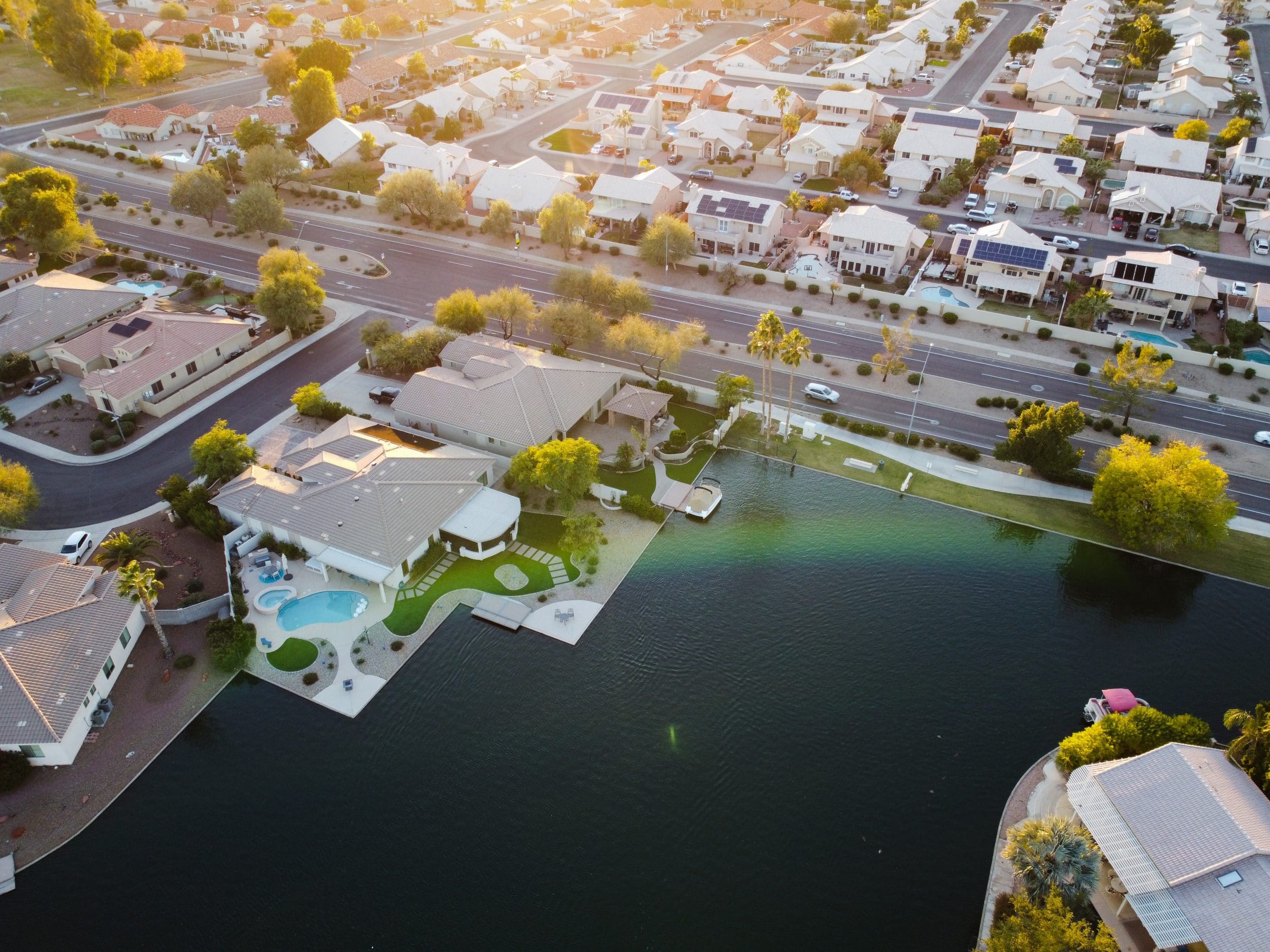 Similar to how price monitoring works for the retail industry, Big Data can be leveraged in real estate to monitor pricing fluctuations,

Minimize risks, maximize profits
Stay away from the mistakes of the past. Make a future-proof business plan with data.
WHAT WE DELIVER
Quality data, at scale
Even if you are in the dark about the processes in data acquisition, look to us for technical consulting for your data requirements and workflow automation. Let us help you uncover insights that you're really after.
End-to-end data solution
Scale your data efforts with our end-to-end solution in data acquisition to thrive in a volatile marketplace.
Workflow automation
Our customers save hundreds of hours by automating crucial data extraction tasks that were previously performed manually.
In-depth expertise
Our experience in working with industry leaders helps shape your requirements better, and build processes to extract the data you need.
500

M+

Records processed per day
10

K+

Web sources parsed per day
Grepsr's world-class data platform for all your data projects
FAQ
Get answers to the burning questions
Can you extract property data from competitor websites without violating their terms of service?
Yes! We use advanced web scraping techniques to extract property data legally and ethically from competitor websites without violating their terms of service.
How can web scraping help me stay competitive in the rental data market?
Web scraping provides you with real-time data on your competitors' pricing strategies, rental offerings, customer reviews and promotional campaigns. This data can then be used to optimize your own pricing, property selection and marketing strategies.
Can you scrape customer reviews and ratings from rental marketplaces such as AirBNB, Booking.com or Tripadvisor?
Yes, we can scrape customer reviews and ratings from rental marketplace such as AirBNB, Booking.com or Tripadvisor. This data can provide valuable insights into customer preferences, satisfaction levels and property performance.
How can web scraping help me optimize my property pricing and inventory management?
Web scraping provides you with real-time data on competitor prices, and property availability. This helps you avoid overstocking or understocking, and implement dynamic pricing strategies, ensuring that you remain competitive in the market.
Can you extract data from dynamic rental websites that rely on JavaScript?
Yes, we use advanced web scraping techniques that are designed to overcome challenges to extract data from dynamic rental websites that rely on JavaScript.
How can web scraping help me monitor my competitors' pricing and promotional strategies?
Web scraping can help you monitor your competitors' pricing and promotional strategies by providing you with real-time data on their property listing pricing, promotional campaigns and marketing strategies. This data can be used to adjust your own pricing and promotional strategies to remain competitive in the market.
How can web scraping help me identify emerging trends in the rental market?
Web scraping provides you with real-time data on customer preferences, property performance, and market demand. This data can be used to adjust your own property offerings and marketing strategies to take advantage of these emerging trends.
Can you scrape images as files?
Yes! Our web crawlers can scrape images in the form of either URLs or files. Scraping as files requires extra effort and, as a result, will incur an additional charge. The image files will be zipped and emailed/synced with the rest of your data.
How does Grepsr ensure quality data?
We've built several quality controls – both platform-based and using humans in the loop — to meet quality standards.
Platform-based controls
Notification triggers in the crawler that executes during run-time to identify chokes, failures during crawler execution. System monitors to arrest system-wide errors
Define data schema to set acceptable formats. Anomaly detection using historical data
Quality and operational dashboards to monitor project health. Custom reporting for key accounts to analyze key metrics
Quality experts
Validate initial setup with customer consultation to ensure quality compliance
Manually QA a randomized sample set per SLA terms
Proactive communication and resolution (<24 hour unless wholesale changes on source)
Why do I suddenly see no data even though the crawl has already completed?
A crawler may not return any data either due to 1) technical failures on our end, 2) roadblocks encountered in transit such as captcha, IP bans, and 3) due to changes in the source system.
Our advanced data infrastructure allows work around complex security controls. Our technology platform has system and data quality monitoring capabilities built in to proactively handle outages, failures and data quality issues.
Can I schedule crawlers to automate data collection? Or run them manually when needed?
Absolutely! You can run manually crawlers on an ad-hoc basis or create recurring schedules to automate your crawl runs. Scheduled runs work like clockwork simplifying your data acquisition workflow.
Read more about scheduling crawlers in our platform documentation here.
How will I receive my data once it's scraped?
For large scale data collection, we automatically deliver the output to your preferred cloud storage location. We support Amazon S3, Google Cloud, Azure Cloud, Dropbox, Box, FTP and more. You must authorize the respective filesystem before we can store the output.
Output can also be manually exported from the platform. Learn more about how you can integrate with Grepsr in our platform documentation here.
What file formats is the data available in?
We support common formats such as CSV, XLSX, JSON, XML and YAML. Contact us if you need a custom format that is not supported out-of-the-box.
Can I add my colleagues to work on my data projects?
Yes! Grepsr's data management platform makes it super easy for remote teams to collaborate on their data projects. You can also manage the access levels of your colleagues so you always have control over who has visibility and into what.
Read more about collaboration in our platform documentation here.

Data acquisition doesn't have to be a burden
Offload your routine data extractions on our able hands, and focus on more pressing matters.
TESTIMONIALS
Here's what our customers say about us
Had a positive experience working with their team. They were able to tailor some of the data templates and delivery for our business, at a small cost. Although it involved multiple iterations with some QC errors and back-and-forth, we were satisfied with the end results.
Got what I needed at a fair price. Customer service was clear and helpful. Deliverables were problem-free and prompt.
Great customer support when it's needed. They are fast to reply, and fast to fix any problem we have had with design changes on a website we are scraping from. Their personal approach is what made me choose their service.
BLOG
A collection of articles, announcements and updates from Grepsr