End-to-end data solution
Grepsr's fully managed data solution provides highly reliable web data at scale. Our data solutions enable you to focus your core business activities by leveraging our decade-long expertise in delivering the most reliable and complete web data.
Every data subscription plan includes access to features in our data platform to help you automate crawl runs and delivery integrations, monitor data quality, and do much more.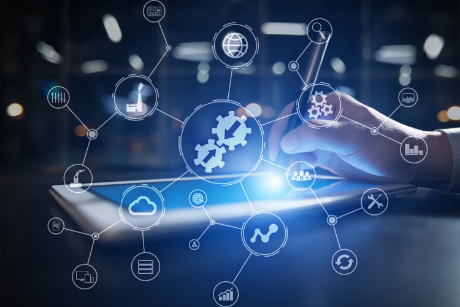 500

M+

Records processed per day
10

K+

Web sources parsed per day
WHAT WE DELIVER
Data collection infrastructure & capabilities
Here's a sneak peek into the capabilities of our time-tested infrastructure that handles issues behind the scenes:
Data format
Choose one or more output formats like XLSX, CSV, XML, JSON, YAML, etc. Need a custom format? Talk to our support team.
Platform integration
Support for multiple platforms including Amazon S3, Google Cloud Storage, Azure Blob Storage, Email, Dropbox, FTP, Webhooks, Slack, etc.
Schedule & automate
Set up custom schedules for routine extractions to run like clockwork. Grepsr knows to look for new and fresh data at the right time, so you don't have to!
API ready
Get all data access functionalities of our platform using our API. Query collected data, manage your schedules, and even run reports on-demand.
Quality monitoring
Track latest output against historical execution to look for anomalies. Add triggers in the crawler to get notified when quality criteria aren't met.
Raw HTML output
Opt in to receive the raw HTML output along with the polished dataset. Support new use-cases with the raw data.
TECHNOLOGY
Large scale data management platform
Make data-driven decisions with confidence. Extract high-quality data at scale, and generate consequential insights.

Offload your routine data extraction tasks with Grepsr
Get high-priority web data for your business, when you want it.
CUSTOMER STORIES
Shaping a prosperous future with data-driven decisions Previous