Grepsr's data platform
A state-of-the-art data infrastructure for crawler execution, and data acquisition.
A data management platform that enables seamless collaboration between project teams, automates data extraction and delivery routines, and augments our capacity to deliver quality at scale.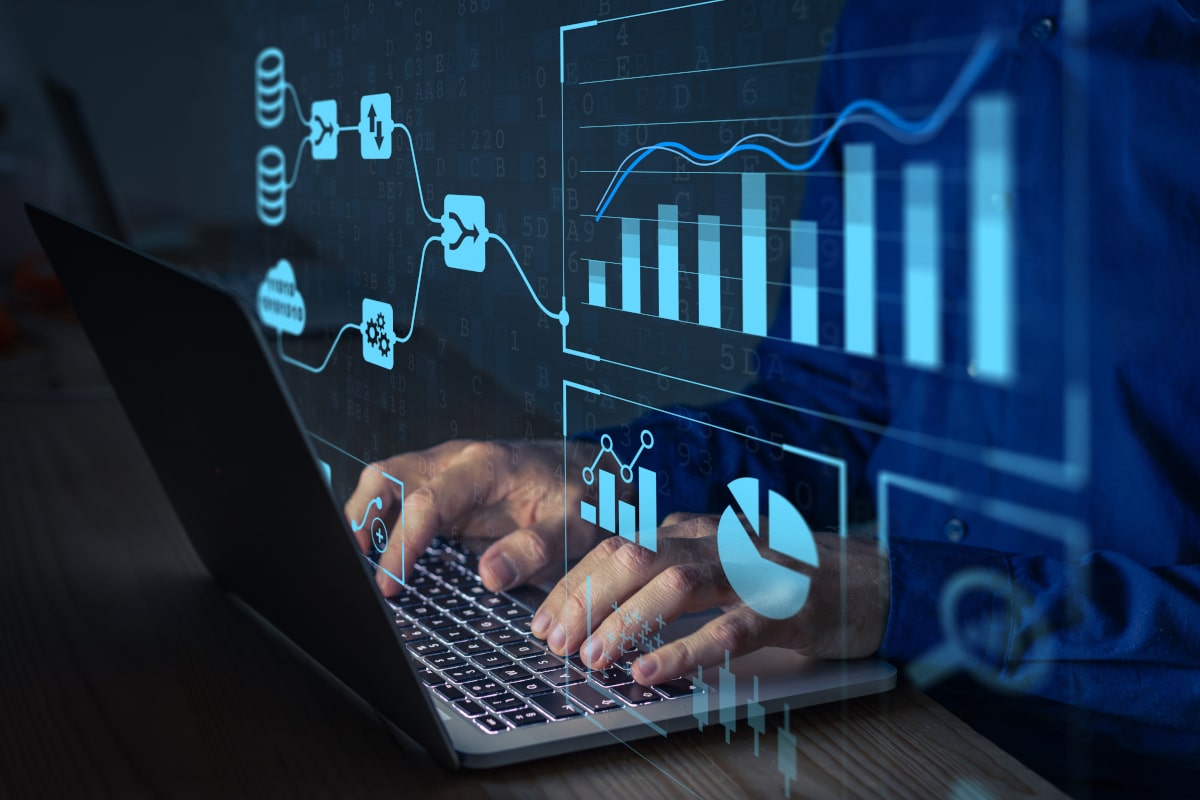 500

M+

Records processed per day
10

K+

Web sources parsed per day
PLATFORM
Large scale data management platform
A modern-day data management platform that provides a single and secure visualization layer to automate your data acquisition and integration workflows, and monitor data quality on-the-fly.
WHAT WE DELIVER
Quality data, at scale
Even if you are in the dark about the processes in data acquisition, look to us for technical consulting for your data requirements and workflow automation. Let us help you uncover insights that you're really after.
End-to-end data solution
Scale your data efforts with our end-to-end solution in data acquisition to thrive in a volatile marketplace.
Workflow automation
Our customers save hundreds of hours by automating crucial data extraction tasks that were previously performed manually.
In-depth expertise
Our experience in working with industry leaders helps shape your requirements better, and build processes to extract the data you need.

Minimize risks, maximize profits
Stay away from the mistakes of the past. Make a future-proof business plan with data.