OVERVIEW
Get access to high-priority healthcare data
The internet has empowered us to source large volumes of healthcare data to make informed decisions. To service aggregators and individual researchers alike, this provides a massive opportunity to find innovative solutions to seemingly impossible problems. Healthcare data extraction is one of the major areas we specialize in. If you need actionable healthcare data almost regularly, feel free to reach out to us anytime.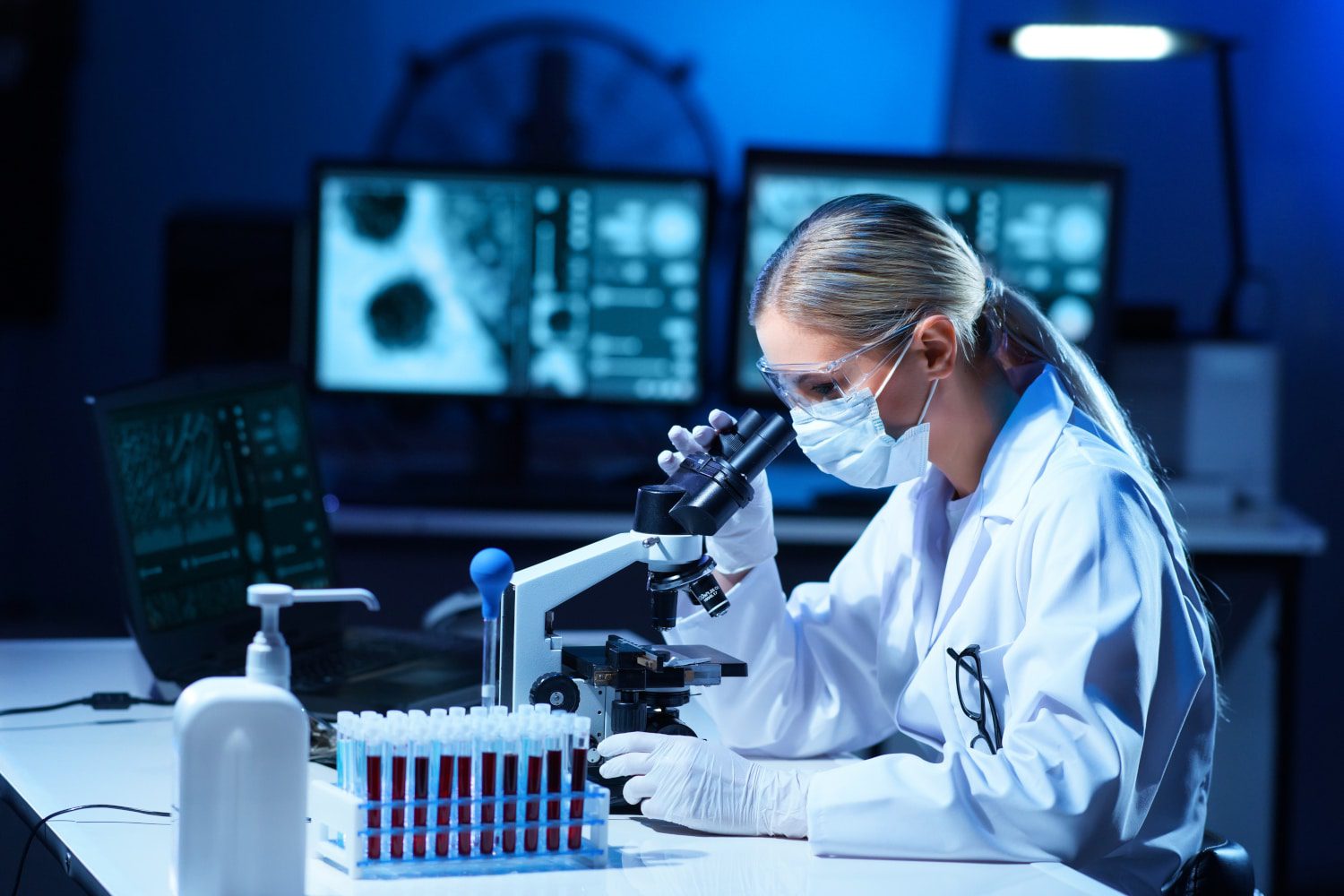 500

M+

Records processed per day
APPLICATIONS
Do more with quality data at your disposal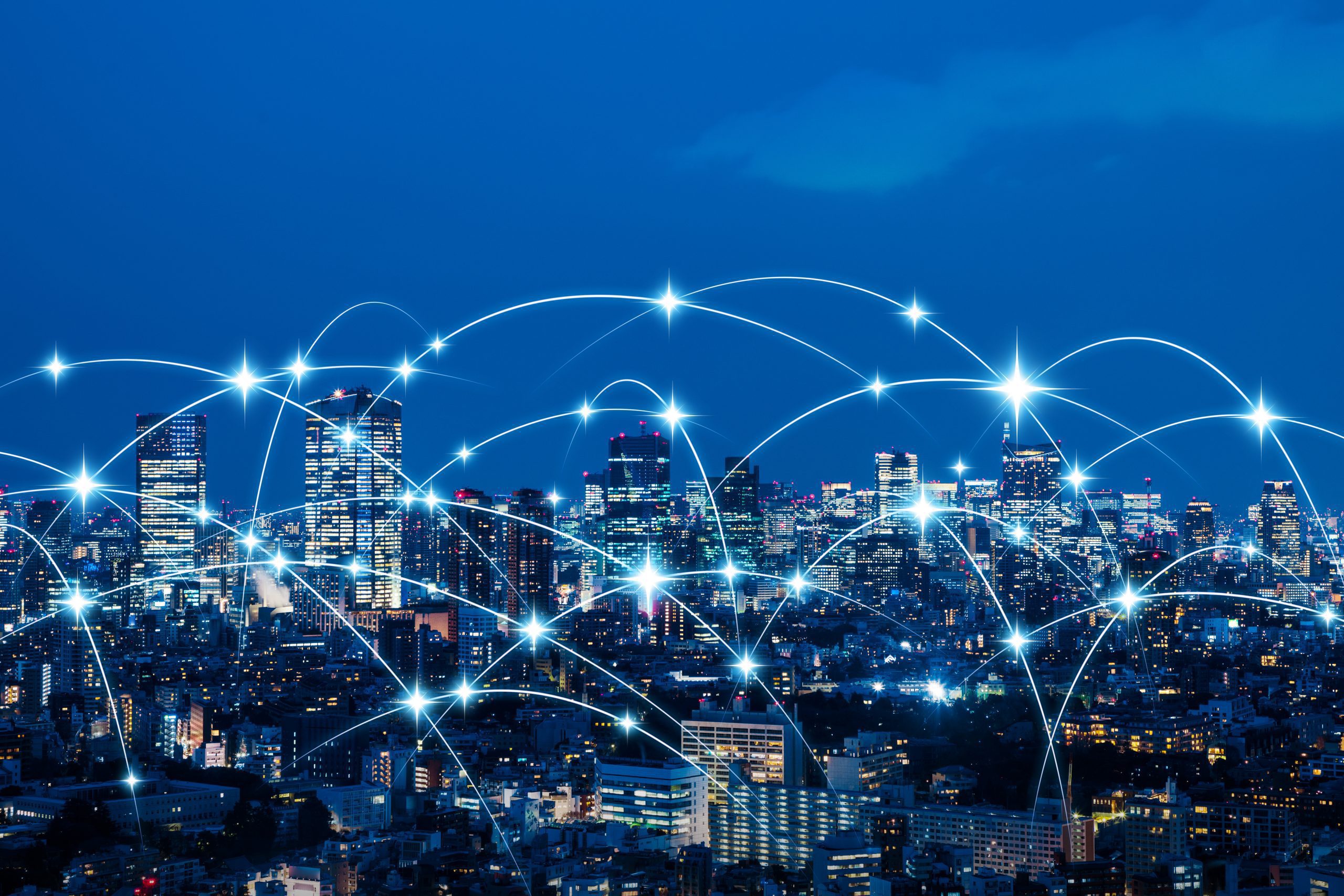 Whether you own an aggregator to facilitate people (or companies) with provider network data or are simply looking for the best plan fo
DATA SOURCES
Actionable web data across a multitude of sources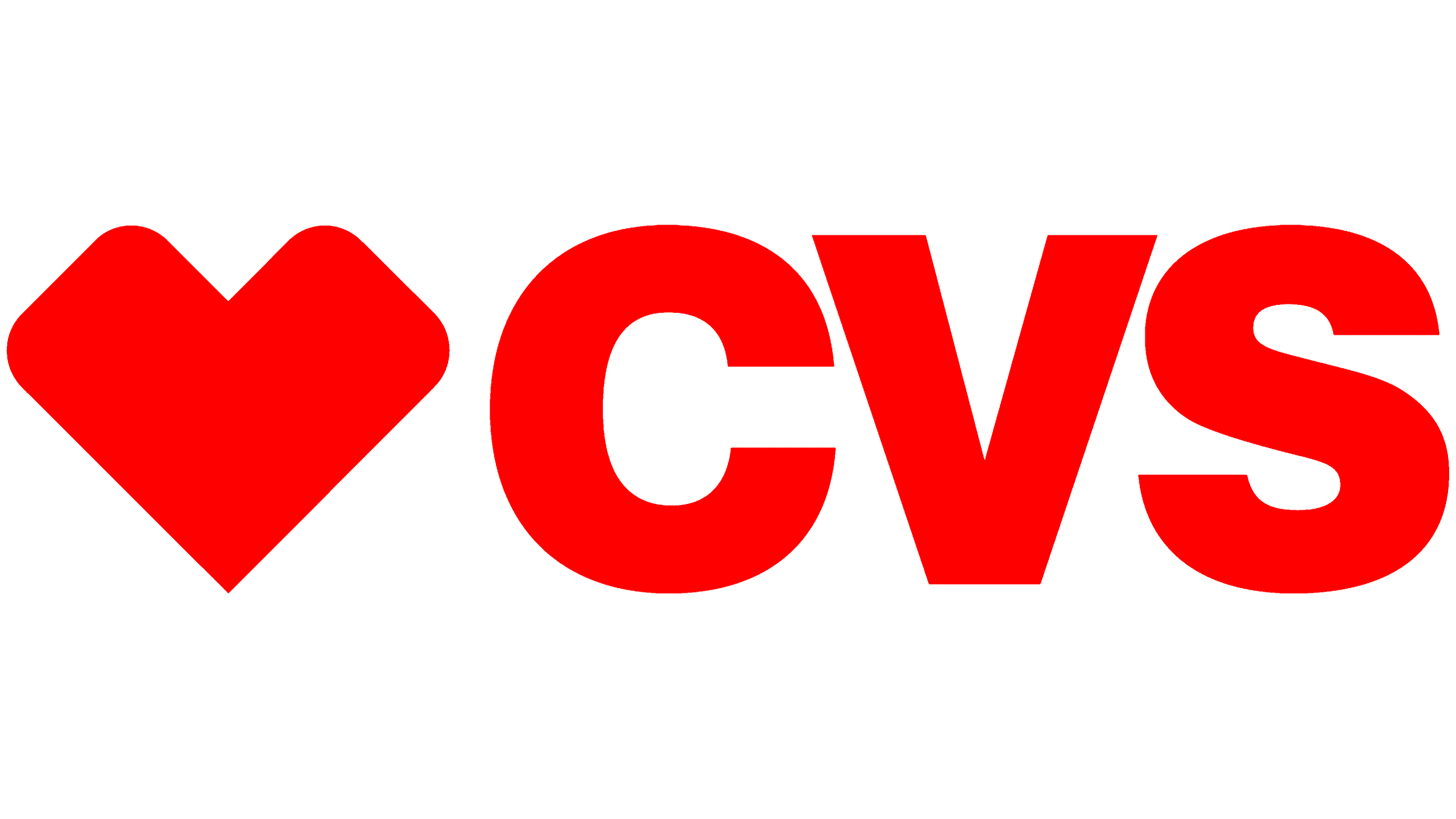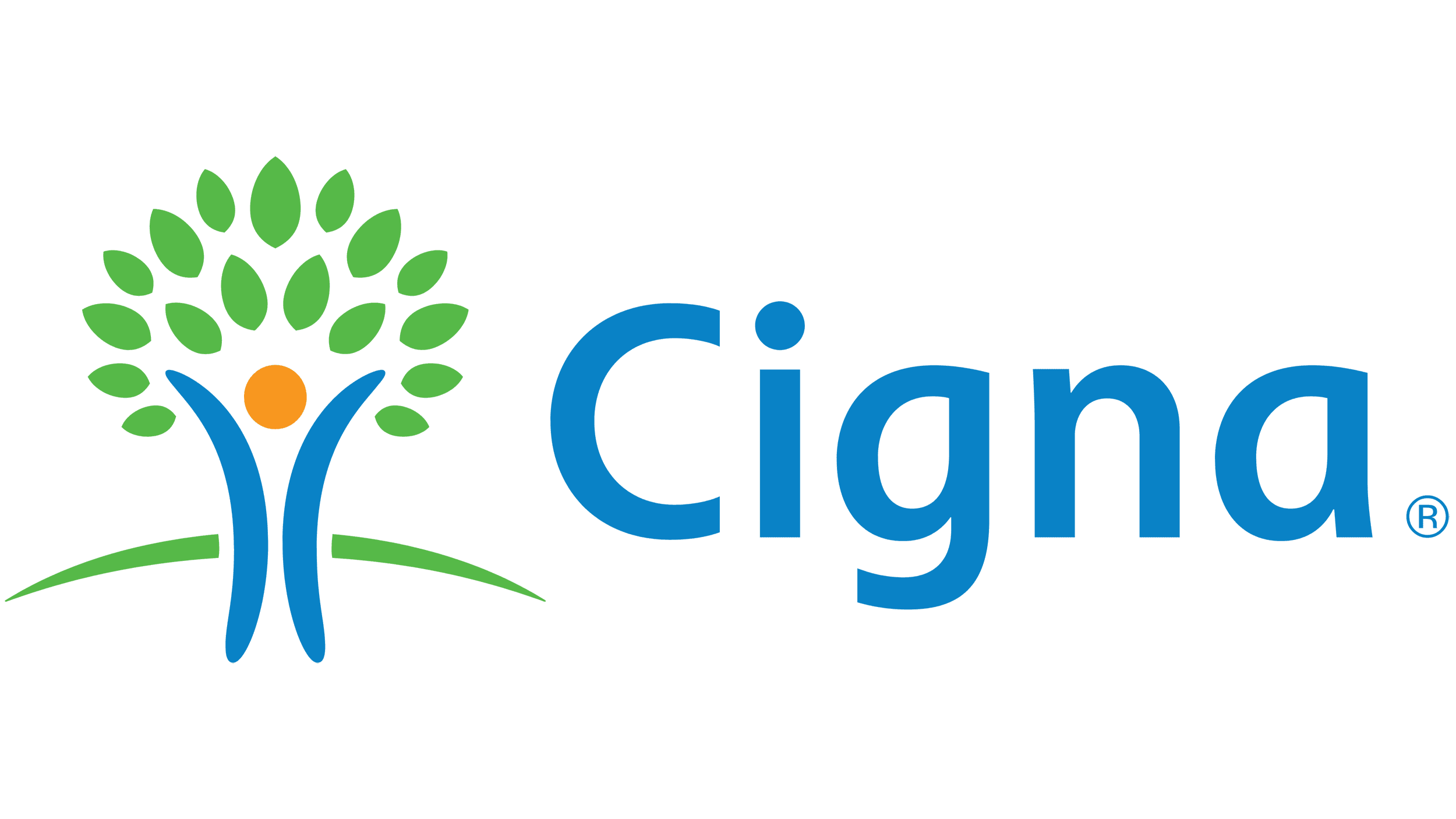 TESTIMONIALS
Here's what our customers say about us
Got what I needed at a fair price. Customer service was clear and helpful. Deliverables were problem-free and prompt.
Customer service is second to none. Pricing is fantastic for SMB to enterprise. Truly enriching our datasets with otherwise unattainable data. Comparable costs to a previously highly manual set of processes.
It is easy to use, you get data quickly and they can scrape lots of different types of data sources with lots of metadata attached.
Overall, I have been extremely pleased with Grepsr's product and service. The ease of use and customisations levels are excellent.

Access to high-priority healthcare data only a few clicks away!
BLOG
A collection of articles, announcements and updates from Grepsr