OVERVIEW
Leverage web data to grow your automotive brand
Whether you want to gain critical customer feedback to launch new products or you are looking for a way to expand into new markets, a well-informed strategy almost always inculcates data to devise ingenious ways to leave an enduring impact. By assimilating data into your workflow you take most of the risk away and allow the company to find its natural order of growth.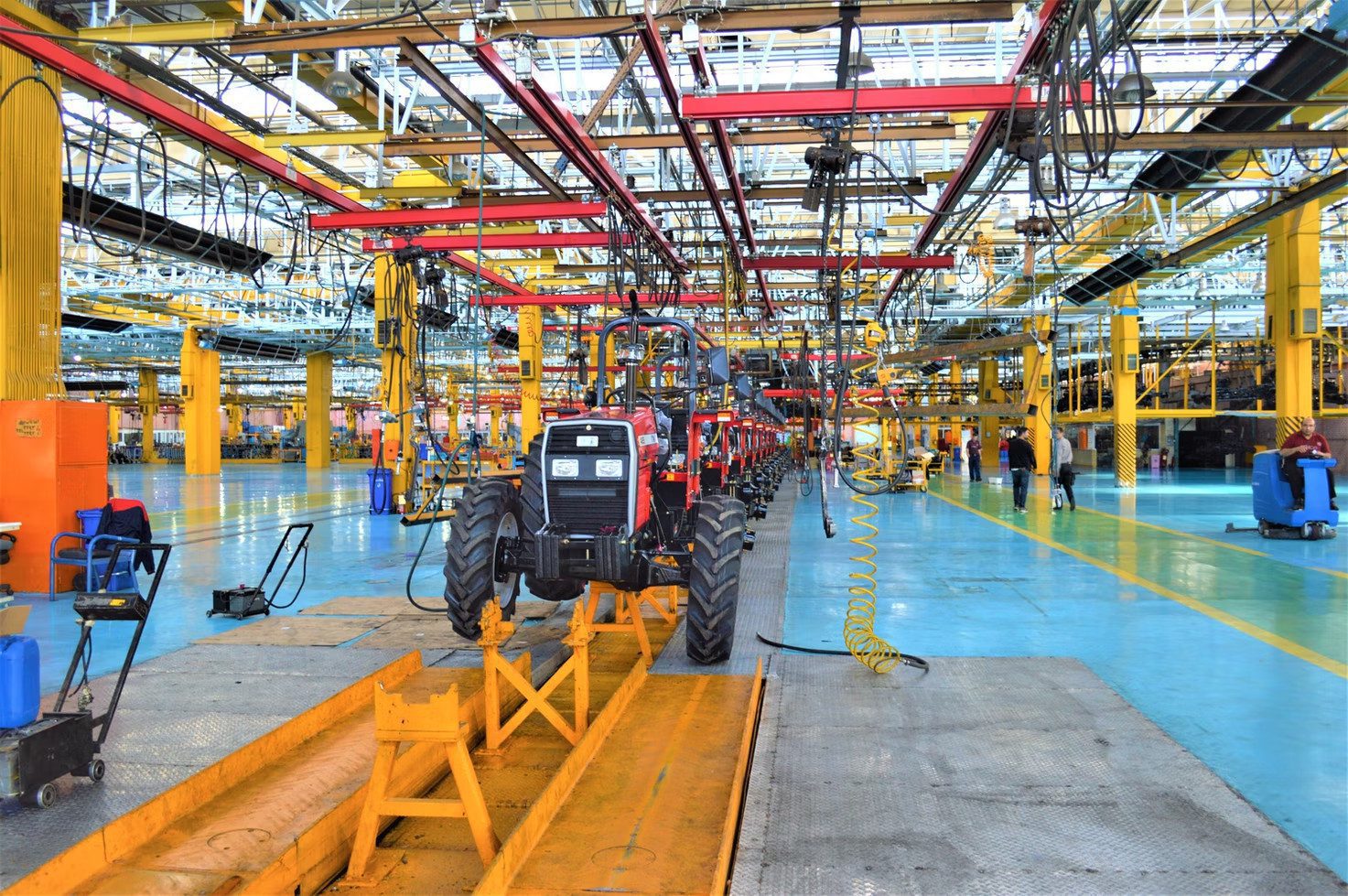 500

M+

Records processed per day
APPLICATIONS
Do more with quality data at your disposal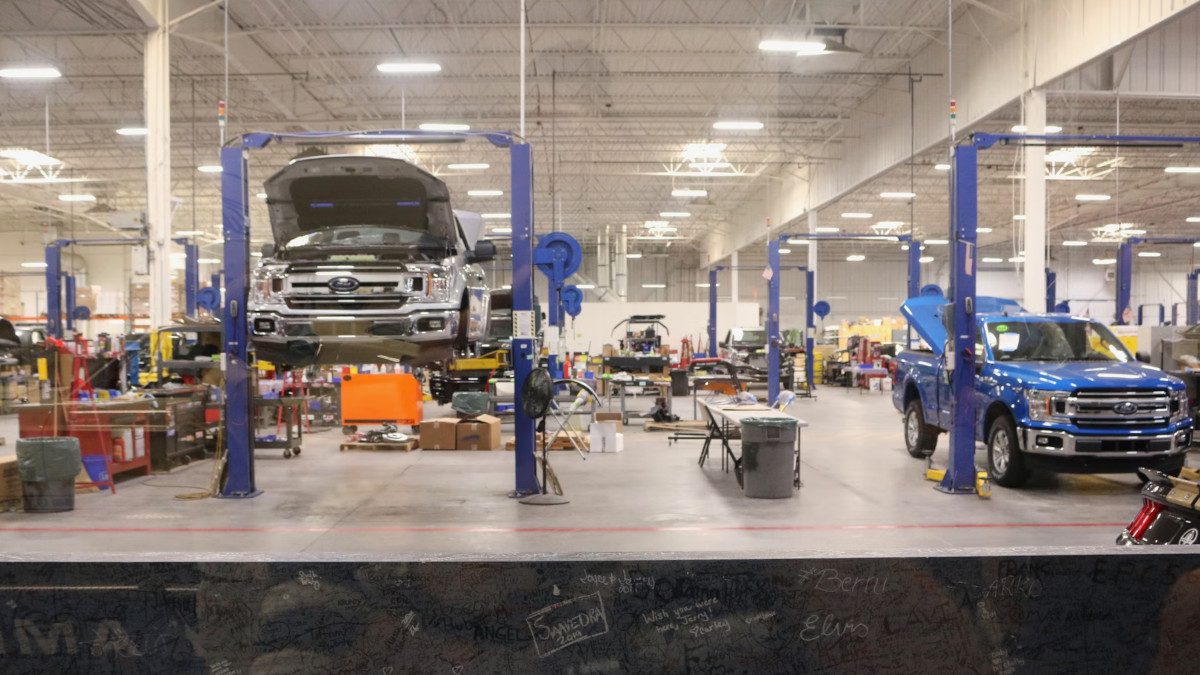 As the volume of available data increases alongside acquisition techniques, advanced data analytics is fast becoming a major player in decision-making.
DATA SOURCES
Actionable web data across a multitude of sources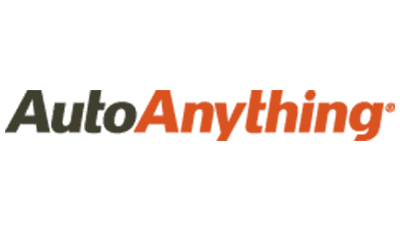 Grepsr supplied us with test data needed for our automotive lease application. We were able to pass proof of concept with this information. Grepsr also maintained the data collection integrity well over the course of the project.

Take your automotive brand to new heights
BLOG
A collection of articles, announcements and updates from Grepsr