Our Partners
Join a growing list of innovative ventures enriching their service offerings with data







Join Forces with Us
Our partnership programs
Referral Partner
Our Referral Partners benefit by adding a new revenue stream to their existing sales pipeline. Each time we close a deal, you will be rewarded handsomely for providing us with SQLs.
VAR Partner
If data is the missing ingredient in your principal product offering, we can help. Our Value-Added Reseller (VAR) Partners use our data to develop state-of-the-art solutions, and enhance customer experience.
Solutions Partner
Besides data feeds and APIs, our clients often request assistance with cutting-edge software and solutions, such as data visualization and Big Data consulting. We welcome companies that offer complementary solutions.
DP Partner
Our Data Provider Partners leverage our vast network to monetize their once-overlooked datasets, and our tech to perform data refinement, thereby increasing the data's appeal.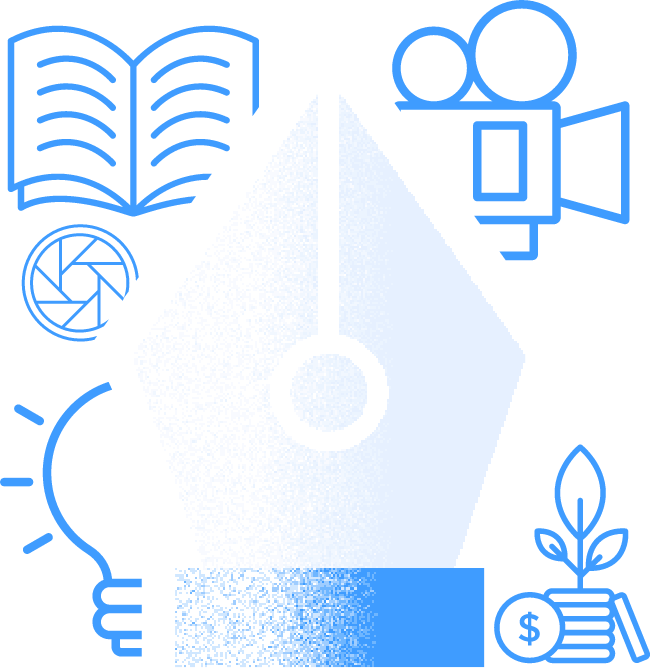 THINK YOUR CONTENT CAN MOVE MOUNTAINS?
Affiliate Partner Program
Our Affiliate Partner Program is designed for bloggers, review sites, news outlets, and other types of content creators who wish to monetize their skills and reach by collaborating with us. We are always on the lookout for amazing creatives to produce content with. If you are one of them, join our Affiliate Partner Program to spread the word about your talents and our expertise.
BENEFITS
What's in it for partners?
Business growth acceleration
Address the rapidly changing technological environment with our web data. Enhance your ability to scale by partnering with us.
Sales pipeline expansions
Leverage our complementary areas of expertise and address market gaps and customer pain points to broaden your market reach.
Alternate revenue streams
Refer us to high-quality leads, earn hefty commissions. With data's equity on the rise, you are certain to make a healthy profit sooner than later.
Access global market leaders
Tap into our extensive network of global market leaders to grow your business and drive more revenue.
TESTIMONIALS
Here's what our partners say about us
We're glad to have Grepsr as a DCC Premium Partner. Datarade is seeing increased global demand for custom, quality-assured DaaS solutions – which Grepsr provides. Grepsr's web data products are already being put to work by businesses from all industries and are supporting a range of commercial use cases. By joining DCC, Grepsr will tap into new data demand and increase its global sales reach.
PROCESS
Kick-starting the partnership
Whatever modality you choose, a dedicated partner manager will be assigned to your account to ensure speedy uptake and resolution of our growth strategies.
Sign up
Decide the type of partnership, and fill out the contact form accordingly.
Kick-Off Meeting
Discuss the avenues for collaboration, and plan the way forward.
Ink the Partnership In
Sign an agreement, and commit to a long and transparent partnership.
Grow
Create a future-proof Data Value Chain, and scale beyond expectations.
Ride the rising tide to reach your lofty business goals
Join the growth ecosystem. Connect with like-minded service providers and leverage our expertise in data to deliver well-rounded solutions to your clientele. Gain access to our global patronage and scale your range of offerings. As part of our extensive network, you will be able to access top data talent and resources to further your cause.
Let's talk partnerships
Fill out the form, and one of our team members will be in touch.