Data as a Service
Gear up for growth with our superbly scalable data platform. Share your data requirements, and watch high-priority web data sync seamlessly with your workflow.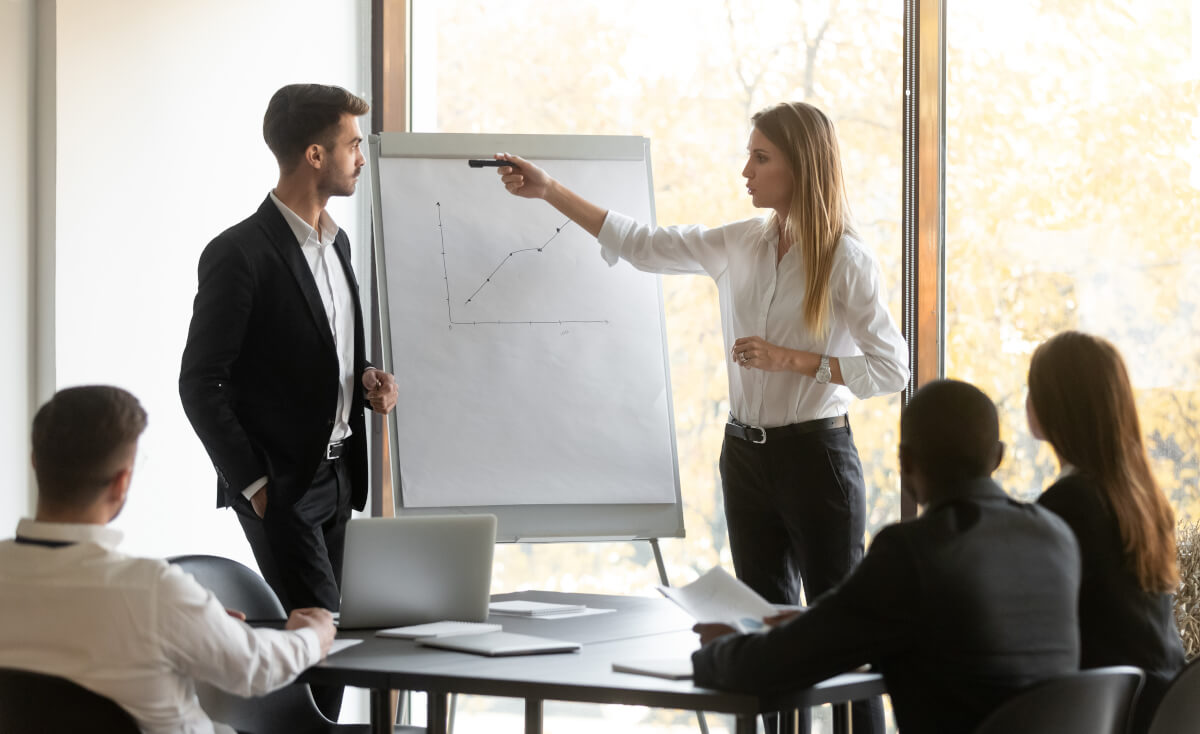 500

M+

Records processed per day
10

K+

Web sources parsed per day
OUR EXPERTISE
Data collection infrastructure & capabilities
A modern-day data platform that provides a single, secure visualization layer to automate your data acquisition and integration workflows, and monitor data quality on-the-fly.
Guaranteed top quality
From understanding our customers' requirements to the final delivery, we take extra precautions to serve nothing but the most accurate and reliable data.
Web extraction veterans
In addition to the driven, innovative and creative engineers, our talent pool is highly adept in extracting web data from the farthest reaches of the internet.
Easy fix for complex use-cases
For the last decade, we've accumulated the process, tech infrastructure, and many use-cases to render some of the most difficult web scraping jobs a walk in the park.
Overcoming restrictions
Web scraping isn't straightforward — websites regularly block crawlers for a myriad reasons. We overcome all restrictions to ensure your data flow is seamless.
Easily scaled and customized
We understand your data needs may change halfway, and that's okay. Our team is flexible enough to incorporate change requests even after setting up your crawlers.
Responsible web scraping
We are fully aware of the responsibilities that come with the job. We design our crawlers in a way that does not disrupt our data sources, and affect their performance.
TECHNOLOGY
Large-scale data management platform
Make data-driven decisions with confidence. Extract high-quality data at scale, and generate consequential insights.

Data to make or break your business
Get high-priority web data for your business, when you want it.
CUSTOMER STORIES
Shaping a prosperous future with data-driven decisions