Soaking in the bigger picture
A successful data strategy starts with identifying the pressing questions, for which data has the answers. Our experience with players from across industries gives us a unique perspective into your data needs. We know where to pull your data from and the myriad ways you can convert insights into action.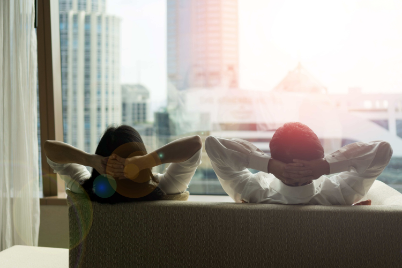 500

M+

Records processed per day
Choosing the right partner is crucial in drafting a data-driven strategy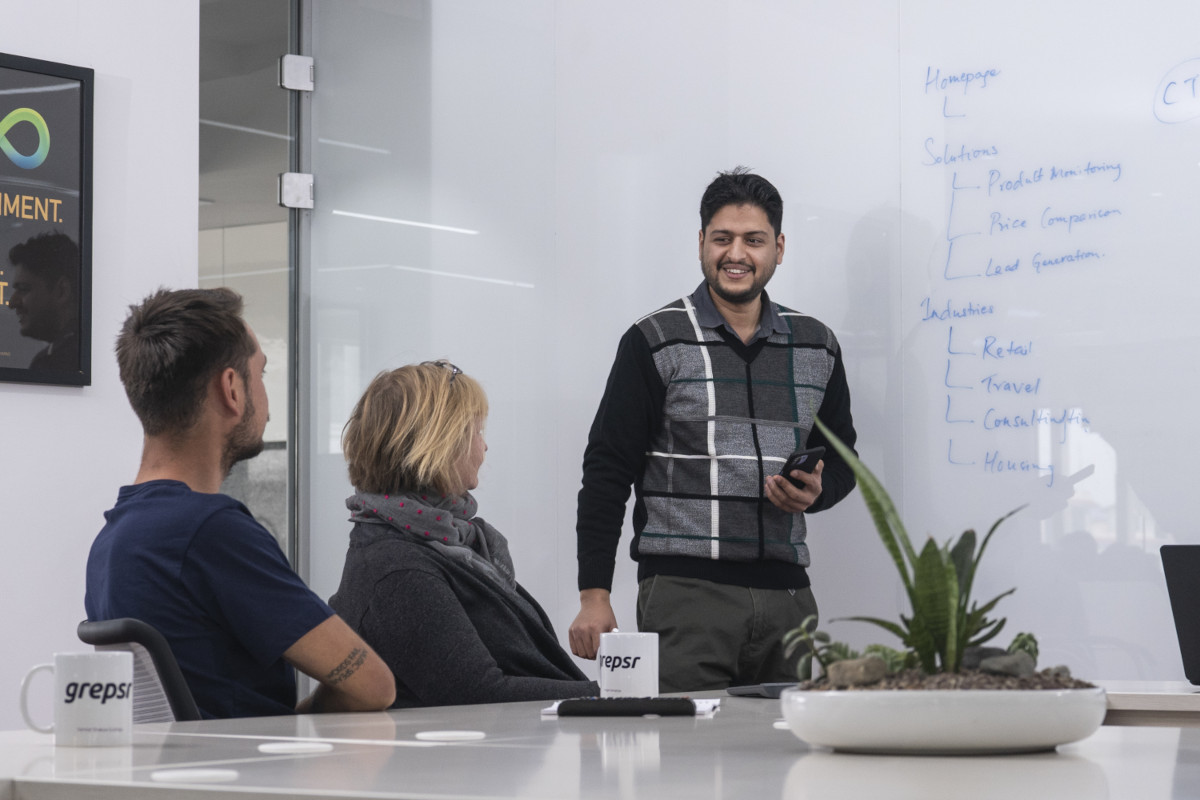 Industry expertise
Leverage our hard-earned experience in working with leaders from a variety of industries to shape your requirements better and build secure processes to uncover the information you want.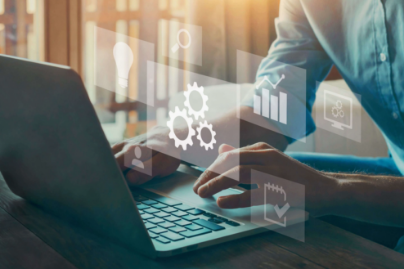 Data sources
It can often be overwhelming for any project manager, product manager, or associate, to decide between sources for a particular data requirement. Leave the hassle of figuring out the merits of various sources to reinforce your decision-making on our shoulders.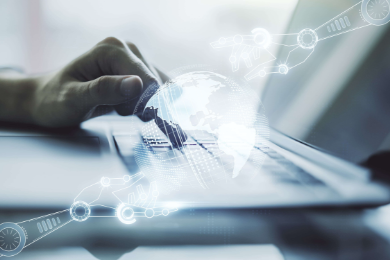 Workflow automation
Our technology team can help set up process automation workflows to help with tasks around daily operations. Our partners have saved hundreds of hours by automating tasks that were once performed manually.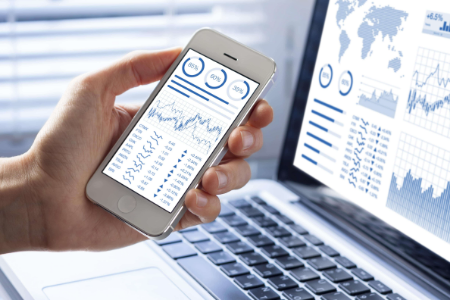 Data operations
Let our data experts help you with set up tools and processes for data cleanup, data normalization, data consumption and archival. Through our partners we can also guide you through building analytical tools and custom dashboards on your datasets.
WHAT WE DELIVER
Quality data, at scale
Even if you are in the dark about the processes in data acquisition, look to us for technical consulting for your data requirements and workflow automation. Let us help you uncover insights that you're really after.
End-to-end data solution
Scale your data efforts with our end-to-end solution in data acquisition to thrive in a volatile marketplace.
Workflow automation
Our customers save hundreds of hours by automating crucial data extraction tasks that were previously performed manually.
In-depth expertise
Our experience in working with industry leaders helps shape your requirements better, and build processes to extract the data you need.

Data to make or break your business
Get high-priority web data for your business, when you want it.