Jump on the bandwagon
Leading brands from all around the world rely on us to deliver high-quality data to meet grand objectives. We develop a state-of-the-art data acquisition and management platform, which caters almost exclusively to companies that are innovative and disruptive. As such, our team is a melting pot of specialists who think differently from a vast spectrum of disciplines. Come, join us, and find out for yourself if the sky is really the limit!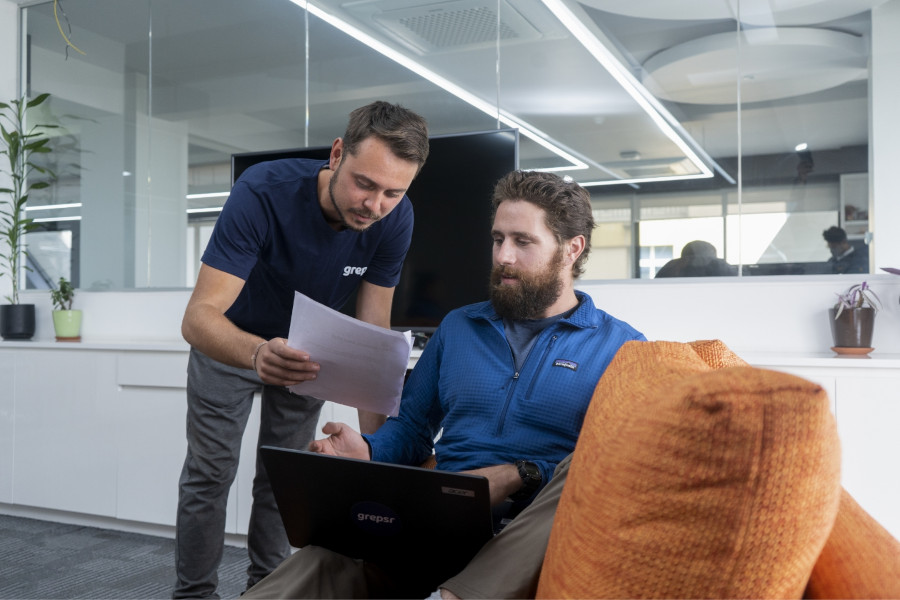 60

+

Specialized team of experts
Grow to monumental heights
At Grepsr, you'll be part of an information obsessed culture full of people who are working on cutting edge technologies that empower decision-makers in every industry. In addition, we offer compensation in line with industry standards, lucrative benefits, and an atmosphere that nurtures and celebrates curiosity.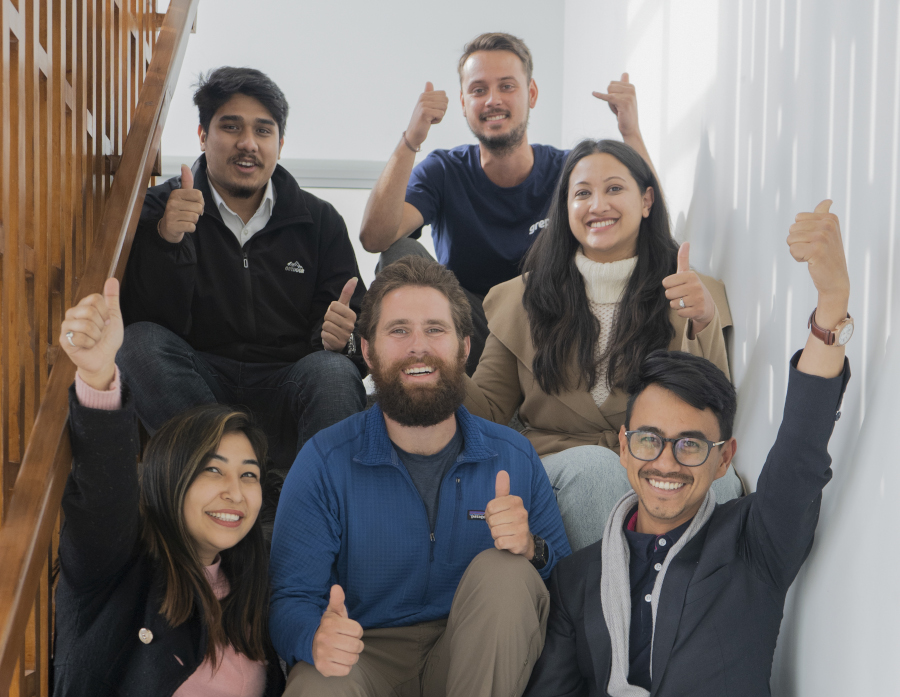 Join the crew
Become a part of an organization at the forefront of data technology. Work with industry leaders from around the world, and take your career to the next level!
Can't find your preferred position?
We're always on the lookout for talented and energetic individuals. If you are one, feel free to reach out to us.