Avoid being undercut by sly retailers
To increase sales on the leading e-marketplaces, a wily retailer may choose to adjust the price of their products at a price lower than the MAP (Minimum Advertised Price). While sellers can gain short-term profits from such a move, as far as the reputation of your brand is concerned, consequences over the long term are dire, to say the least.
Grepsr's automated MAP monitoring service helps brands identify retailers selling products at ill-advised prices. Our DaaS platform provides swift notifications each time a MAP violation occurs so you can react before the situation gets out of hand.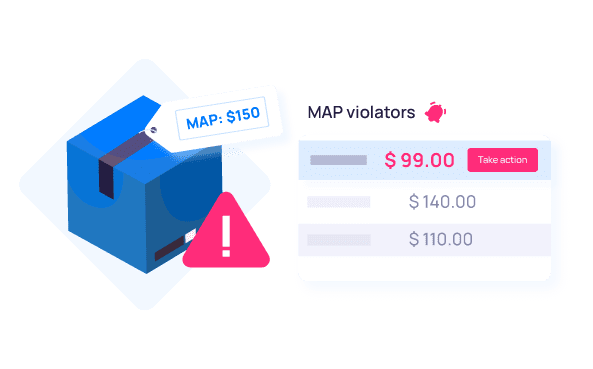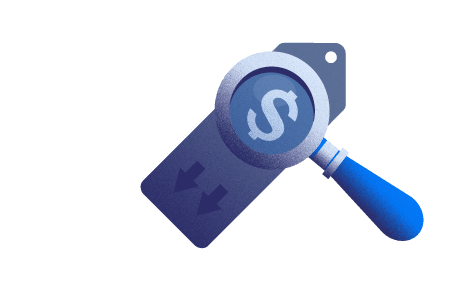 Prevent MAP violators from tarnishing your brand rep
Learn how our dataset makes a difference
Identify retailers with ulterior motives
The more gaps there are in your MAP Monitoring processes, the easier it is for unauthorized sellers to slip through the cracks. With Grepsr's automated offering, once you provide us with a list of products and categories to track for MAP compliance, we begin our unrelenting search for MAP violators across the web.
Establish MAP for each product
Automated price monitoring allows for gathering large amounts of information from different e-commerce marketplaces quickly. Our state-of-the-art technology scrapes the details of individual products throughout your preferred websites and compares them with the pre-agreed MAP policy. A detailed MAP report gives you the power to enforce your MAP on retailers.
Expose gray market sellers
Gray market sellers are those who sell your product without any authorization. It's almost impossible to identify gray sellers manually but with Grepsr's MAP monitoring tool, we can detect them as they exist in the marketplace and provide you with the data.
Track and update data regularly
The sales pattern of retailers on e-commerce websites like Amazon, Walmart, and Best Buy is difficult to track. You only have a shot at it if you follow the data regularly. Our technology can help you get that data to do the job for you. We can provide you with your required data on a monthly, weekly, or hourly basis
Get alerted in real-time
When a retailer violates the MAP agreement, we send alerts immediately so that you can take quick action. If a retailer has violated MAP policy you'll receive an alert message stating the retailer's name, product, and the price they sold the product compared to the MAP policy.
FAQs
What is a MAP violation?
When a retailer sells a product below the Minimum Advertised Price set by manufacturers we call it a MAP violation. At Grepsr, we automate MAP monitoring where we search for each product individually across each retailer's website or online registry, compare the pre-agreed MAP with the price they are selling at and deliver a detailed report of all MAP violations.
Why MAP monitoring?
Pricing is more than a way to earn revenue; it's a powerful entity representing your brand identity. MAP monitoring is necessary to identify MAP violators to protect your brand identity and profit margin, which also helps you remain competitive in the marketplace.
How can we monitor MAP Violations?
There are generally two ways to monitor your MAP. It can either be done manually, where you track the activities of each retailer and then make a list of products with their selling prices. You can then compare them manually again with the MAP. Or, you can automate the entire process with Grepsr's aid and receive timely notifications of all MAP violations.
Why do retailers violate their agreements?
There might be a few factors on why a retailer might violate MAP policy. Most run out of options and are compelled to take this route to stay afloat in an increasingly competitive marketplace, while some go as far as to sell at a clear loss just to earn positive reviews and win the Buy Box.
Why Grepsr's automated MAP?
At Grepsr, we track the price of products individually across each retailer's website or other e-marketplaces of your choosing and monitor the pre-agreed MAP with the price they are selling at. We then deliver a detailed report of all MAP violations along with an alert message.
Our system is configured to run automatically in intervals – hourly, daily, weekly, and monthly, according to your preference.
TESTIMONIALS
Here's what our customers say about us
We want to remain a leader in a highly competitive industry and hence one of our chief responsibilities is to provide clean and accurate data to our clients. It is very critical for our business to acquire data on time.
Got what I needed at a fair price. Customer service was clear and helpful. Deliverables were problem-free and prompt.
Customer service is second to none. Pricing is fantastic for SMB to enterprise. Truly enriching our datasets with otherwise unattainable data. Comparable costs to a previously highly manual set of processes.
Grepsr supplied us with test data needed for our automotive lease application. We were able to pass proof of concept with this information. Grepsr also maintained the data collection integrity well over the course of the project.
The team at Grepsr were extremely accommodating to our needs and developed a bespoke report based on data that was relevant to our business. They were quick to respond, communicated throughout the process and delivered our purchase quickly. We are very happy with the service and would recommend it.
Our data project, if we hadn't automated through GREPSR would take weeks to complete each month. Working through GREPSR is as easy as it gets. The data comes to us neatly packaged and downloadable. We save hours and hours of work hours each month and can provide up-to-date information regularly for customers. We've enlisted their service for years.
Grepsr is extremely flexible and ensures that we are able to get the data we want, when we want it — no matter how difficult it might be to obtain it. Their speed and the quality of their work has always been top notch. If we ever have a problem, or would like a new feature, Grepsr responds within a day and makes the extra effort to meet our needs. Grepsr is a great partner.
Our business model requires us to refresh our data very frequently. Grepsr has been instrumental in making that possible. Their speed and the quality of their work has always been top notch. If we ever have a problem, or would like a new feature, Grepsr responds within a day and makes the extra effort to meet our needs.
It is easy to use, you get data quickly and they can scrape lots of different types of data sources with lots of metadata attached.
I feel constantly updated about my request – Prompt replies by reps. The team is great and we appreciate the quick turnaround.
Had a positive experience working with their team. They were able to tailor some of the data templates and delivery for our business, at a small cost. Although it involved multiple iterations with some QC errors and back-and-forth, we were satisfied with the end results.
We routinely conduct detailed and sometimes obscure internet searches and crawls to support our top-end research studies. I have rarely come across a more responsive and professional organization. Grepsr does exactly what they say, faster than promised, and at excellent prices.
The efficiency is unparalleled. Grepsr gets me the data I need in record time. The support staff at Grepsr is great! Anytime there is an issue (which isn't often), they're always quick to respond.
Team was able to extract 500 pages of data within 48 hours that would've taken my team weeks to do. The concierge service was responsive and helpful. It was affordable.
Overall, I have been extremely pleased with Grepsr's product and service. The ease of use and customisations levels are excellent.
Grepsr works well, reasonably priced. I used their custom build option and they've been sending me the data on a daily basis.
After working with a competitor, Grepsr is by far the best value for concierge data mining. Their customer service and turnaround is stellar. They work with you to customize the data in the format you need. I have already recommended them to other businesses.
The best part I like about them is that they have reasonable pricing, which has been amazing for us.
I worked with Grepsr to undertake a one-time extraction of data through web scraping for references made to keywords across four websites of Multilateral Development Banks. Grepsr scraped vast volumes of data over 65,000 PDF documents and provided final files of scraped data in the format I desired. This data scraped by Grepsr will have a profound impact on my research.
It has been a great service and product. We have found great value and continue to use them because of their delivery/quality, customer service, and timeliness. As a software business, we have clients that need their work as quickly as possible. The team at Grepsr always delivers.
The tech team is very responsive and the in-account messaging service is very convenient. Turnaround times are​ world-class! I would not hesitate to recommend their services.
Grepsr is the best value for money and accuracy of data. It's like flipping on a light switch or answering the telephone. It just works!
We're glad to have Grepsr as a DCC Premium Partner. Datarade is seeing increased global demand for custom, quality-assured DaaS solutions – which Grepsr provides. Grepsr's web data products are already being put to work by businesses from all industries and are supporting a range of commercial use cases. By joining DCC, Grepsr will tap into new data demand and increase its global sales reach.
7+ years of excellent service!
I've worked with Grepsr since 2014 on over 20 projects of various complexities. Their service and quality are excellent. They are professional and dependable. I highly recommend them.
Reliable and easy communication!
Our data project, if we hadn't automated through GREPSR, would take weeks to complete each month. Working through GREPSR is as easy as it gets. The data comes to us neatly packaged and downloadable. We can reach the representatives easily when we need changes or assistance. The pricing is good.

Start monitoring MAP
Gather MAP data at scale from thousands of sellers and vendors. Streamline your entire MAP monitoring process.
BLOG
A collection of articles, announcements and updates from Grepsr
APPLICATIONS
Related applications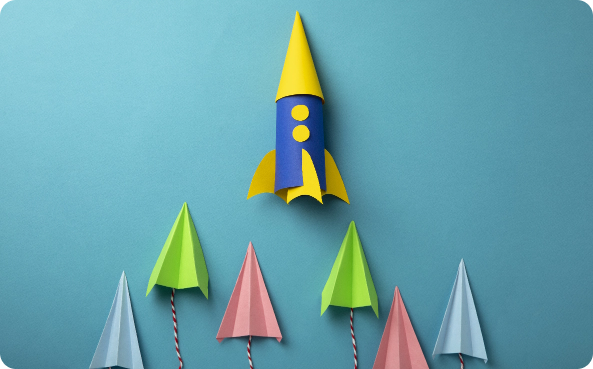 Set your e-comm data flywheel in motion to learn of all your competitor's moves and take action accordingly.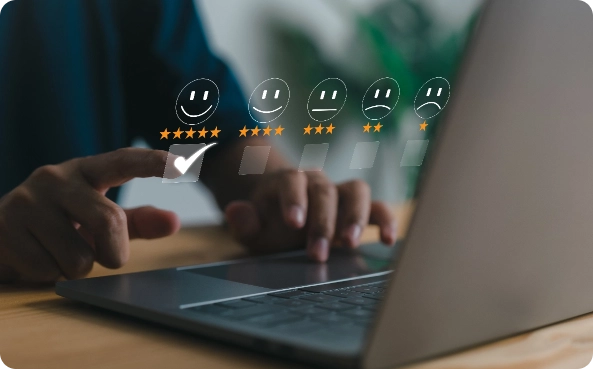 Putting the Customer Reviews Data through NLP technique produces actionable insights for trend analysis, and product improvements.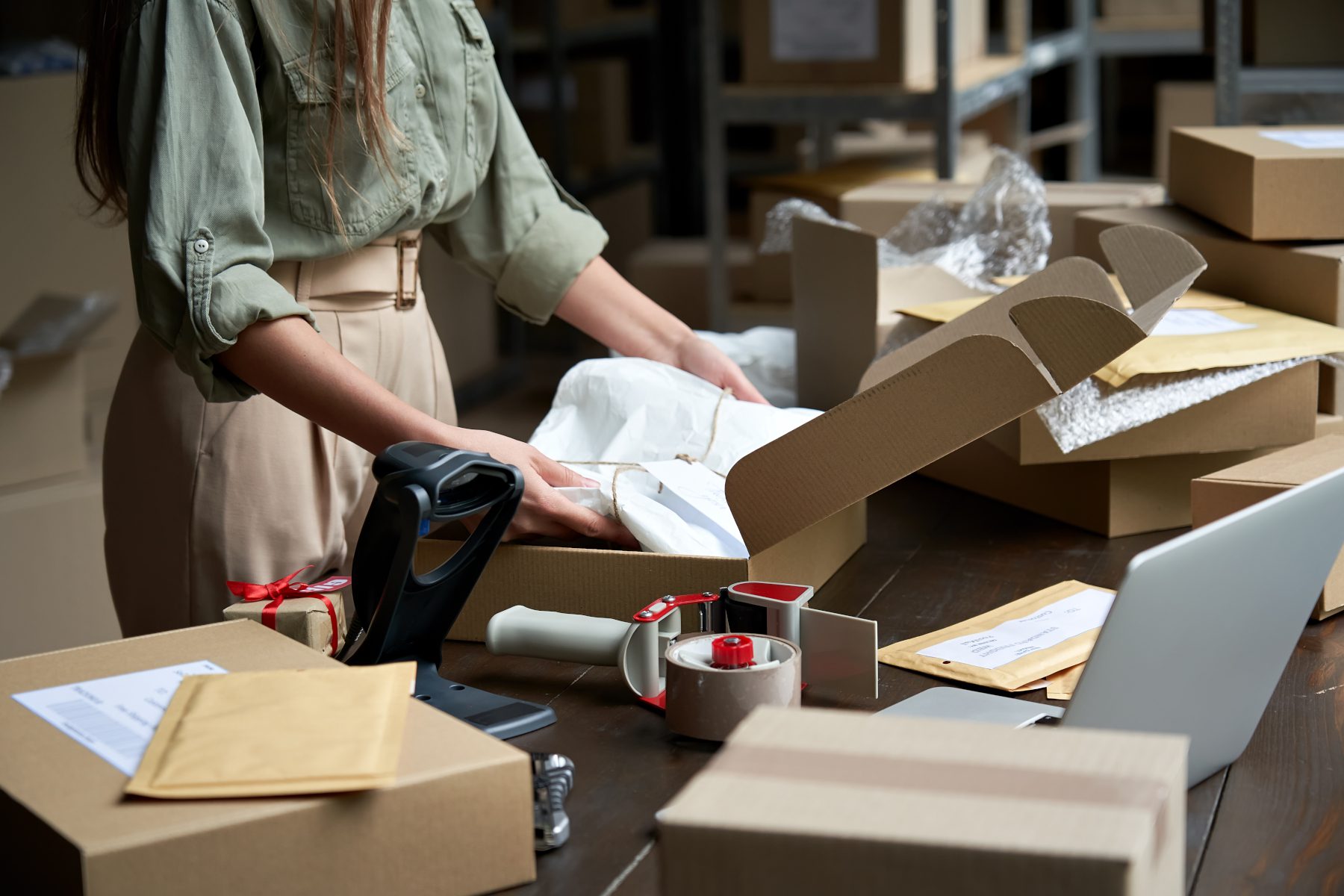 Dropshipping businesses without a perpetual data flow (detailing the inventory and stock availability) are bound to fail. Data acquisition services like Grepsr are adept at initiating and maintaining a healthy seesaw between the needs of your customer and the capacity of your supplier.