Data extraction service starter: $299
Web data requirements come in different shapes and sizes, depending on your use case. Typical enterprise data needs often involve rigorous data extraction from multiple sources at high frequencies.
Initially, the source website's semantic makeup has the most pronounced impact on your data pipeline. Followed by the vastness of its data, and the technology they use to encourage or discourage scrapers.
The pricing of your data projects are influenced by the following factors.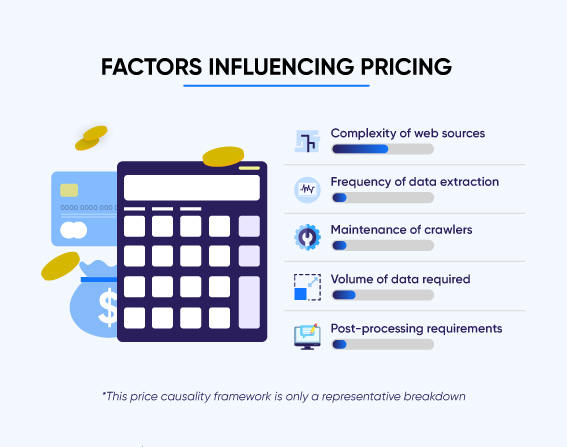 Let's dive into your data requirements
Drop a short brief of your use case so one of our solution experts can contact you and get into the nitty-gritties.
Why Grepsr
We have amassed more than a decade of experience extracting data from the most arduous websites with the most complex workflows. Data needs never follow a common template, and we understand that. Rest assured that our pricing will reflect the subtlest nuances of your data project.
Fully concierge experience from start to finish
Predictable pricing based on requirements and usage
Support for CAPTCHAs, dynamic content, pagination, etc.
Data quality for management and reporting
Easy communication channel to report data issues
Project consultation from data experts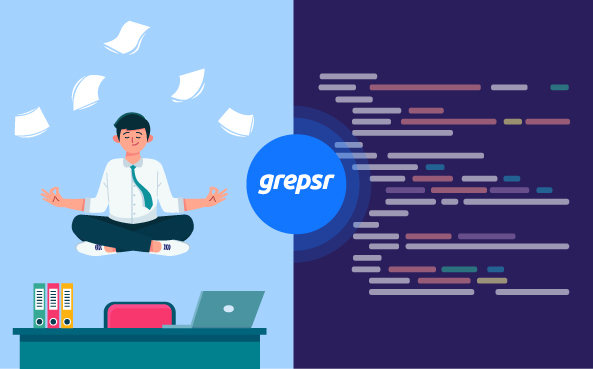 TESTIMONIALS
Here's what our customers say about us
The team at Grepsr were extremely accommodating to our needs and developed a bespoke report based on data that was relevant to our business. They were quick to respond, communicated throughout the process and delivered our purchase quickly. We are very happy with the service and would recommend it.
The tech team is very responsive and the in-account messaging service is very convenient. Turnaround times are​ world-class! I would not hesitate to recommend their services.
Customer service is second to none. Pricing is fantastic for SMB to enterprise. Truly enriching our datasets with otherwise unattainable data. Comparable costs to a previously highly manual set of processes.