Flourish in volatile e-marketplaces with actionable pricing data
The lean startup methodology looks to adapt to the needs of the target market by learning exactly what customers need through various iterations of experimentation.
Such rigor is required in e-commerce as well, considering the competition. Price fluctuations are a common theme in the e-commerce and retail industry. So, to craft a foolproof e-commerce market strategy, you will need to install a price monitoring system that monitors both micro and macro-level changes in the digital space.
When it comes to brand comparisons and online price monitoring, you want to be lean in your approach. Collecting and analyzing data regularly to be informed of key trends before they happen.
Grepsr's custom data extraction solutions help you leverage pricing data at scale from big e-commerce platforms like Amazon, Walmart, and Target, to stay ahead of your competition and devise informed pricing strategies.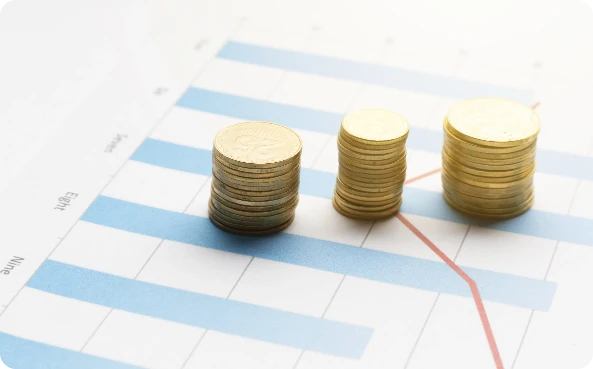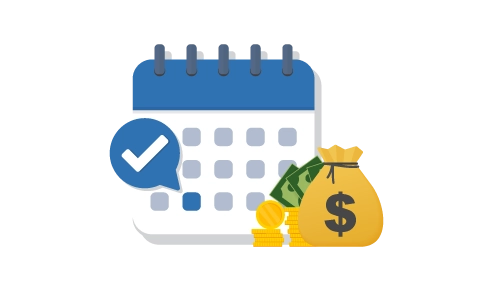 Price monitoring on the daily
Multi-channel e-comm price monitoring
Monitoring prices in the e-marketplaces gives you a competitive advantage over your competitors. You can adjust your prices according to the latest market trends by analyzing data provided by Grepsr's on-demand data extraction solutions.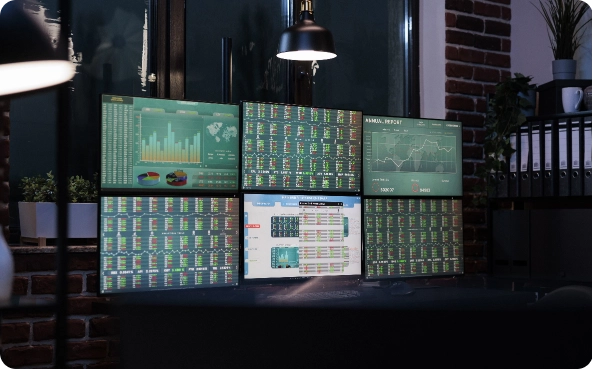 Benefits of Price Monitoring Data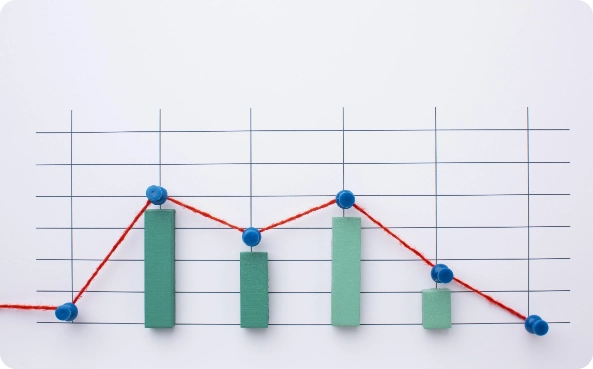 Trend analysis
Leverage Grepsr's pricing data to stay informed of the latest trends in the market. Collect millions of data points from several e-marketplaces, and spot any emerging patterns.
Retailers use our pricing data to stay on the lookout for changes in prices and promotions.
Consulting firms use pricing data to monitor the overall performance of the market, and figure out beforehand if economic stressors are in the works.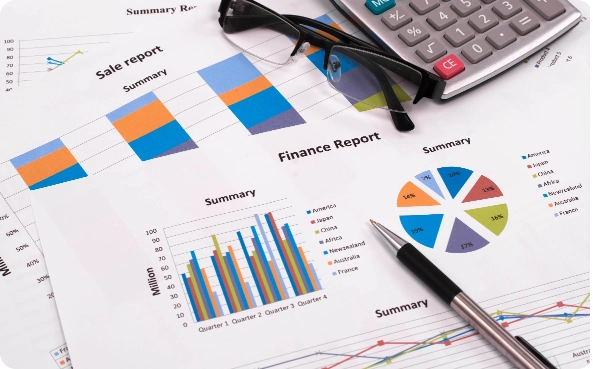 On-demand pricing data solutions
Owing to the extremely competitive nature of e-marketplaces, historical pricing data is almost unusable for analysis of real-time market environments.
What you need is a flexible pricing data extraction infrastructure. Grepsr's managed data acquisition service enables you to collect millions of data points from multiple e-commerce sites.
Our manual and automated QA checks ensure the data you receive is highly actionable.
How our pricing datasets make a difference
Grepsr offers a unique price monitoring solution that allows you to form a future-proof e-commerce marketing strategy by proactively responding to changes in prices, promotions, and tactics.
Track historical data
To better understand changes in customer products and price preferences, tracking historical pricing data can help you get a contextual understanding of the market, and make changes accordingly. At Grepsr, we can give you access to historical pricing data as per your requirement on a large scale.
Identify trends
With access to high-quality pricing data and product datasets from multiple sources, you can analyze how product pricing change, and what factors impact those changes.
Save time and energy by partnering with Grepsr.
Competitive advantage
Our price monitoring service automates the process of monitoring the prices of products that you sell (or similar ones) at a frequency most suitable to you. This pricing data can give you a competitive advantage when analyzed the right way.
Sustain price changes
In an e-marketplace, prices can fluctuate on different levels every day, and to stay ahead in the game it is important to stay up-to-date. Grepsr's end-to-end web scraping service keeps track of those changes no matter how frequently they occur. Delivering the data according to your need — hourly, weekly, or monthly.
Price verification
Ensure that your MAP is followed accurately by retailers on all e-marketplaces. Grepsr sends a notification your way in case retailers price your products in violation of the MAP agreement.
FAQs
Why is price monitoring important?
With price monitoring, you can address the problem head-on. Using a competitive price monitoring approach can be a game changer, especially if you compete with multiple retailers to sell the same product.
Grepsr specializes in the managed large-scale data acquisition of product and pricing data from all over the internet, across all e-marketplaces.
What are the possible price and product scraping challenges?
Here are some possible scraping challenges you can face when extracting data from e-commerce platforms: 
Dynamic content

IP bans

CAPTCHA

Honeypot traps 
Read about the many hurdles you can face when extracting pricing data here. Grepsr has over a decade of experience collecting pricing data at scale from multiple sources on the internet.
How can I get access to price and product data?
There is the medieval way — you can start collecting the data manually, which normally numbers to millions.
Or, you can automate pricing data extraction which is beset with a wide range of technical problems.
Proven data extraction service providers like Grepsr have the technical know-how to solve these inevitable data extraction hurdles.
How often do you require pricing data to gain a competitive advantage?
Since pricing data is dynamic and keeps fluctuating on a day-to-day basis, it is important to have access to product and pricing details as frequently as you can.
At Grepsr, we are capable of extracting data on a regular basis — be it monthly, weekly, or hourly.
TESTIMONIALS
Here's what our customers say about us
We want to remain a leader in a highly competitive industry and hence one of our chief responsibilities is to provide clean and accurate data to our clients. It is very critical for our business to acquire data on time.
Our data project, if we hadn't automated through GREPSR would take weeks to complete each month. Working through GREPSR is as easy as it gets. The data comes to us neatly packaged and downloadable. We save hours and hours of work hours each month and can provide up-to-date information regularly for customers. We've enlisted their service for years.
We routinely conduct detailed and sometimes obscure internet searches and crawls to support our top-end research studies. I have rarely come across a more responsive and professional organization. Grepsr does exactly what they say, faster than promised, and at excellent prices.
Grepsr works well, reasonably priced. I used their custom build option and they've been sending me the data on a daily basis.
After working with a competitor, Grepsr is by far the best value for concierge data mining. Their customer service and turnaround is stellar. They work with you to customize the data in the format you need. I have already recommended them to other businesses.

Gain a competitive advantage against your competitors with price monitoring
APPLICATIONS
Related applications