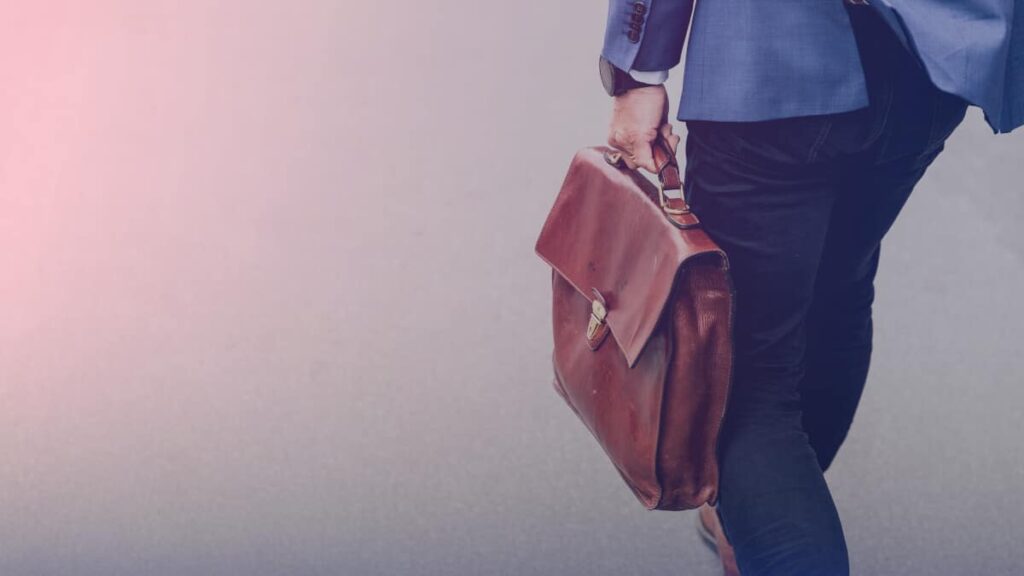 The US Bureau of Labor Statistics reported a whopping 10.7 million job openings in the last business days of September 2022! This makes one thing pretty clear: the abundance of job postings data on the web presents a fertile ground for businesses to experiment from a wide range of industries.
Whether you own a job board or run a staffing agency, the founding pillars of these establishments need data regularly to hold the attention of potential candidates.
It's not just businesses that rely heavily on human capital data that need information on job postings available throughout the internet.
Investors and consulting firms leverage job postings data to keep up with the changing labor market. They analyze job postings data to detect job trends and identify skills in high demand. Jobs data also helps them find significant geographical centers with high chances of growth.
There are challenges galore when extracting jobs data. The more jobs data you have, the more fodder you get to base your decisions on and confirm your hypothesis. One inevitable consequence of this fact is the need to tabulate millions of data points.
As you go on to extract the job postings data, you are bound to come across more than one hurdle at least.

Data to make or break your business
Get high-priority web data for your business, when you want it.
The many facets of job postings data
Big Data offers an intriguing assortment of data to choose from. The sheer amount of information has the ability to paralyze executives when it comes to deciding on the best datasets and making data-driven decisions. One such overlooked gem is Job Postings Data.
Although announcing job vacancies to attract potential candidates is nothing new, it has become necessary for companies to not just announce vacancies but stand out among the competition and recruit skilled human talent before it's too late.
The talent pool has more options than ever before. After Covid-19, it became apparent that online recruitment was here to stay. Which meant, an explosion of job postings data on the internet. At first glance, the applications of job postings data seems to end here: as a bridge between the employer and employee, but it's so much more than that.
From garnering insights into market trends to acquiring competitive intelligence to populate job boards, job postings data offers quite a lot of benefits. Some, are as follows:
1. Get fresh insights into market trends
Investors leverage job postings data to effectively analyze the changes in the labor market, but it does not end there. Companies analyze job posting datasets to identify popular jobs, unique job listings, salary ranges, job locations, etc., and predict the valuation and strategies of their competitors.
Consulting firms analyze these very datasets to gain critical insights into the potential of growth in particular locations.
Real estate prices have a high chance of picking up when industries in the area experience growth. You can extract jobs data to monitor this fluctuation and adjust your business strategy.
Read about POI (Point of Interest) data here: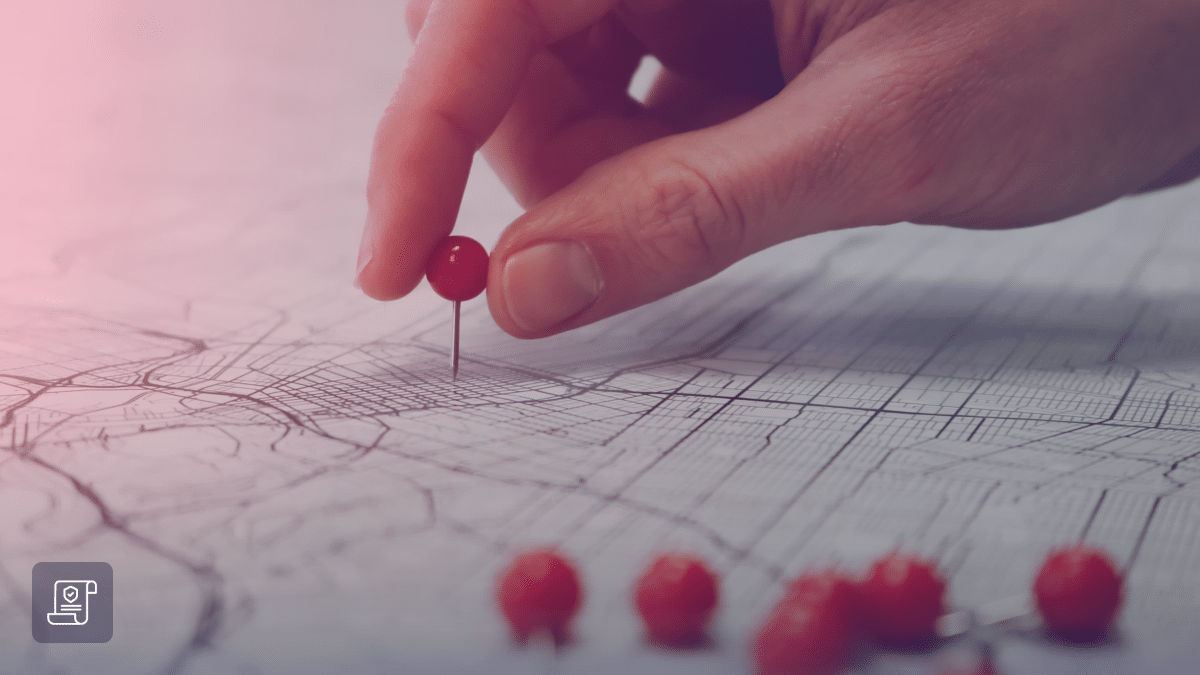 Application of POI Data in Businesses | Grepsr
Get a detailed understanding of one of the most important forms of data. Read about the applications of POI (Point Of Interest) data in business.
2. Better sales prospecting
The 16th US President Abraham Lincoln once stated that if he were given an hour to chop down a tree, he would spend the first 45 minutes sharpening his ax. In the same vein, sales prospecting necessitates thorough research into the needs and wants of the prospect.
As a company grows, its appetite grows too. To make room for such changes, they often generate large amounts of data like PR announcements, blogs, job postings, etc.
Job postings data in particular, are poor signals companies give out that can prove to be potent tools for understanding your prospects better, and as sales veterans proclaim endlessly – the more time you spend understanding your prospects, the better chances you have of getting a conversion.
3. Set salary expectations
Jobs postings data can help both the employer and employee. It can aid the employee to negotiate their salary when they are applying for new positions.
By looking at the salary ranges offered by competitor companies in a legible format (JSON, XML, or CSV) they can get insights into how much salary the company of their choice is actually ready to offer.
On the other hand, employers can use this very data to understand the salary range in the market and adjust their negotiation tactic to on board skilled candidates. Employees want adequate compensation for their skills and employers want to make sure the salary they are offering meets industry standards while hiring candidates that can deliver good results.
All in all, job postings data helps job seekers find their dream jobs and the employers onboard capable people.
4. Update online job boards
Jobs data can literally make or break online job boards or job aggregators. For a job board to be a reliable source of information for job seekers, the vacancies they see on the website must still be open when they apply. Nobody wants to inquire about a position that has already been filled.
To add to that, there are some data fields more relevant than others.
As explained by a report published in 2021, which surveyed 500 people to find out their preferences before they applied to a job posting, most job seekers said they were swayed by the benefits offered.
Job boards could capitalize on insights like this to extract particular data points (benefits offered, in this case)and make sure they stay relevant to all those looking for new jobs and those planning to switch.
5. Gather competitive intelligence
Try they might, your competitors, to keep their plans a secret, there is one area they cannot afford to hide. No matter how big of an enterprise you are, you need human talent.
You will publish job vacancies when your company begins to scale, one way or the other. By analyzing jobs data of your competitors you can derive insights such as their technology usage, strategic course, and future valuation.
Where to extract job postings data from?
There are generally three sources of job postings data:

Most companies have a career section in their website where they post updates on recent job vacancies. The careers page of companies is a rich source of job postings data. About 4 million people landed on amazon.jobs as of November 2022. Think your job board can make some use of the job postings data there?
There are only a handful of major job aggregators whose data is universally accepted as accurate and up- to- date. Indeed, Glassdoor, LinkedIn Jobs, Monster, etc., are some job aggregators you need to keep an eye out for. Bear in mind that job boards employ various anti-bot mechanisms to prevent job postings data extraction.
90% of Fortune 500 companies use Application Tracking Systems (ATS) and recruitment software to filter candidates. Rather than extracting job postings data directly from the careers page of target websites you can scrape jobs data from the ATS and create one big jobs database. Examples of some popular Application Tracking Systems are Recruitee, Greenhouse, JazzHR, etc.
Problems with job postings data extraction
Job postings data are an overlooked source for actionable insights. No matter how hard companies try to keep their processes confidential, the job vacancies they announce can give you critical information, normally not reserved for your study. Do it at scale, and you will more than likely come across a pattern.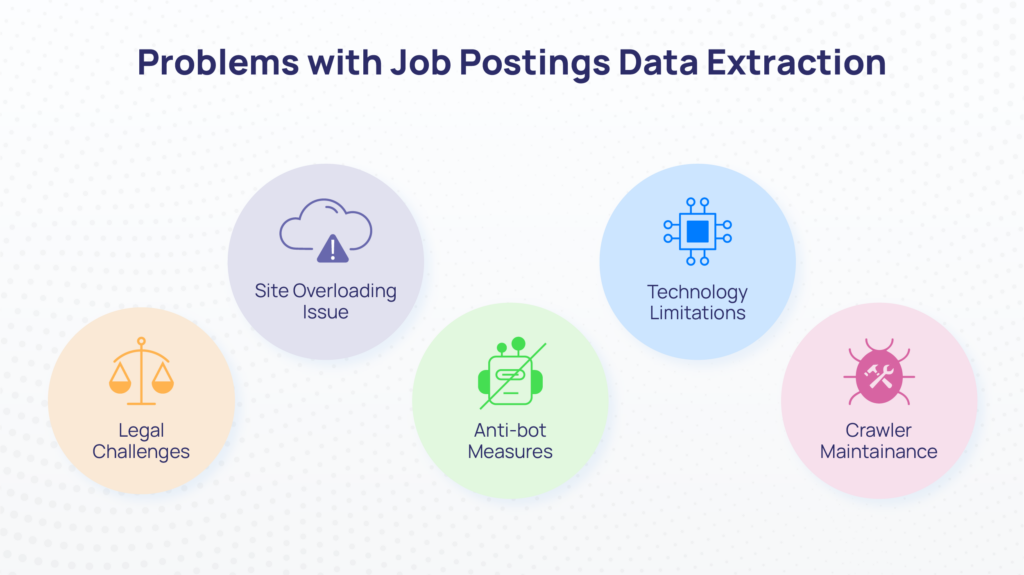 Yet, extracting job postings data at scale is easier said than done. Popular job boards employ stringent anti-bot measures, severely limiting your ability to scale. It could be anything from honeypot traps to IP blocks.
Grepsr offers the following jobs data solutions:
Crawler deployment without overloading the site
We use scrapers in a way that doesn't hamper the normal functioning of the source site. Our technologies enable the spiders to extract data without overloading the server.
Continuous monitoring of the jobs data feed
Even a slight change in the source website URL can cause the failure of a pre-adjusted run. We continuously monitor our crawlers to detect any breakdown. We have protocols in place to fix the issue as soon as the error is detected. As a byproduct of our crawler surveillance system we are able to swiftly detect issues like HTML revision, 404 & 500 errors, jobs listing removal, etc.
Lawful jobs data extraction
Taking half measures to extract Jobs data can land you in hot waters. We go the extra mile to ensure all our jobs data extraction falls under the established laws. For instance, we refrain from scraping a candidate's personal data.
Moreover, we have several checks and balances in place to prevent the overloading of the source website.
In conclusion
The applications of jobs data are far too many to count. Businesses use job postings data extraction to gather jobs data and run it through intensive analysis.
What escapes many companies is the fact that scraping job postings data is equally intensive.
Partnering with Grepsr is not just about onboarding a team dedicated to scraping jobs data. It's about making sure that your data is high-quality and letting go of a major headache on your part.

Web data made accessible. At scale.
Tell us what you need. Let us ease your data sourcing pains!