Point of Interest (POI) data, or geographic data, is often overlooked by most businesses. In this article, we explore the myriad applications of Point Of Interest Data and explain why it is, in every sense of the word, a sleeping giant.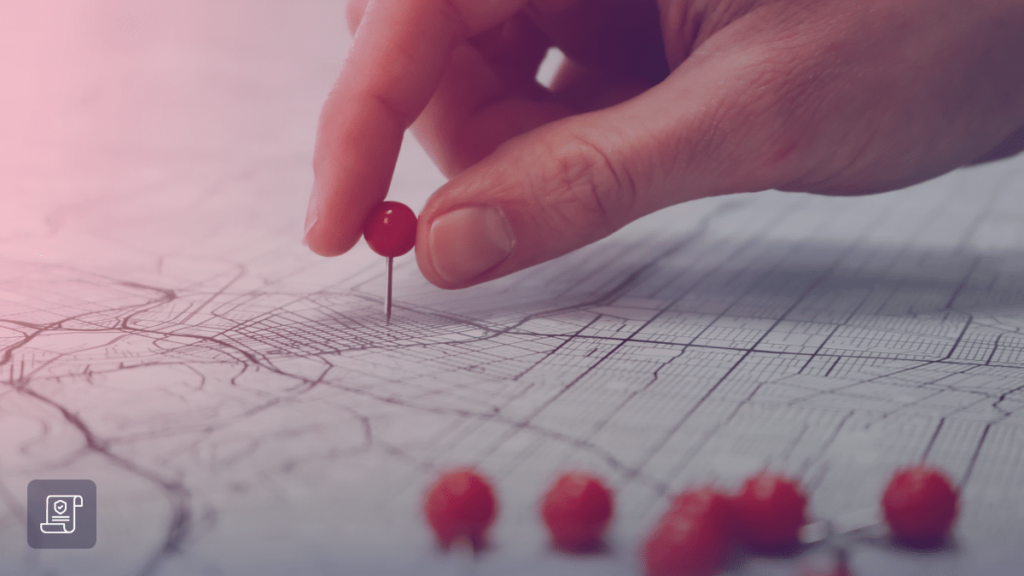 In the Paleolithic age, when mankind still relied on caves for housing requirements, and the best way to make a living was with a crude ax made out of bones, the ability to locate key Points of Interest or geographic locations was nothing short of a matter of life and death.
Today, the hunting grounds have changed to places of employment, caves metamorphosed into beautiful homes, and yet humanity even now counts on special geographic locations to make a better living. Be it hospitals or gas stations, significant geospatial data influences the most important decisions of a person's life.
What is POI data?
To define POI data, it refers to the factual information on real-world geographic locations which may be of interest, or specifically, useful, to companies or a common person. For instance, if an automobile brand decides to enter a new market, it needs to find apt locations to open dealerships in, or else it might have to close shop sooner than it thought!
The decision-makers at the company need strong POI data to set up the outlets. We faced a similar challenge when one of our clients, an automobile behemoth, planned its expansion into new territory. By ensuring an endless flow of data (including POI data) we helped them make smart data-driven decisions that trickled down to real sales on the ground. Learn all about it here.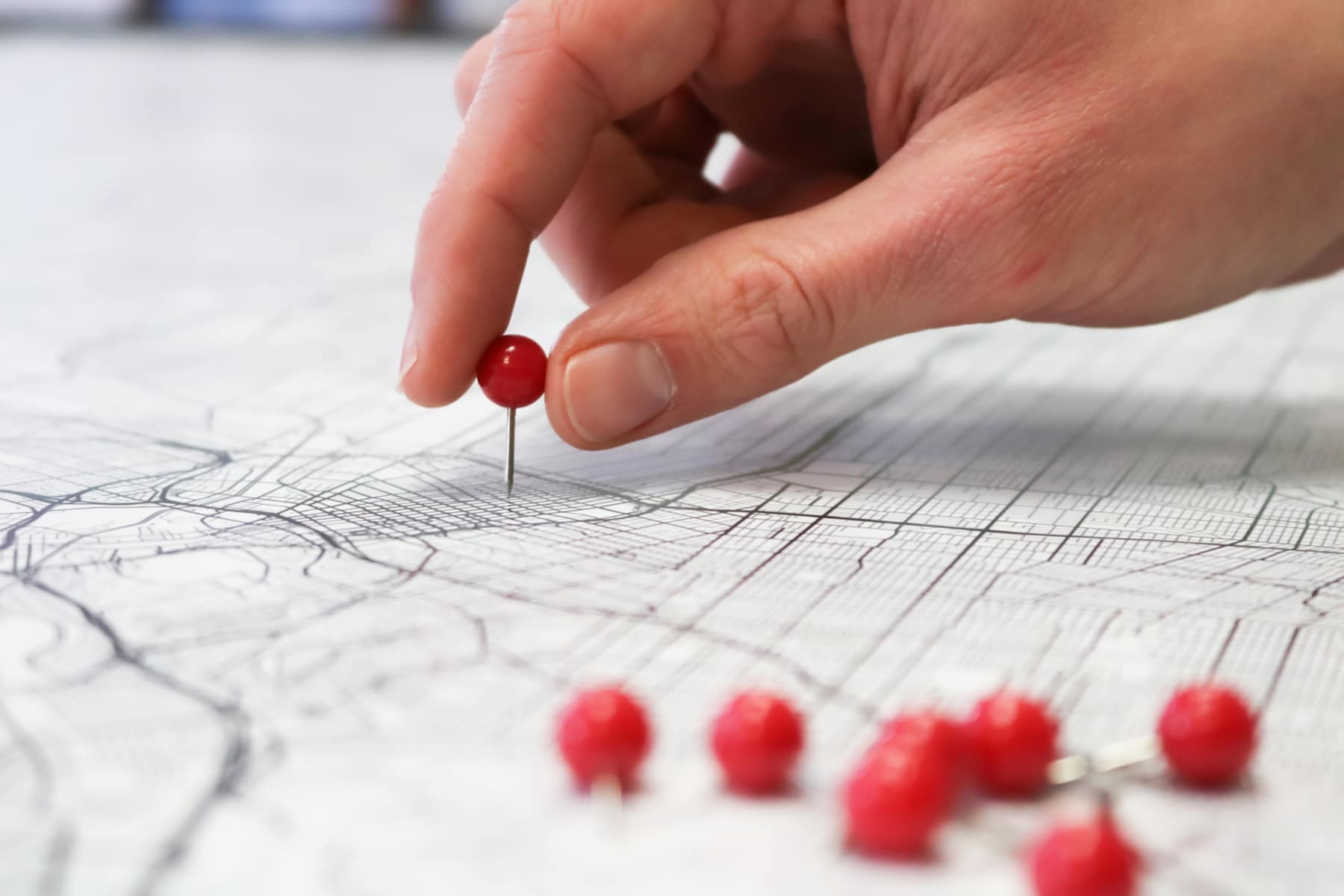 When Setting Up Shops in New Markets, Speed is Key | Grepsr
An automobile behemoth needed real-time geolocation data (POI data) to set up shop in a new market. Grepsr provided an easy solution for their use case.
Applications of POI data
Companies have a unique opportunity to leverage this indispensable avatar of data. The POI data can be used to identify trends and patterns in a specific region or neighborhood and derive actionable insights into:
Research and monitoring
Navigation and mapping
Supply chain and manufacturing
Health care and public services
Retail and dealerships
And, many more…

Data to make or break your business
Get high-priority web data for your business, when you want it.
Leveraging geographic data in various industries
1. Logistics and transportation
As if retail was not going online fast enough, the pandemic accelerated this process, and made it mandatory for businesses to develop a new skill set that helped them make the digital transformation. From ride-sharing apps to the shipping industry, logistics and transportation play a significant role in ensuring the healthy growth of the economy.
POI data can give you an edge in this industry by:
Mapping residential areas to optimize delivery
Analyzing coverage to explore drop off and pick-up points
Optimizing fleet routes to effectively deal with blank sailings
Tracking fleet movements to deliver timely data
And, many more…
2. Retail
POI data helps retailers derive key insights into the market, such as:
Market share of a business
Market share of the competitors
The spending capacity of people living in a certain area
Planning the expansion into a new country
POI data lets you know where your customers are. This goes a long way in helping you frame the perfect regional adverts, bound to convert the unsuspecting passersby into a brand evangelist! More applications of POI data in retail are:
Analyzing market opportunity
Understanding the dynamics of sales in a particular area
Managing store and dealership locations
Performing competitive analysis down to the neighborhood level
And, many more…
3. Insurance and finance
Geolocation data is perhaps more relevant to insurance and finance than any other industry. Owing to the sector's rapid modernization and stiff competition from other players, it is only prudent to leverage POI data to make strategic decisions. Some applications of POI data in insurance and finance are as follows:
Analyze locations to open branches in
Detect red flags early on
Perform competitive analysis
Formulate innovative ways to increase ATM coverage in a region
In insurance, POI data has proven to be a deciding factor in risk analysis time and again
4. Real estate
Before purchasing a plot of land or an apartment, buyers consider the location above everything else. The proximity to key town centers like the hospital, schools (especially if there are children in the household), and all the amenities associated with the purchase has and always will determine the price of any real estate. Hence, real estate partners must consider POI data before even considering the next steps. Some applications of geographic data are as follows:
Make a proficient market assessment to determine appropriate valuation.
Perform neighborhood assessment for competitive research.
Take the real estate business online and render online buying and selling a seamless affair.
One of our partners ran into a few hurdles when their in-house web scraping operation proved to be insufficient in dealing with the massive amount of real estate data available on the internet. By streamlining the task and serving them with a heady cocktail of efficiency and speed, we turned the tide in our favor. Learn all about it here.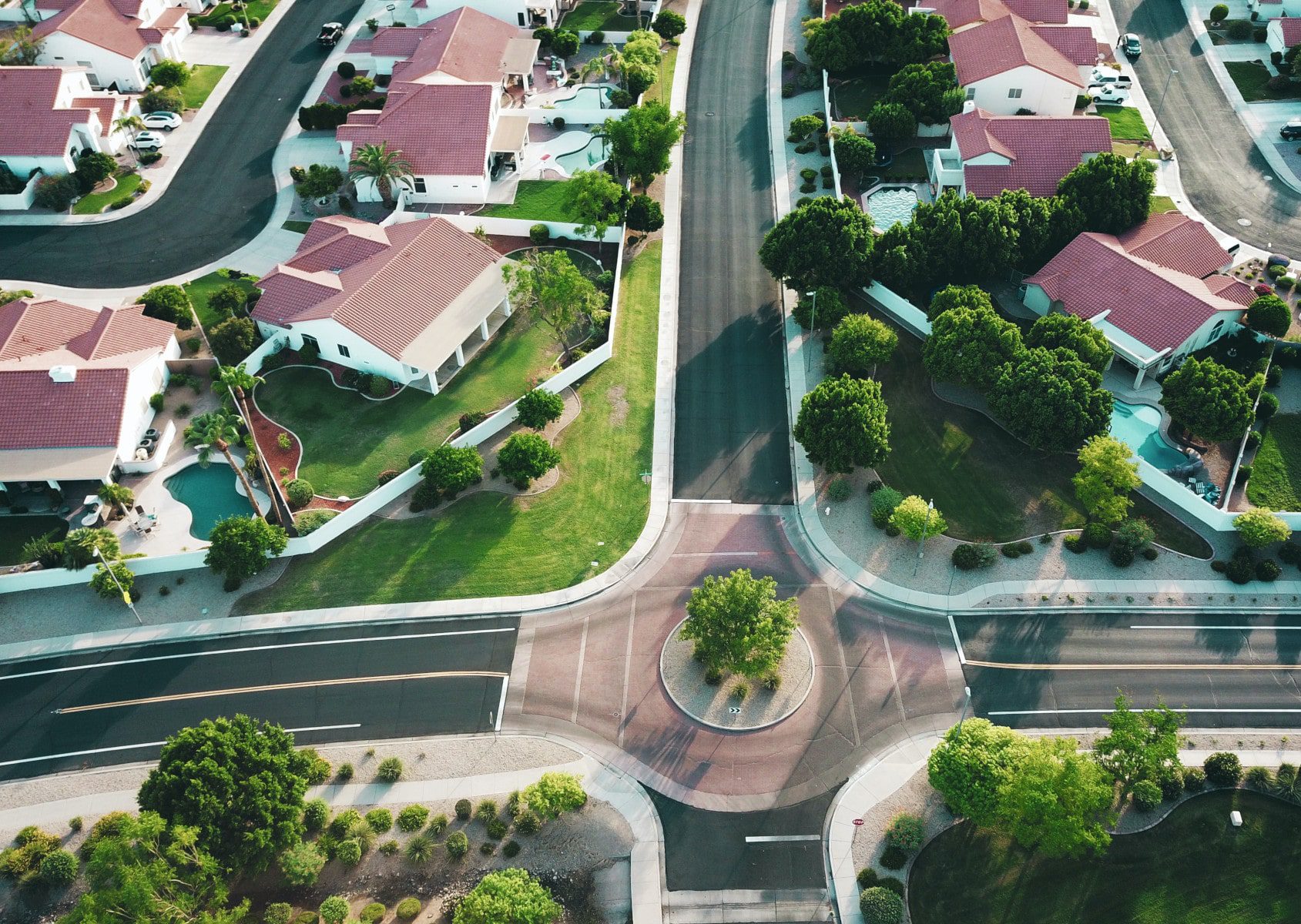 Real Estate Data Intelligence Company Uses Grepsr's Web Scraping Services to Stay Ahead of the Curve
Grepsr is a data acquisition platform specializing in the extraction of web data from almost all industry sectors, at scale. Get in touch with your requirements, and we're sure we can work out a solution for you.
5. Marketing and advertising
What's more important than reaching out to your customer base is reaching out to them at the right place at the right time. If executed properly, it can help take your brand equity to the next level while increasing sales simultaneously. You can use POI data to monitor the mobility of your target audience and develop your adverts accordingly.
Location-specific targeting is a key aspect in advertising that you cannot ignore. Businesses can use the POI data to tailor highly targeted ads at specific spots to drive profits.
Some use cases of POI data in marketing and advertising are as follows:
Deliver super-relevant adverts to the customer
Understand the target audience better by studying their movement
Perform competitive analysis in a certain area
We have elaborated the relevance of POI data for some industries but its application goes way beyond that. If you need help collecting POI data at scale, feel free to reach out to us anytime.
About Grepsr
We have been working with clients from around the globe to ensure the timely delivery of vital POI data. Our expertise is more pronounced in geo-demographic, geo-spatial (state, ZIP, city size, rural and urban areas), and geo-specific variables that are essential to forming geographic and even neighborhood-specific market segments to make informed business decisions.

Web data made accessible. At scale.
Tell us what you need. Let us ease your data sourcing pains!