DATA INFRASTRUCTURE
Mission to simplify access to web data
We are on a mission to simplify access to quality web data, at scale. We believe our customers should focus on growing their businesses rather than deal with the complexities of web data collection. There are myriads of technical and process related challenges that come along, and being in the business over a decade, we have seen and solved all those.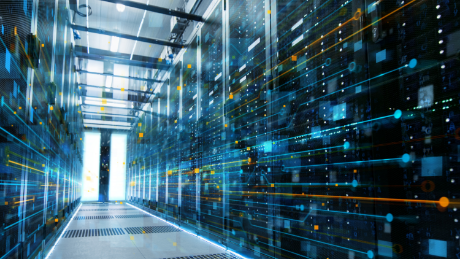 500

M+

Records processed per day
10

K+

Web sources parsed per day
WHAT WE DELIVER
Data collection infrastructure & capabilities
Here's a sneak peek into the capabilities of our time-tested infrastructure that handles issues behind the scenes:
Smart traffic routing
We use a variety of tried and tested models and processes to make sure our data collection efforts are routed to different geo IPs so you can gain access to reliable web data.
Geo-specific extractions
In addition to the driven, innovative, and creative engineers, our talent pool has also accumulated specialized skill sets on extracting web data from the farthest reaches of the internet.
Traffic throttling use-cases
For the last decade, we've accumulated the process, tech infrastructure & many use-cases that have rendered some of the most difficult web scraping jobs a walk in the park.
Anomaly detection
Data quality is key. To ensure your data's integrity, we have a strong QA infrastructure in place that detects anomalies at the earliest, which pop up as notifications.
Low code
Our robust framework and unparalleled experience allow our engineers and analysts to set up your data extraction project with a low volume of code that yields quicker turnaround times.
Humans in the loop
We understand that no AI is perfect yet. Our data collection infrastructure has humans in the loop to complete any complicated extraction such as captchas, manual interventions, and QA.
TECHNOLOGY
Large scale data management platform
Make data-driven decisions with confidence. Extract high-quality data at scale, and generate consequential insights.

Minimize risks, maximize profits
Stay away from the mistakes of the past. Make a future-proof business plan with data.
BLOG
A collection of articles, announcements and updates from Grepsr