As we say hello to 2019, everyone here at Grepsr firstly wishes our readers and valued customers a very Happy New Year!
We look forward to your continued love and support in the new year and beyond.
Here's a look back at some of Grepsr's highlights in 2018.
---
New Product
In addition to our existing products Grepsr for Chrome and Grepsr Concierge, we've rolled out a new product late last year with an aim to provide our customers a more convenient service.
Grepsr Realtime
Grepsr Realtime is a new platform where users are able to instantly access web data using easy-to-manage APIs. Along with some pre-built, ready-to-use APIs, users can also request custom APIs at any time.
Work began on Realtime in the first half of 2018, with the beta version of the app launching in late November. We're currently building and adding a few more ready-to-use APIs, and plan to launch the full version within the first couple of months of 2019.
---

Data to make or break your business
Get high-priority web data for your business, when you want it.
---
Improvements to our Data Service
QA Pipelines
As a DaaS company, one of our challenges is the rare instances when there's an unexpected decline in data quality in some of our ongoing projects. This could be due to variety of reasons which we've listed in an earlier post.
To minimize such instances we've now set up a dedicated QA pipeline, which oversees the data quality before it's ready for delivery.
---
Growth
As we continue to grow as a company, here are some of the key numbers from the past year.
Grepsr for Chrome Users
Our Google Chrome extension continues to grow in popularity. At the start of the year, almost 5000 users had signed up for our service. By the end, we're ecstatic to announce that this number has crossed 11,000!
Here's a monthly breakdown of new users: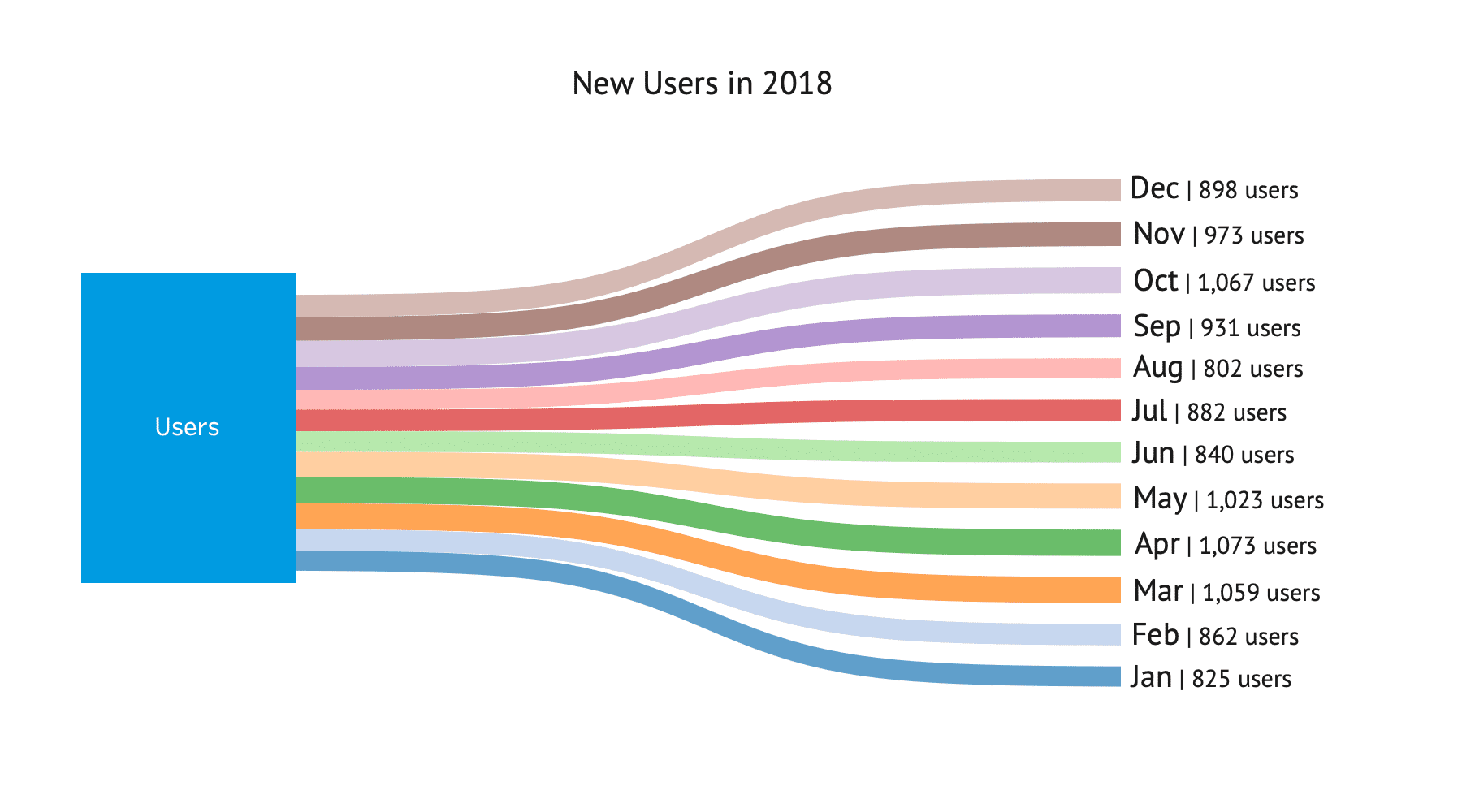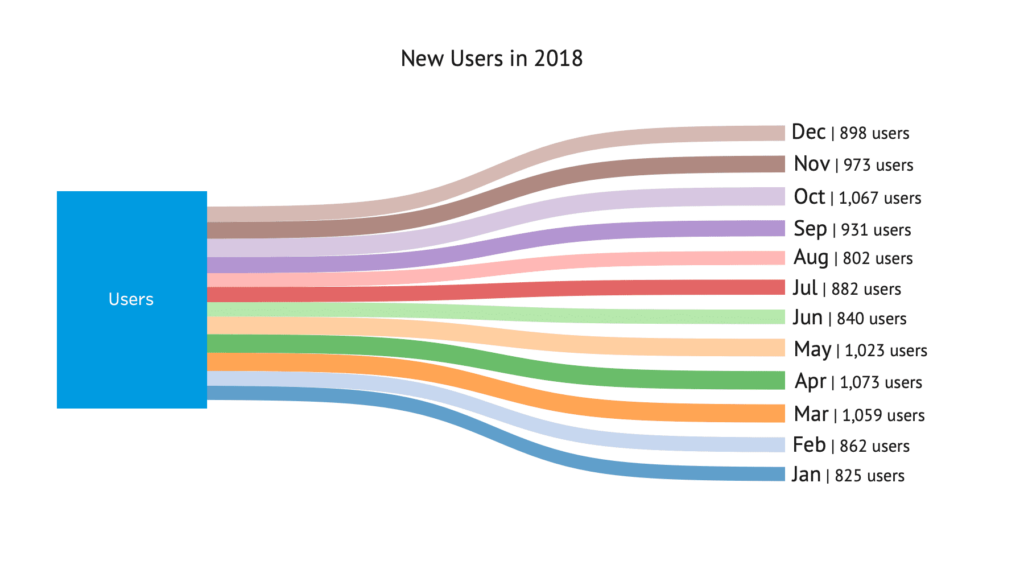 Team
To keep up with the growing demand for quality data, we have a dedicated team of experts working hard to deliver the best service to each of our customers.
In addition to co-founders Amit Chaudhary and Subrat Basnet, the Grepsr team is currently fifteen-strong, with four new additions this past year. While there are no immediate plans to drastically increase the team in 2019, we're constantly on the lookout for talented individuals.
Data Collection
The massive numbers of records we've collected throughout the year shows just how ever-increasing the demand for data is.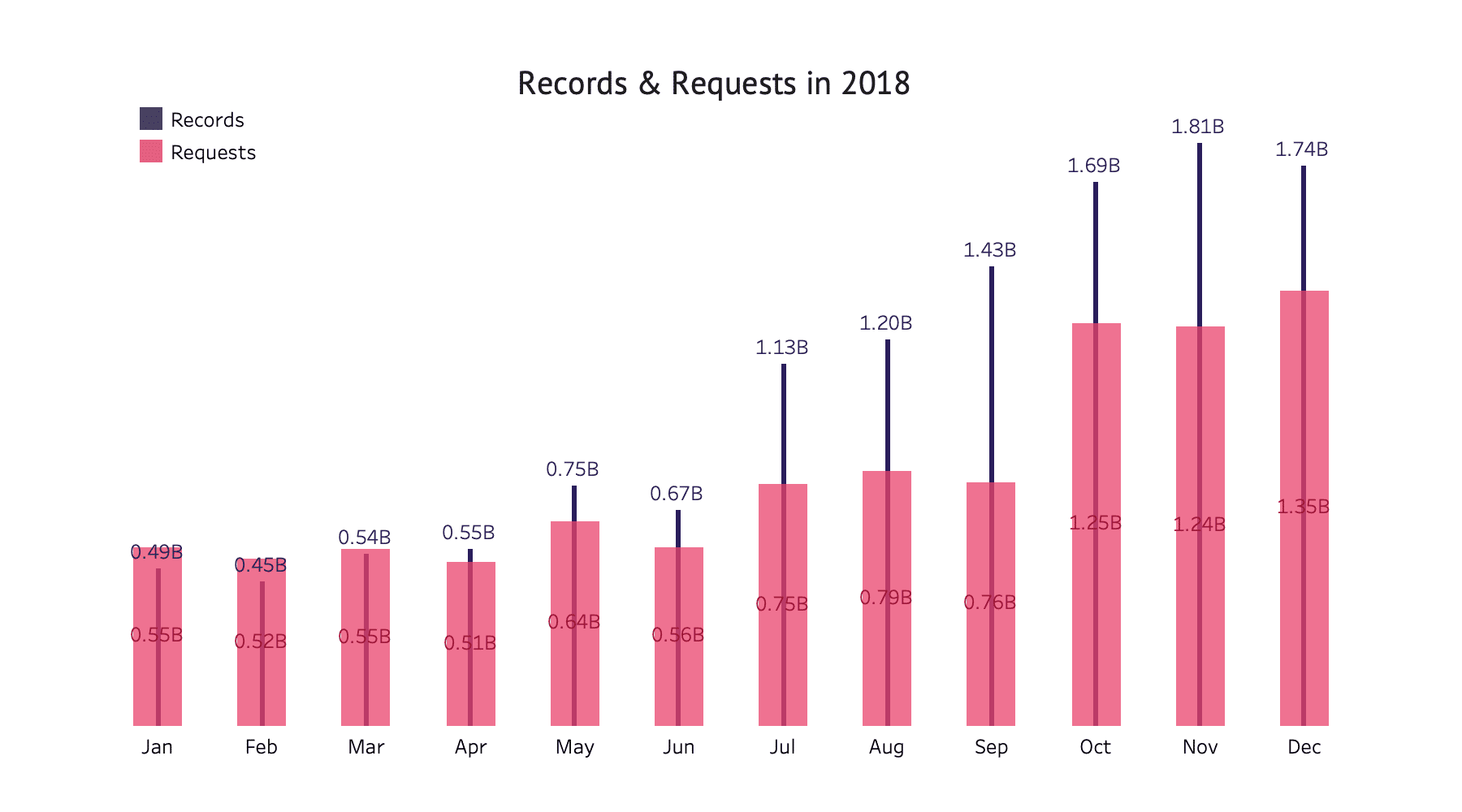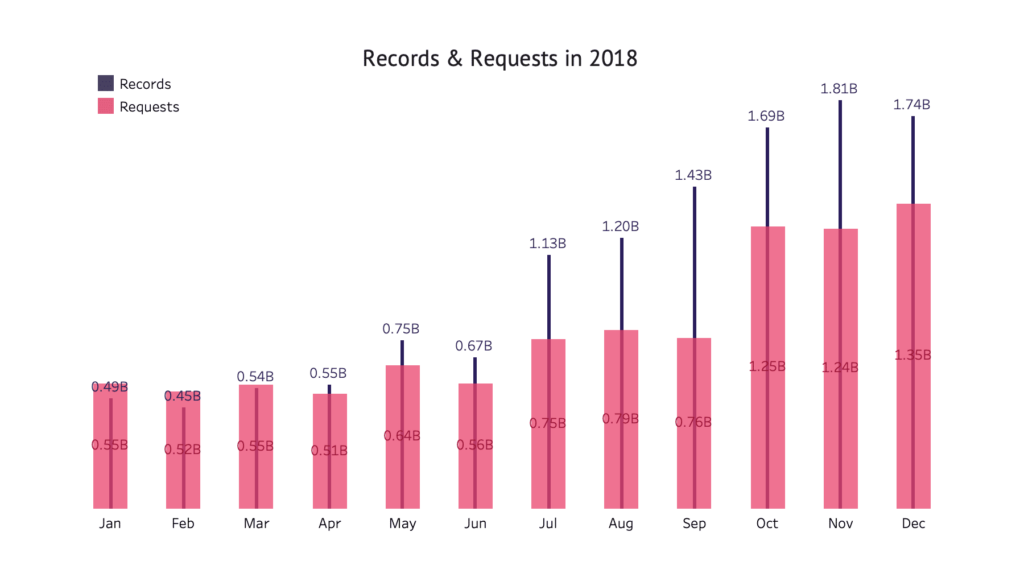 All in all we collected 12,433,487,574 records in 2018, which translates to:
1,036,123,965 per month
34,537,465 per day
1,439,061 per hour
23,984 per minute
~400 per second
Compare this to the data we analyzed at the start of the year for February, and you'll see that we've more than doubled our monthly output.
More Online Content
With the addition of a full-time editor, there's now more regular content on Grepsr Blog. There are posts covering case studies, use cases, tutorials, product announcements, and much more.
We've also created and uploaded some walk-through video tutorials for some of Grepsr app's most important features. Watch them all on YouTube and Vimeo.
---

Flexible pricing models that suit your enterprise needs
---
What to Expect in 2019
As we head into the new year, we're more committed than ever to providing you the best possible service. We have plans to finish work on existing projects, and also launch a few more products.
Our geo-analytical tool, Gokyo, is currently in private beta testing and in the final stages of development. We intend to fully launch it in the first half of this year.
We've already started work on a new platform with features such as data visualization, analysis, data queries and third-party integration. We hope to launch it within the first half of 2019.
We've got an exciting year ahead of us!
---
Once again, the entire Grepsr team wishes you all the health, happiness and success in 2019!