Discover how web scraping is revolutionizing the extraction and enrichment of POI data, ensuring accuracy and timeliness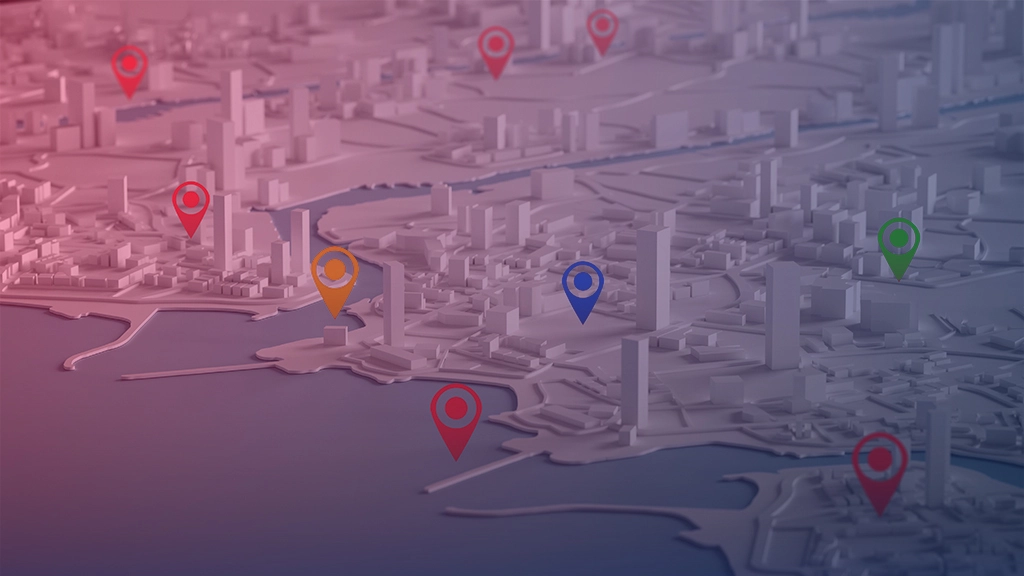 From marketing and tourism, to urban planning and real estate, Point of Interest (POI) datasets are becoming an increasingly invaluable asset across industries.
With information like addresses, contact details, working hours, and so much more, POI data provides valuable insights into the geographical distribution of businesses, landmarks and other important locations. These insights can be leveraged for high-impact business decisions, such as targeted advertising, identification of potential investment opportunities, and effective resource allocation, just to name a few.
Despite its well-known benefits, maintaining accurate and comprehensive POI datasets can be challenging. This is where web scraping comes into play, offering a powerful solution to enrich, and ensure the accuracy and timeliness of these datasets.
But before we delve into the world of web scraping, let's look at what POI datasets are in the first place.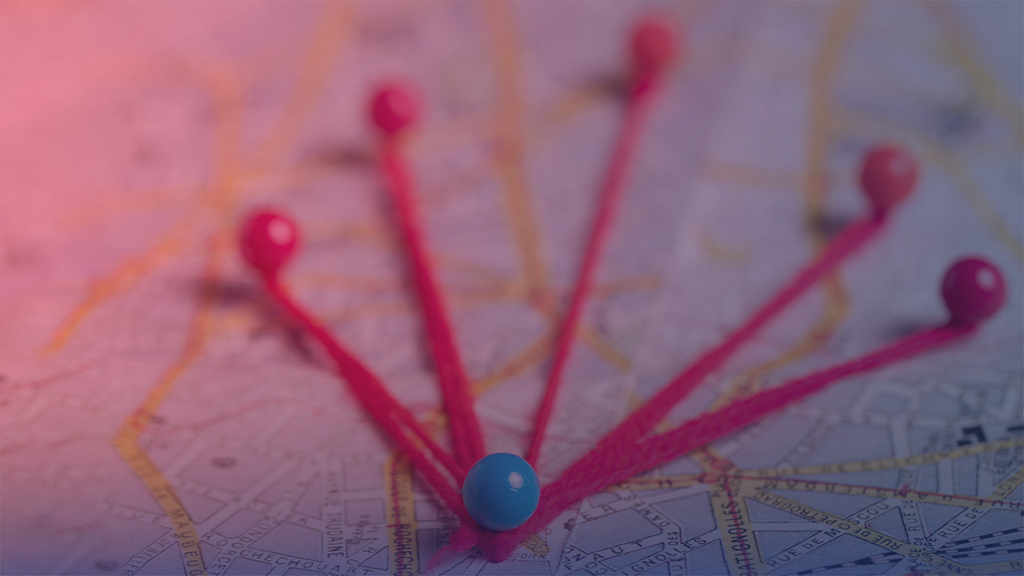 Harnessing POI Insights: The Web Scraping Advantage
Actionable insights from one of Grepsr's POI data projects. Thanks to its industry-agnostic nature, POI data adoption is accelerating through major business sectors.
What is POI Data?
Points of Interest (POIs) are specific locations or landmarks that have significance and relevance to a given context. These can include businesses, parks, restaurants, hospitals, schools, government offices, and more. POI datasets contain information about these locations, such as their names, addresses, categories, phone numbers, and coordinates (latitude and longitude).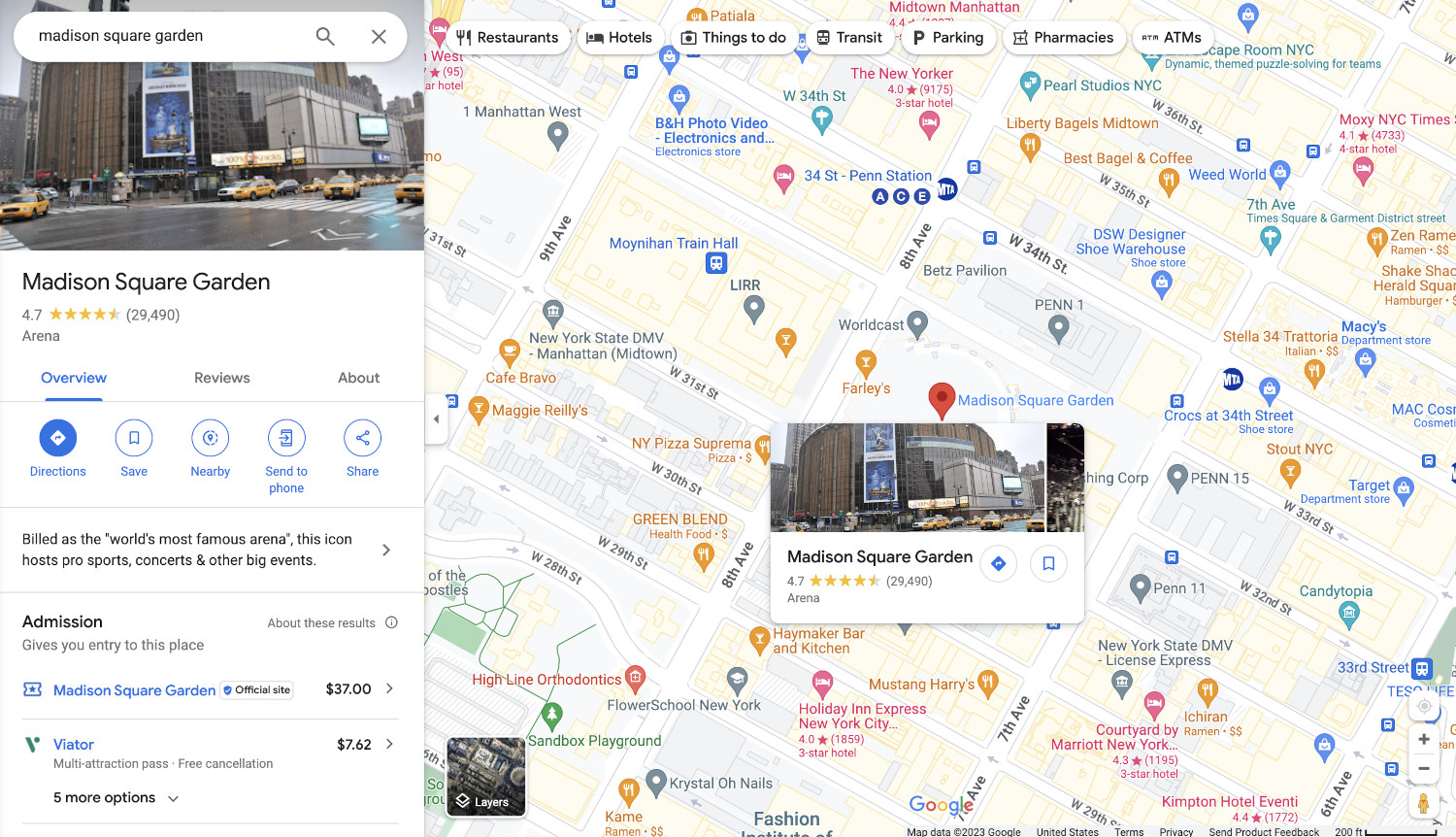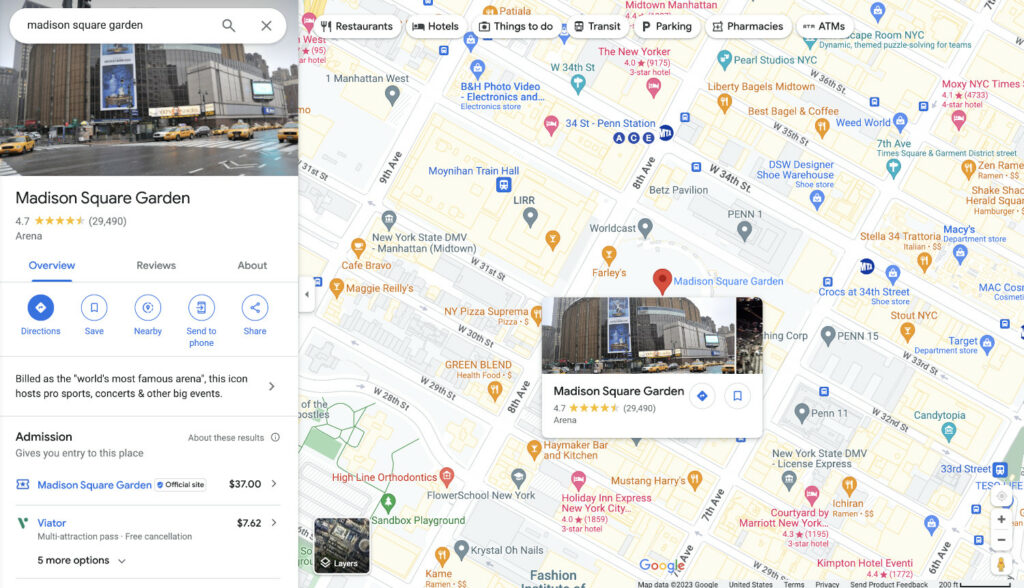 Maintaining Timely POI Data is a Challenge
Maintaining an up-to-date Point of Interest (POI) dataset presents several challenges due to the dynamic nature of businesses, data decay, the sheer volume of data, and the need for continuous monitoring and validation.
POI data sources can be diverse, requiring standardization and integration efforts, and privacy regulations may limit access to certain data points. Changes to websites, geographical features, and the presence of duplicate data add another layer of complexity. Legal considerations, scalability concerns, and the need for data enrichment further compound the challenge.
To address these issues, organizations often utilize the services of external data providers, such as Grepsr, who automate data collection and quality assurance measures, while also ensuring the accuracy and relevance of POI datasets.
Here's how web scraping enhances POI data.

Data to make or break your business
Get high-priority web data for your business, when you want it.
Web Scraping: POI Data Enrichment Solution
Web scraping is the process of automatically extracting information from websites. It involves writing scripts, or using specialized software to navigate web pages, extract specific data, and store it in a structured format.
When applied to POI datasets, web scraping can significantly enhance the quality and depth of information. Here's a more detailed look at how web scraping enriches POI datasets:
Real-time updates
Web crawlers can be programmed to run at regular intervals, ensuring that your POI dataset remains up-to-date. This is crucial for businesses that rely on accurate location information.
For example, if you maintain a dataset of restaurant locations, a web scraping script can automatically check restaurant websites for changes in their menus, opening hours, or addresses. This real-time information can be invaluable for consumers looking for the latest details.
Comprehensive information
Based on your requirements, crawler scripts can be customized to gather more information beyond just the basic details—names and addresses—about each POI, including user reviews, ratings, operating hours, and even images. This rich dataset can be valuable for various applications, such as personalized recommendations, or market analysis.
For instance, a hotel chain can scrape travel review websites to collect guest reviews and ratings, providing potential guests with a more comprehensive picture of their properties.
Expanding coverage
Web scraping is also capable of discovering new POIs that were previously unknown, or not included in your dataset. As new businesses open, web scraping can detect, and add them to your database automatically.
This proactive approach helps ensure that your dataset not only stays up-to-date, but also expands its coverage to include emerging POIs.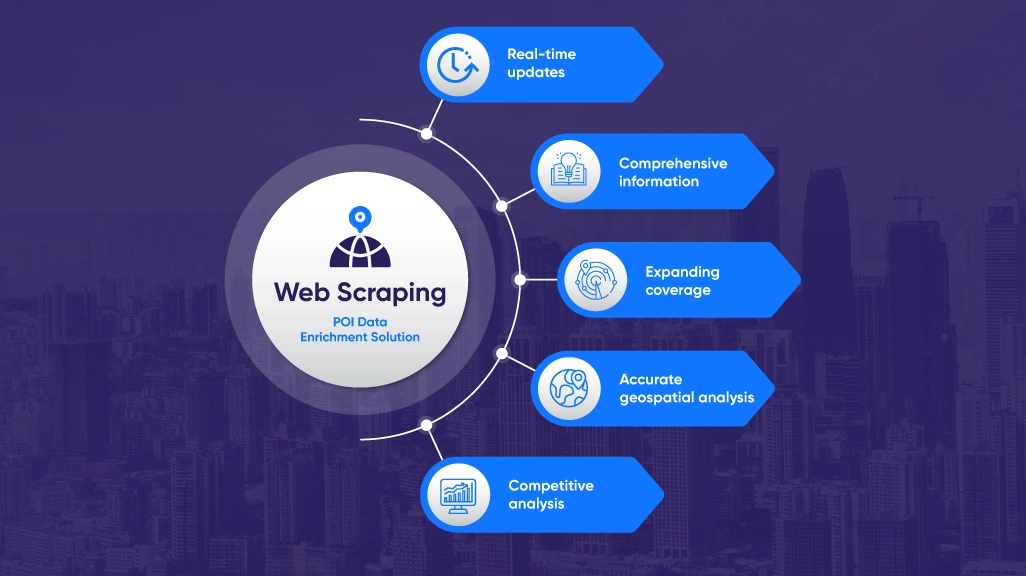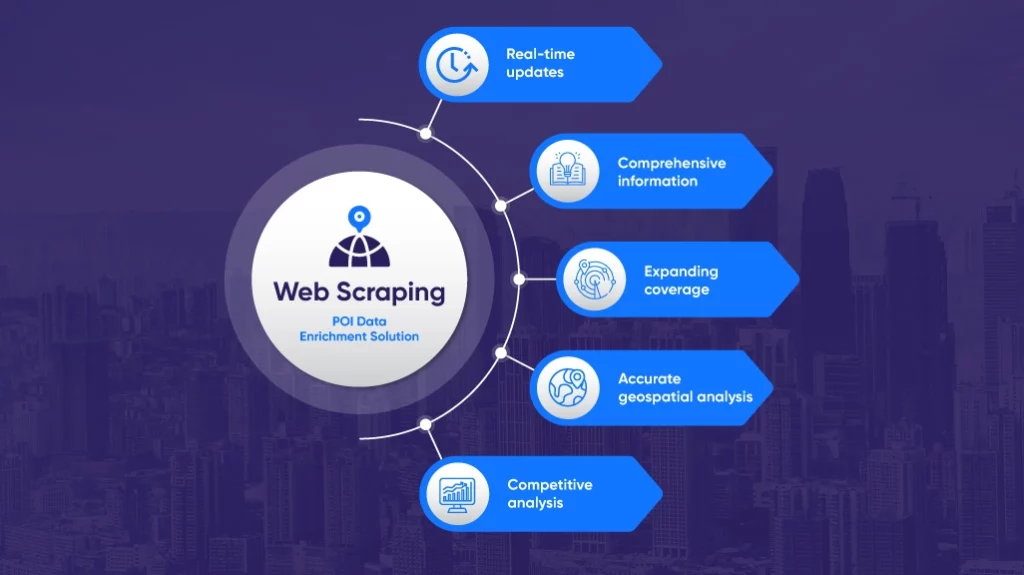 Accurate geospatial analysis
Web scraping can also be employed to extract geospatial data from location-specific websites or maps. This data may include precise coordinates (latitude and longitude), and even boundary information for specific areas.
Such geospatial data is vital for accurate mapping and spatial analysis, which can be especially useful for urban planning and logistics.
Competitive analysis
Beyond just enriching your dataset with your own POI information, web scraping can help you gather data about your competitors.
By scraping competitor websites, you can obtain information on their locations, services, pricing, and even customer reviews. This competitive intelligence can empower you to make informed decisions, and stay ahead in your industry.
---
Related reads: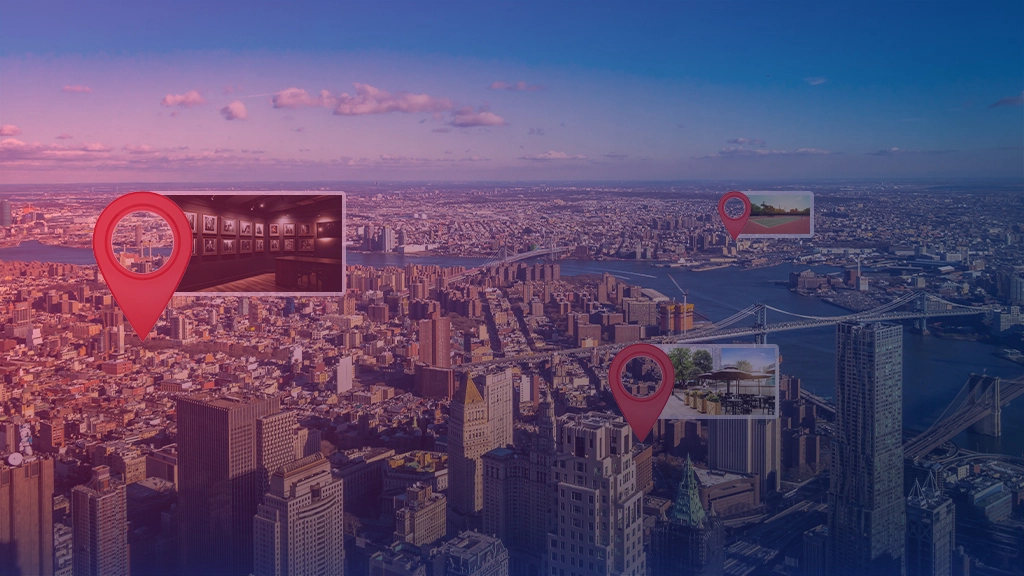 Beyond Words: How Scraping Google Images Enriches POI Data
Unveiling the power of visual context for immersive location and search experiences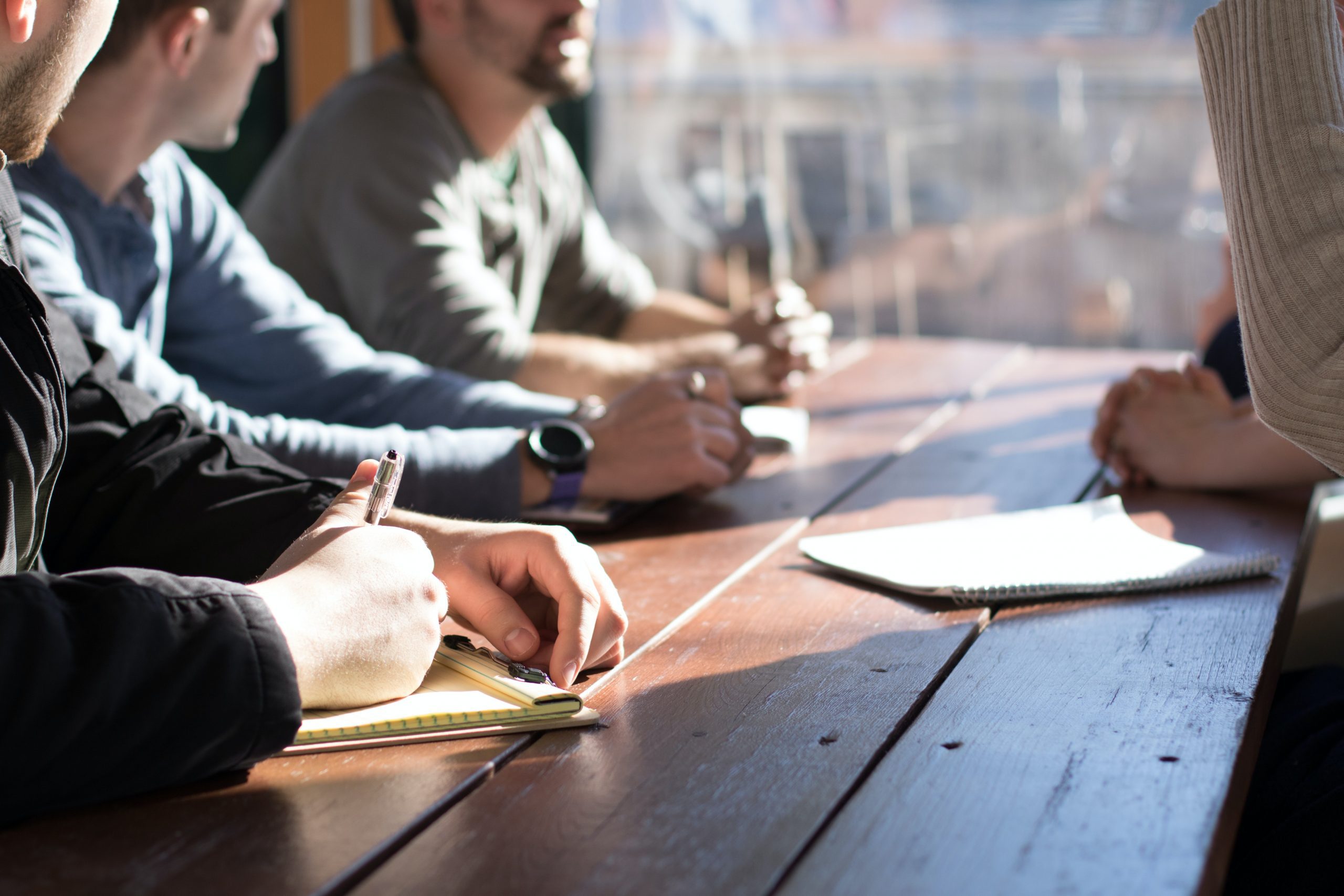 Extract Real-Time Geospatial POI Data for Unparalleled Insights
At Grepsr, we understand that geospatial intelligence and mapping demand precision, accuracy, and up-to-the-minute data. Our mission is to empower businesses with the tools to transform geospatial data into actionable insights.
---
Challenges & Considerations
When utilizing web scraping to enrich POI datasets, it is important to be mindful of several key challenges and considerations.
Firstly, ethical and legal concerns should be paramount, ensuring compliance with website terms of service, robots.txt files, and copyright laws.
Data quality must also be carefully managed, as data extraction can sometimes yield inaccurate or incomplete information.
Ongoing website changes can disrupt scraping scripts, necessitating regular maintenance and updates.
Finally, you should take the performance impact of scraping large data volumes into account, necessitating prudent resource management.
Conclusion
In the ever-evolving digital landscape, the significance of maintaining accurate and up-to-date POI datasets cannot be overstated.
Web scraping emerges as an indispensable solution, offering real-time updates, comprehensive data gathering, and an expanded coverage spectrum. However, responsible and ethical use of web scraping is paramount, with strict adherence to legal and ethical considerations.
As technology continues to advance, web scraping remains a pivotal tool for enhancing the value of POI datasets across diverse industries, enabling better decision-making, improved user experiences, and a deeper understanding of geographic trends. Its enduring relevance underscores its role as a vital resource for keeping POI datasets perpetually current and invaluable.
---
Here at Grepsr, we have more than 10 years of experience in extracting POI data from a multitude of sources, including Google Maps, Yelp, Tripadvisor, and more. As our earlier case-study proves, our datasets are rich in information that can yield meaningful insights for better decision-making.
Get in touch with your POI data requirements, and we'll work out a solution for you!

Web data made accessible. At scale.
Tell us what you need. Let us ease your data sourcing pains!