The best ways to leverage e-commerce data to grow your brand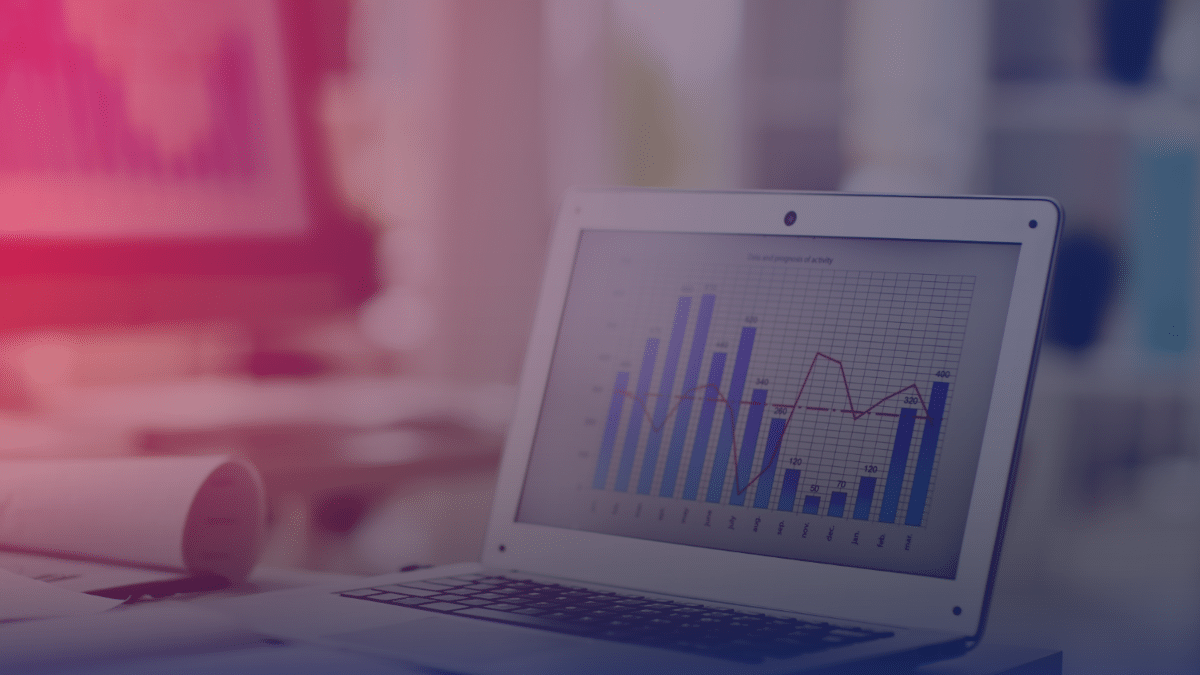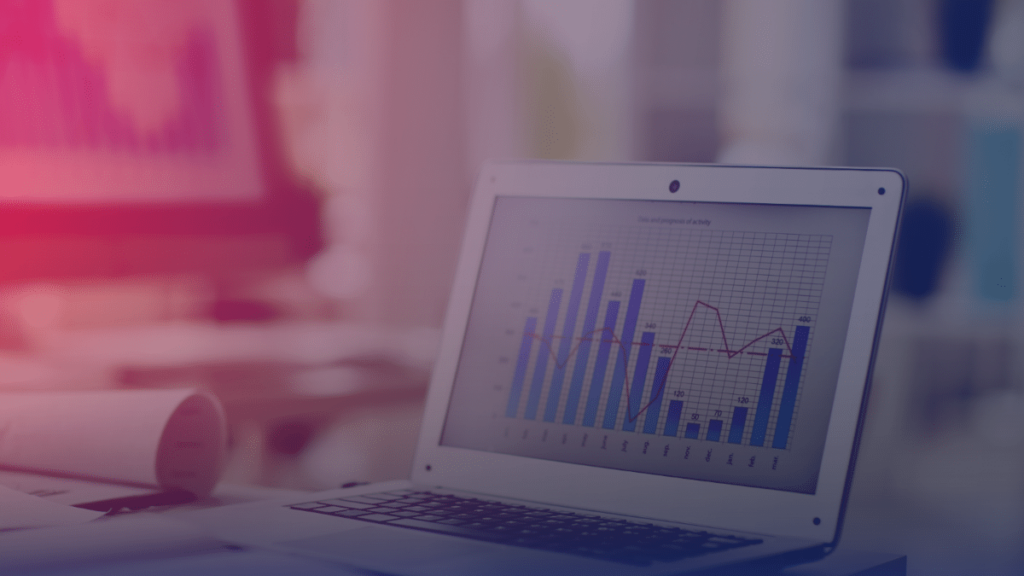 Almost half of the top ten biggest companies in the world owe their rise to the internet. Consider the heavyweights like: Google, Facebook, and Amazon.
We live in the innovation age where technology has led to a sort of crusade, disrupting old business models and creating new ones.
With the democratization of information, businesses now have a way to access top intelligence from all over the world to make decisions.
By relying on data, you ensure the longevity of your company whether you are in the supply chain business or E-Commerce.
Managed data extraction services like Grepsr offer you data from the far reaches of the web to base your decisions on.
Today we will look into the importance of web data for your E-Commerce business, or more specifically, the applications of E-Commerce data extraction.
1. Price monitoring
The sale of your product is heavily dependent upon its price.
Even more so when you are planning to retain your customers for a long time.
With so much competition around, you must have a system in place that monitors the prices in real-time.
Grepsr offers a unique solution that allows you to form a future-proof strategy by proactively responding to changes in prices, promotions, and tactics.

Data to make or break your business
Get high-priority web data for your business, when you want it.
2. Tracking MAP violations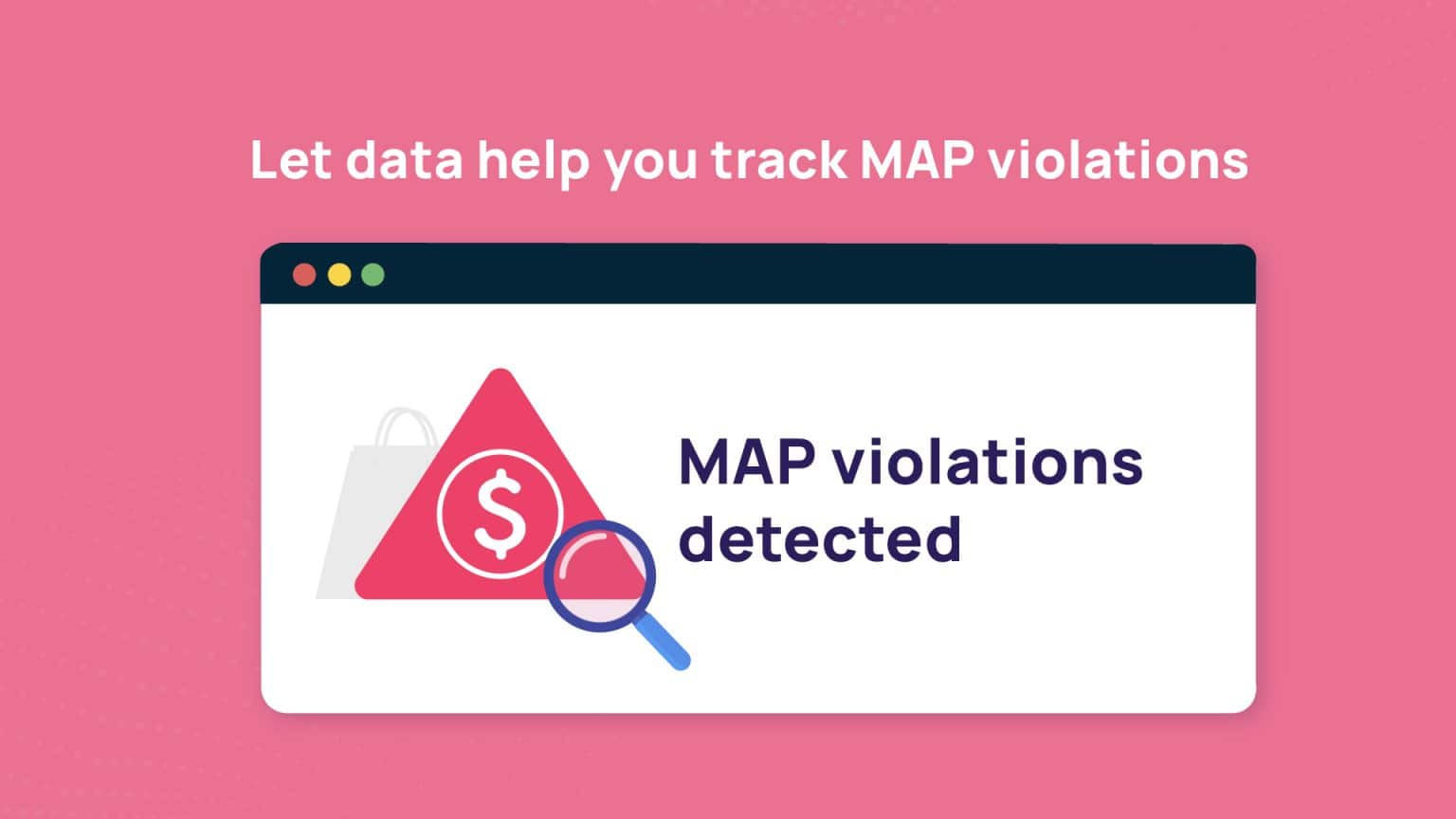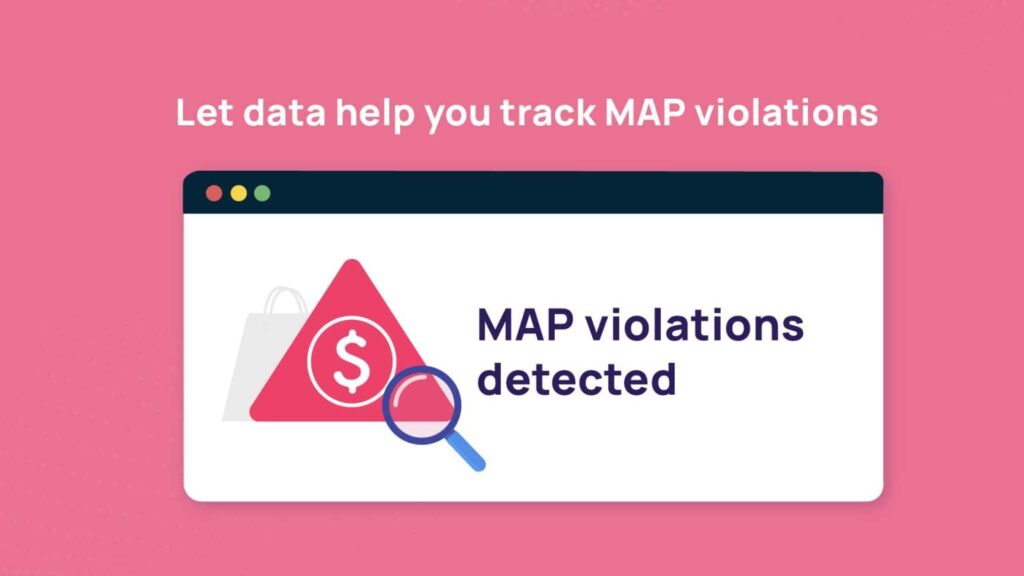 When a retailer advertises a product below the predefined price set by a manufacturer in the Minimum Advertised Price policy, it is known as MAP Violation.
This underhanded tactic can eat into your revenue and degrade your brand image.
Tracking MAP violations will reinforce your brand identity and prevent your loyal retailers from going under.
3. Optimizing product catalog
A well-optimized product catalog provides extensive information on the features of the merchandise, showcases its ranking, and inspires confidence in the buyer.
It may prove to be monumental in earning loyal customers in the long term when done right.
A data-enriched product catalog fully establishes the superiority of the product by considering the USPs of the competitors.
4. Identifying sales trends
E-commerce companies can improve profit margins effectively by capitalizing on the huge datasets that they regularly compile. It is estimated that only 0.5% of datasets are being leveraged to make decisions.
Big data helps identify products that sell, yearly peak and trough periods, thus allowing e-commerce businesses to plan better campaigns and events to maximize sales.
5. Improving your rank on retailer sites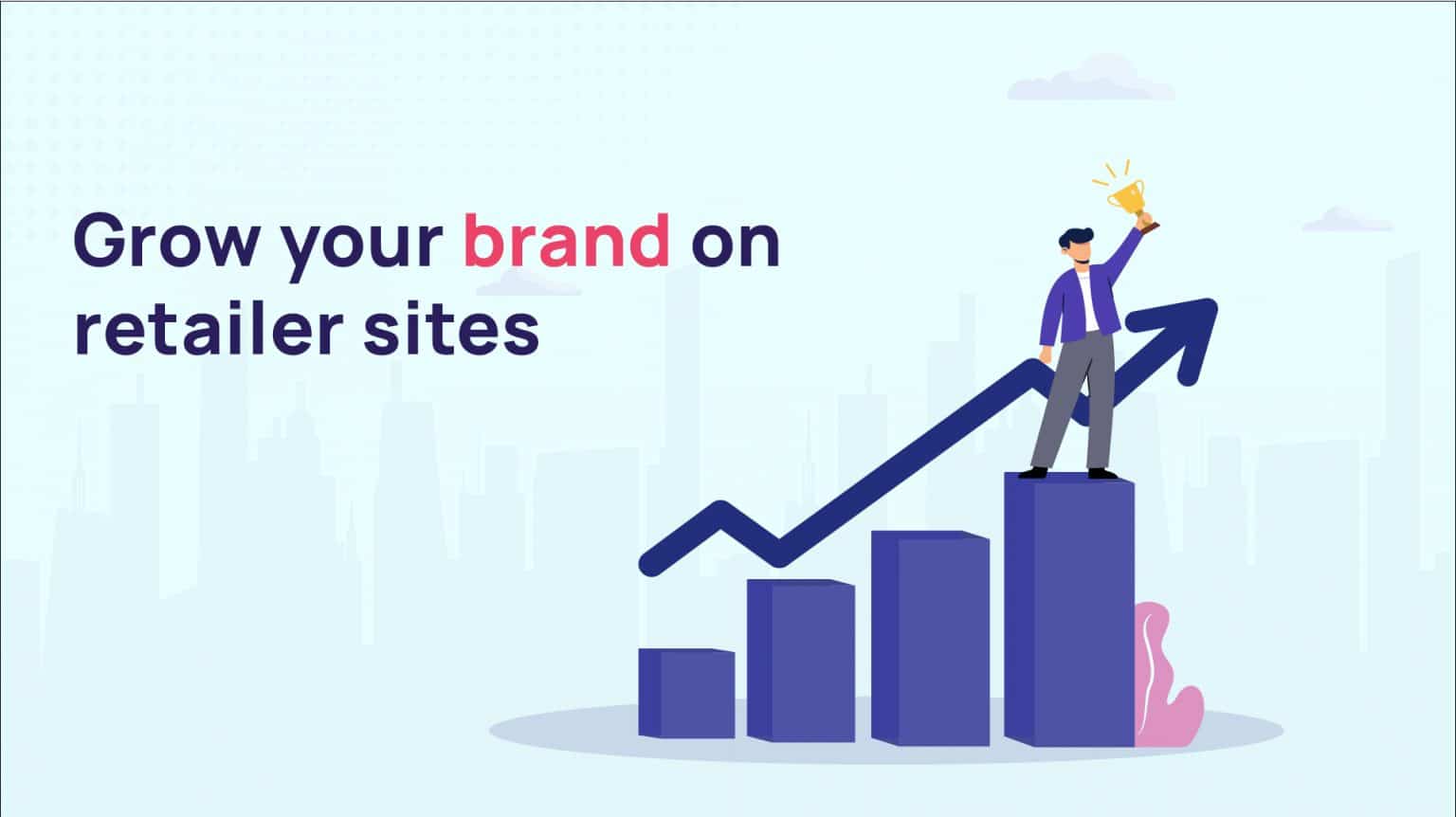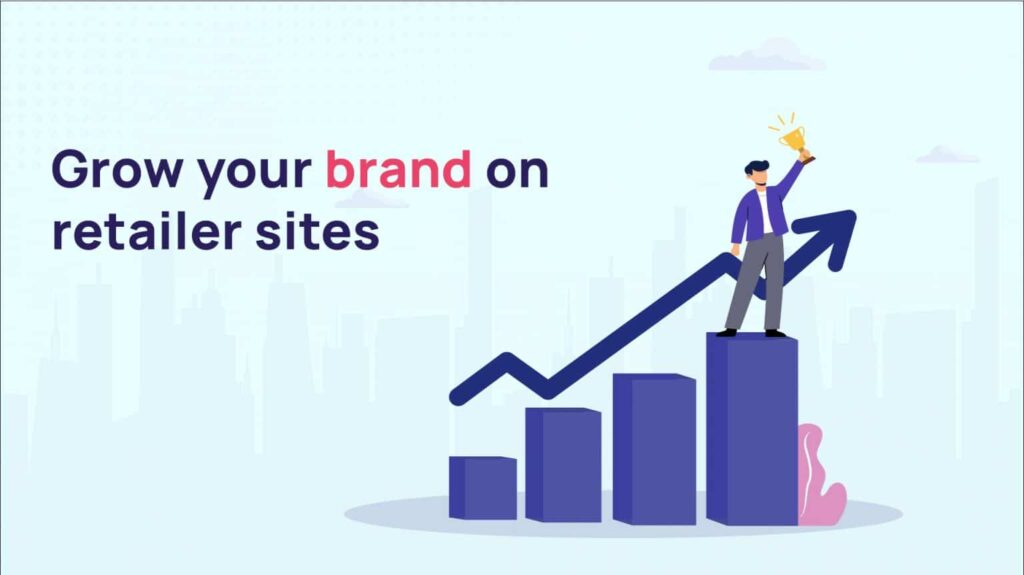 The rules of engagement are different from retailer to retailer. You can't replicate your rankings from Amazon on Bestbuy.
They each have their own algorithms and to excel in all the websites, you need to analyze different data sets. That's where we come in.
6. Optimizing product category
Just listing your products on Amazon is not enough. You have to be mindful of the category and subcategory your product may fall in.
Amazon automatically places your product in a subcategory if it meets certain criteria.
To ensure proper visibility, however, you need to monitor the different categories and subcategories available on Amazon. This is where data can help you analyze your performance across the board.
7. Identifying trends and niche opportunities
A niche market segment has products catering to specific needs of people. While the prospects of making it big in a niche market segment are high, there are many factors you need to consider before getting in.
For instance, you don't want to sell a niche product currently at a declining phase. Sometimes, the sale of a product rises unexpectedly owing to various factors.
There's also seasonality you need to consider. How do you track all this? Data, of course.
8. Discovering investment/acquisition opportunities
Brands and aggregators alike can derive critical insights into the market with the help of the data we provide.
Keeping tabs on the best seller's pricing strategy, customer reviews, ratings, etc., will arm you with the required intelligence to devise an investment/acquisition strategy.
Diving deep into their product catalog can uncover a whole new world of possibilities. Not to mention other attributes you can extract.
The amount and types of data available out there are just too many to count. Thankfully, you got us!
9. Buy Box monitoring
On Amazon, the Buy Box is the display on a product detail page with the Add to Cart button that customers can use to add items to their shopping carts. "Winning" the Buy Box means increasing your chances of selling an item.
With vendors struggling to control their products' distribution and pricing, Buy Box monitoring is key for vendors to have control over their brand on the platform.
10. Tracing unauthorized sellers & counterfeit products
Unauthorized sellers can burn a big hole in your wallet by selling your genuine products at a low price.
If some of them get ideas and begin selling counterfeit products, your loyal customers will soon pivot to a competitor's brand.
Our services can help you locate the perpetrators and bring the matter to justice before it gets out of hand.
The takeaway
While the information age democratized computers and made sure that almost every person in this world got access to the latest technology and data, the innovation age demands better utilization of those resources.
By leveraging Grepsr' know-how in E-Commerce Data Extraction, you can find ingenious ways to solve complex problems.

Web data made accessible. At scale.
Tell us what you need. Let us ease your data sourcing pains!
---
Featured image background courtesy pressfoto at Freepik.