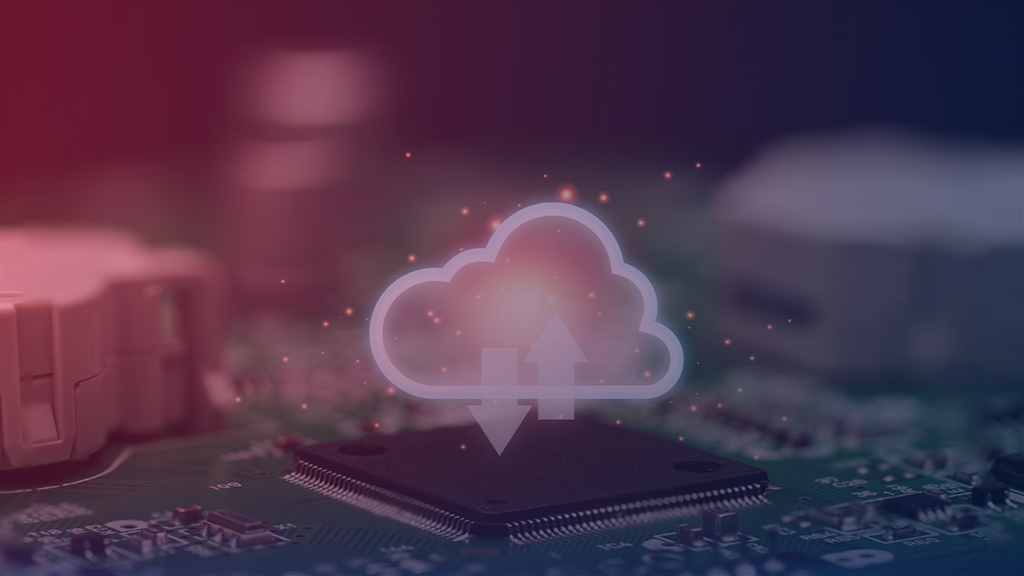 In the expansive world of web data, where information abounds, web scraping serves as a pivotal tool for extracting valuable insights. Imagine it as a key that unlocks a vast digital library. However, as you embark on your data journey, a crucial decision arises: should you employ cloud-based tools or rely on your local computer for web scraping tasks? In this article, with Grepsr as your trusted guide, we'll seamlessly guide you through these two distinct approaches, unraveling their nuances, strengths, and limitations. By the end, you'll be well-equipped to make an informed choice tailored to your specific needs, enhancing your web scraping endeavors with Grepsr's expertise at your side.
Understanding Cloud Extraction: The Elegance of Remote Data Gathering
Cloud extraction is akin to enlisting the services of a dedicated virtual assistant for your web scraping tasks. It involves the retrieval of data from websites using remote servers hosted on the internet. This method offers a range of compelling advantages that have garnered it widespread adoption among data extraction professionals.
Enhanced Accessibility and Security
Cloud extraction adds a protective layer to your web scraping endeavors by safeguarding your local computer from potential website blocks. It operates on remote servers, effectively shielding your IP address and ensuring uninterrupted data retrieval. This security is particularly valuable when dealing with websites that employ robust anti-scraping measures.
Cost-Efficiency
A significant advantage of cloud extraction lies in its cost-effectiveness. By eliminating the need for high-end hardware, cloud-based solutions often prove to be a more economical choice in the long run.
Flexibility and Control
Cloud extraction bestows upon you a higher degree of flexibility and control over your scraping tasks. You can effortlessly schedule tasks to run at specified intervals, ensuring that data collection aligns seamlessly with your business requirements. This level of automation and control is invaluable for businesses that rely on real-time data updates.
Scalability
As your data extraction needs expand, cloud-based solutions offer scalability without the complexities associated with acquiring and maintaining additional hardware. The ability to harness the power of multiple cloud servers allows you to effortlessly upscale your scraping operations.
Limitations
It's important to acknowledge that cloud extraction may face challenges when grappling with highly intricate websites. The constraints imposed by cloud infrastructure can occasionally pose obstacles to the scraping process. In such scenarios, alternative approaches may need to be considered.

Data to make or break your business
Get high-priority web data for your business, when you want it.
Exploring Local Extraction: Navigating the World of On-Premises Data Retrieval
Local extraction, in contrast, entails the direct execution of data collection tasks on your local computer or on-premises servers. This approach leverages your own hardware and resources to perform web scraping. While it may not offer the same level of abstraction as cloud extraction, local extraction presents its unique advantages in specific contexts.
Simplicity and Troubleshooting
Local extraction is often simpler to set up and troubleshoot, as it doesn't involve the complexities associated with remote servers. For smaller-scale scraping tasks, this simplicity can be a significant asset, allowing for rapid deployment and issue resolution.
Speed for Smaller Tasks
In some cases, local extraction can deliver faster results, particularly when dealing with smaller scraping jobs. Since the data retrieval process occurs on your local machine, it can reduce latency and offer quicker turnaround times.
Limitations for Large-Scale Projects
However, when faced with substantial scraping projects, local extraction may fall short in terms of speed and scalability. The resources of a single local machine or server can become a bottleneck, leading to longer processing times.
Grepsr's Pioneering Role in Data Extraction
Before we conclude our exploration of cloud and local data extraction, it's crucial to acknowledge Grepsr's pivotal role as a trailblazer in this field. With a wealth of experience and an unwavering commitment to innovation, Grepsr consistently enhances its suite of tools and technologies to provide efficient, user-friendly, and reliable data scraping services.
Grepsr's expertise isn't confined to a single approach; rather, it encompasses a full spectrum of data extraction solutions. Whether your needs demand the security and scalability of cloud-based extraction or the precision and control of local extraction, Grepsr offers a versatile array of options tailored to your unique business requirements. As we embark on this exploration, rest assured that Grepsr's proficiency will be your guiding star, ensuring you unlock the full potential of your web scraping endeavors.
Navigating Your Data Extraction Journey
Cloud extraction shines with its enhanced security, accessibility, cost-efficiency, and scalability—a compelling choice for many scenarios. Conversely, local extraction grants you more control, simplicity, and potential speed advantages for smaller tasks. Let Grepsr be your trusted partner on this journey, ensuring you make an informed data extraction decision that propels your endeavors toward success. Explore how Grepsr can optimize your data extraction strategy today.

Web data made accessible. At scale.
Tell us what you need. Let us ease your data sourcing pains!