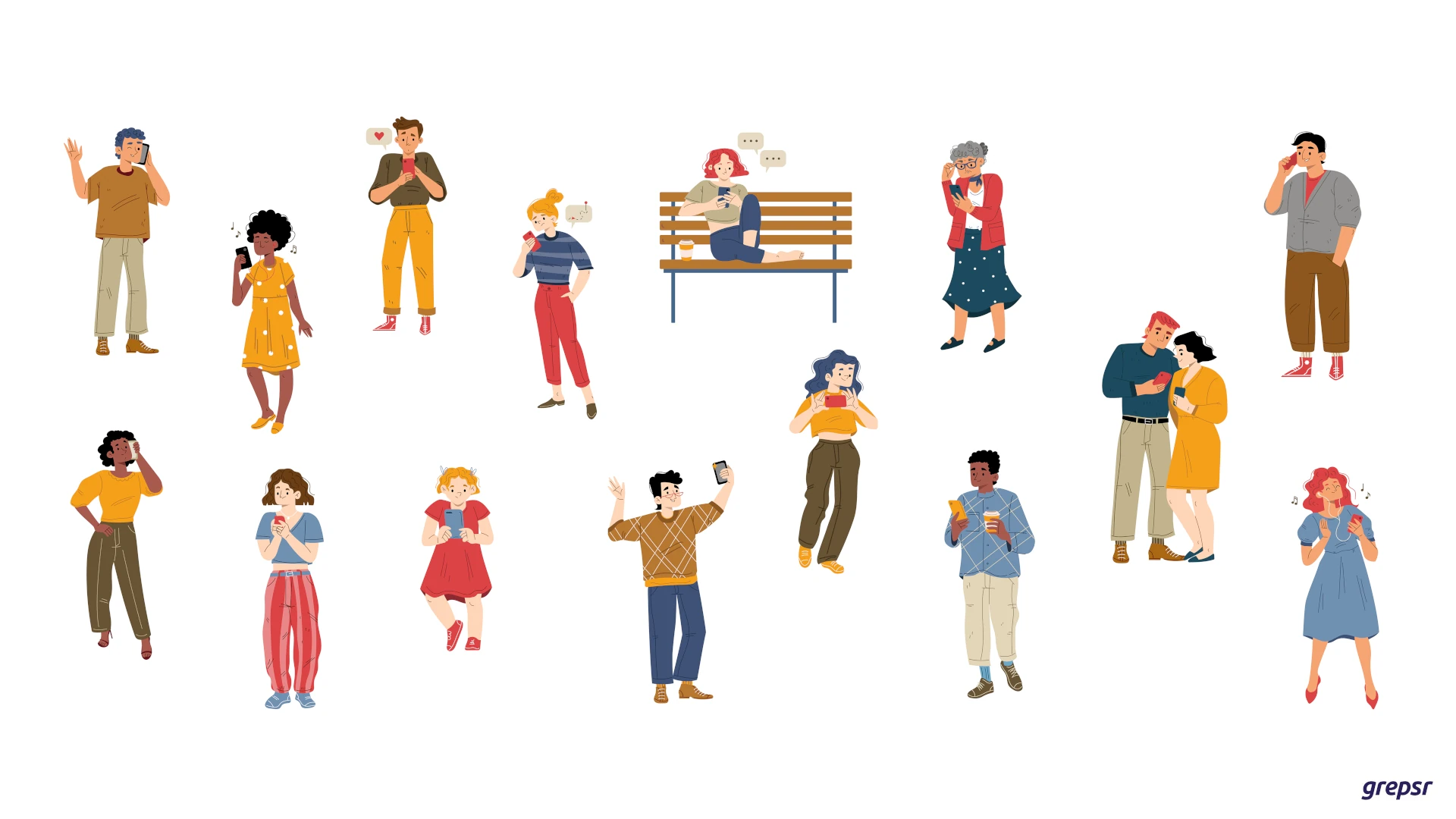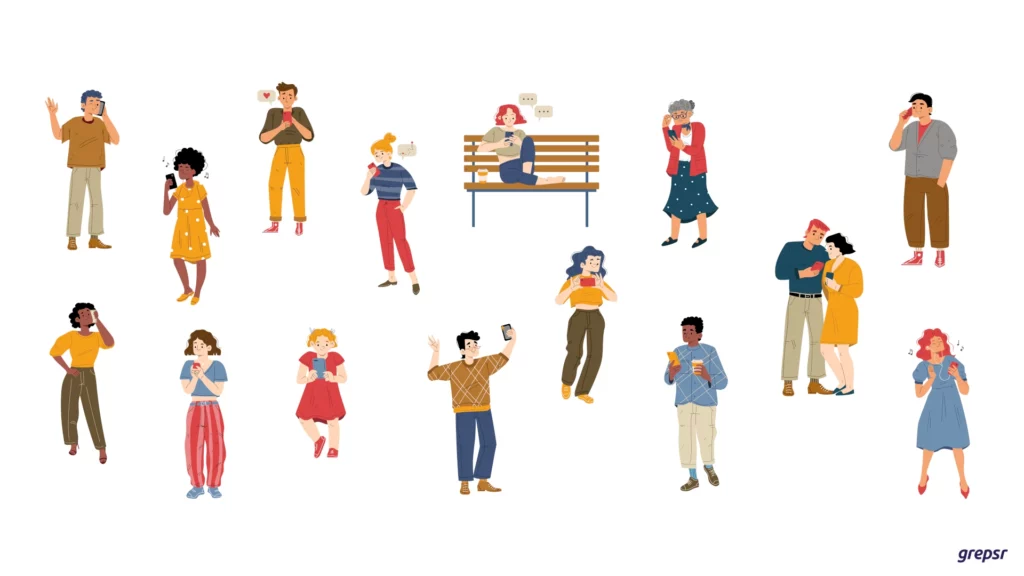 According to Wikipedia, Big data is a field that treats ways to analyze, systematically extract information from, or otherwise deal with data sets that are too large or complex to be dealt with by traditional data-processing application software. "Doing business without advertising is like winking at a girl in the dark. You know what you are doing, but nobody else does," marketing guru Steuart Henderson Britt once said (source: Marketing Insights from A to Z).
For a long time, mass-targeted advertising remained a guiding mantra for business and marketing, but things have begun to change in a dramatic scale with the advent of the internet and e-marketing in which personalization is becoming a game changer.
In fact, advertising without personalization today nearly amounts to winking in the crowd not knowing who you are doing it to. To define it metaphorically, personalized marketing is like winking at a targeted person in broad daylight knowing that it is going to entertain the targeted person.
The important fact to note, however, is that personalization has touched every aspect of life, not just business and marketing, and its scopes are expanding with the expansion of Big Data consisting of a growing amount of personal data.
Growing Scopes of Personalization
Data plays a vital role in personalization. The more personal data you have, the more effectively you can customize your services for reaching out to the targeted individuals; for making your services more appealing, engaging, meaningful; for meeting the specific needs of your service recipients; and for influencing their purchase decisions.
Although data-informed personalization is a relatively recent development, its usefulness has been established in as diverse areas as marketing, healthcare, education, customer service management, banking, human resource management, news subscription and so on. This development would not have been possible without the different sheds of personal data—from purchasing history to behavioral to clinical—adding up to Big Data which is doubling every two years.
Considering the fact that over 75% of all digital data is created by customers (MIT Technology Review) and that about 90% of the digital data remains unstructured and untapped (Business Insider), data mining and personalization are going to bring huge changes in product and service industries and their marketing strategies in the next few years. Even by today's estimation, users are ten times more likely to interact with personalized items than with the non-personalized ones.
Integration of personal information from various digital devices makes the predictive analytics on the personal level more accurate. Its development is supposed to go to the extent of recommending a discount product in a store you will most certainly visit in a few days.

Data to make or break your business
Get high-priority web data for your business, when you want it.
Not a Brand New Concept, Though
Even if personalization has begun to radicalize the way marketing is done today, it is not a brand new idea. Businesses have always been aware about the power of person-oriented and targeted marketing. The only difference is businesses now have better tools and technologies to identify their customers and analyze their purchasing habits and preferences better and push their sales.
Traditionally, customer loyalty programs, with different kinds of reward schemes, have been a way to gather customer information and to interact with them. Data-informed personalized marketing has taken the loyalty programs to the new level.
American Airlines, which was the first company to introduce data-based loyalty program AAdvantage in 1981, has more than 50 million active users. The airlines does not just offer tailored deals to the customers, even the flight attendants provide personalized services to the travelers on board with their personal information at hand.
Today, almost all of the retail industries run with personalized loyalty programs, but it is not the only area in which personalization has become a dominant force. On the contrary, the web elements of all kinds are becoming more and more customer centered or giving better purchasing or participation experiences to the users and to increase their stickiness.
Online Marketing: Personalization is Key
Online retailer Amazon, which is credited to have pioneered web-based personalized marketing, and owns over 237 million active customer accounts, generates about 20% more revenue through personalized recommendations. Netflix goes the same way to engage and retain its users, and to drive repeat purchases. Google, on the other hand, promotes user personalization based on petabytes of data it collects from the individuals' search and web browsing history to tailor its ads, web contents and services.
Likewise, social networking sites, like Facebook and LinkedIn, capitalize on the user accounts and behavioral data for targeting products, ads, jobs and services to specific users.
Now, nearly every website uses sign-up features so that user engagement can be better analyzed. Besides, optimization of customer loyalty via personalized email recommendations, content marking, RSS feeds subscription, mobile ads and social media interaction have become the central strategies for today's marketeers. Likewise, the market is rapidly moving forward from personalized marketing to personalized products—from fashion industry to healthcare services.
What Steve Jobs says about knowing the customers sums up the importance of personalization for making anticipatory and predictive analysis of data:
Get closer than ever to your customers. So close, in fact, that you tell them what they need well before they realize it themselves.
---
Grepsr has worked with its business partners in crawling, mining, aggregating and archiving customer-related data to enhance their personalized marketing. We are positive that the changes taking place in the area of personalization are opening up new avenues of opportunities for ourselves, our business partners and their customers.

Web data made accessible. At scale.
Tell us what you need. Let us ease your data sourcing pains!