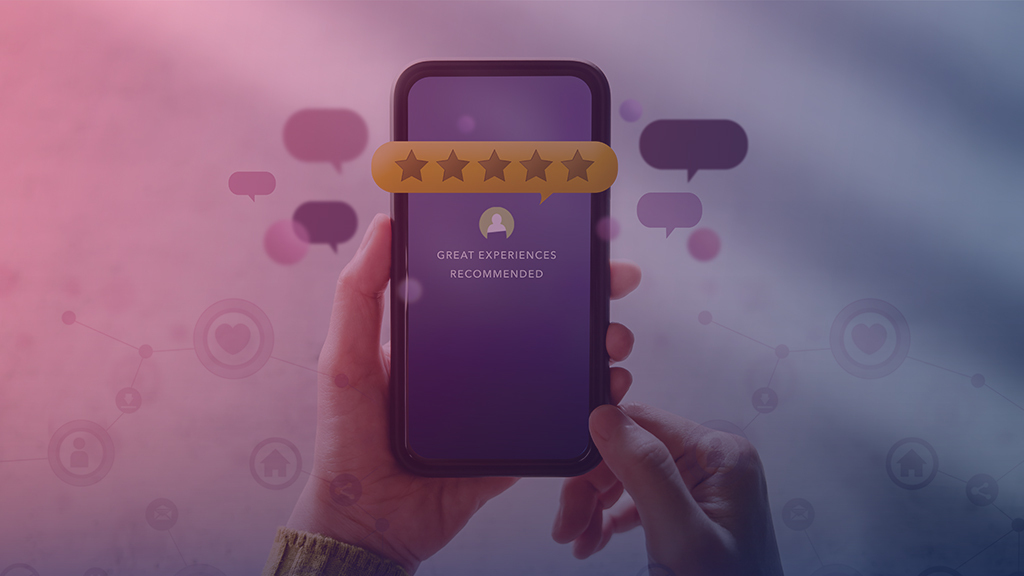 Learn how you can leverage web scraping in your customer sentiment analysis project.
Numerous studies reveal a stark truth: a tarnished reputation can be a death sentence for any brand. The impact of positive customer experiences is profound, with data indicating that satisfied customers are willing to spend a whopping 140% more on your products or services.
Conversely, the consequences of unhappy customers are equally severe, as they tend to share their negative experiences with an average of 16 people, dwarfing the mere nine people that hear about positive encounters.
Understanding and managing customer sentiment is the lifeline of modern businesses. It's the yardstick by which companies measure how their audience perceives them.
But navigating this realm can be akin to searching for a needle in a haystack. Do your customers seethe with frustration, or do they bask in warm, pleasant feelings towards your offerings?
Enter the realm of customer sentiment analysis – a powerful tool for deciphering customer emotions. It's a process where companies harness automation to scrutinize customer feedback from surveys, social media, and various online platforms.
However, beyond your internal data lies a treasure trove of unfiltered customer sentiment scattered across the web.
This untamed data source offers invaluable, unbiased insights into your customers' minds. And this is where web scraping steps in as your ally. By leveraging web scraping, you gain access to vast reservoirs of customer reviews and Q&A datasets from across the internet.
These valuable resources can fuel your AI and ML models, enabling your business to dissect and understand customer sentiment on an unprecedented scale. Hence, it's your ticket to mastering the art of customer sentiment analysis and staying ahead in the competitive landscape.

Data to make or break your business
Get high-priority web data for your business, when you want it.
Understanding Customer Sentiment Analysis for Web Scraping
Customer sentiment analysis, also known as opinion mining, is the process of extracting and analyzing customer opinions, emotions, and attitudes from text data. You can get this data from a variety of sources, including:
Social Media: Platforms like Twitter, Facebook, Instagram, and LinkedIn are rich sources of customer feedback and opinions.
Customer Reviews: Websites like Amazon, Yelp, TripAdvisor, and app stores feature customer reviews and ratings.
Surveys and Feedback Forms: Businesses often collect customer feedback through surveys, contact forms, and email submissions.
Chatlogs and Customer Support Interactions: Conversations with customer support chatbots or agents can provide valuable sentiment data.
Forums and Blogs: Online communities, forums, and blogs often contain discussions and reviews related to products and services.
The primary goal of customer sentiment analysis is to determine whether customers have a positive, negative, or neutral sentiment towards a product, service, or brand.
This analysis goes beyond mere counting of positive and negative words; it uses Natural Language Processing (NLP) techniques to understand context, sarcasm, and complex emotions expressed in the text.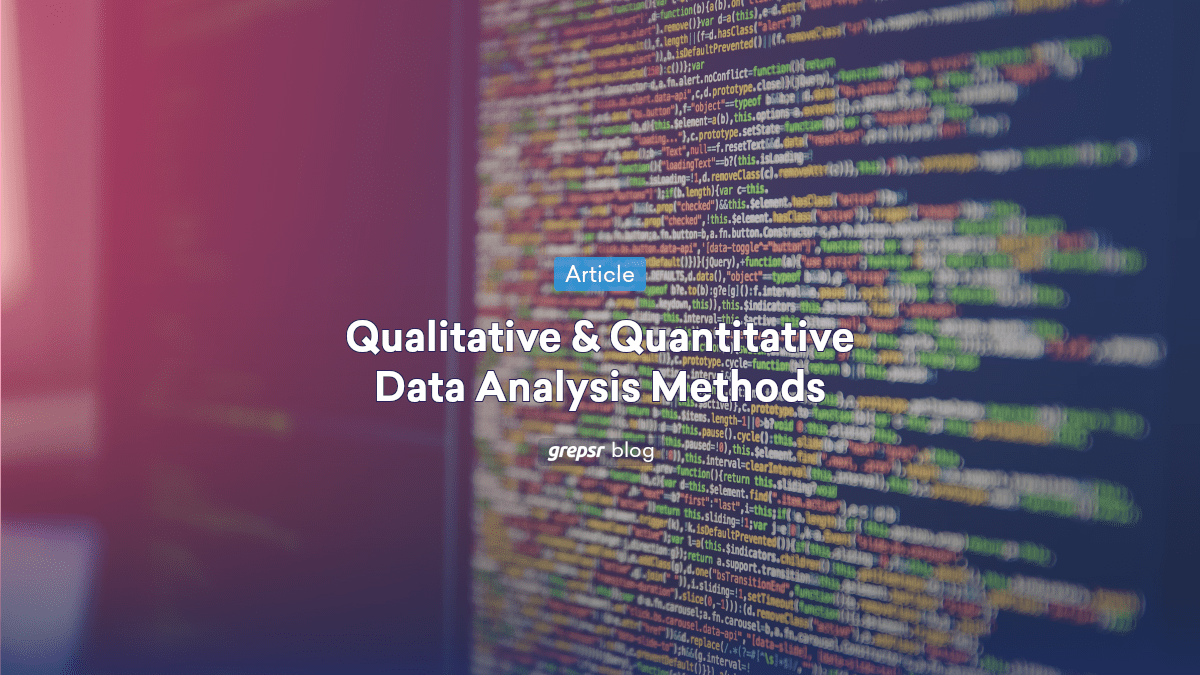 Qualitative and Quantitative Data Analysis Methods
This is one piece of a three-part series that looks at the various methods, techniques, and essential steps to ensure superior data analysis.
How Web Scraping supports Customer Sentiment Analysis
Web scraping is the automated process of extracting data from websites and online sources. When applied to customer sentiment analysis, web scraping can significantly enhance the quantity and quality of data available for analysis. Moreover, here's how web scraping supports this process:
Data Collection: Web scraping automates gathering customer feedback, thereby saving time and collecting large amounts of data efficiently.
Real-time monitoring: Scraping tools can track websites and social media, in turn, enabling timely responses to evolving customer sentiments.
Data enrichment: Extracting metadata like dates and locations provides context for customer opinions.
Competitive analysis: Scraping helps benchmark against competitors through review and social media data.
Customization: Tailor scraping to target specific online platforms for focused data collection.
Sentiment classification: Apply NLP to classify sentiments (positive, negative, neutral) for data-driven improvements.
Dashboard and reporting: Visualize sentiment trends and insights from web scraping in reports for informed decisions.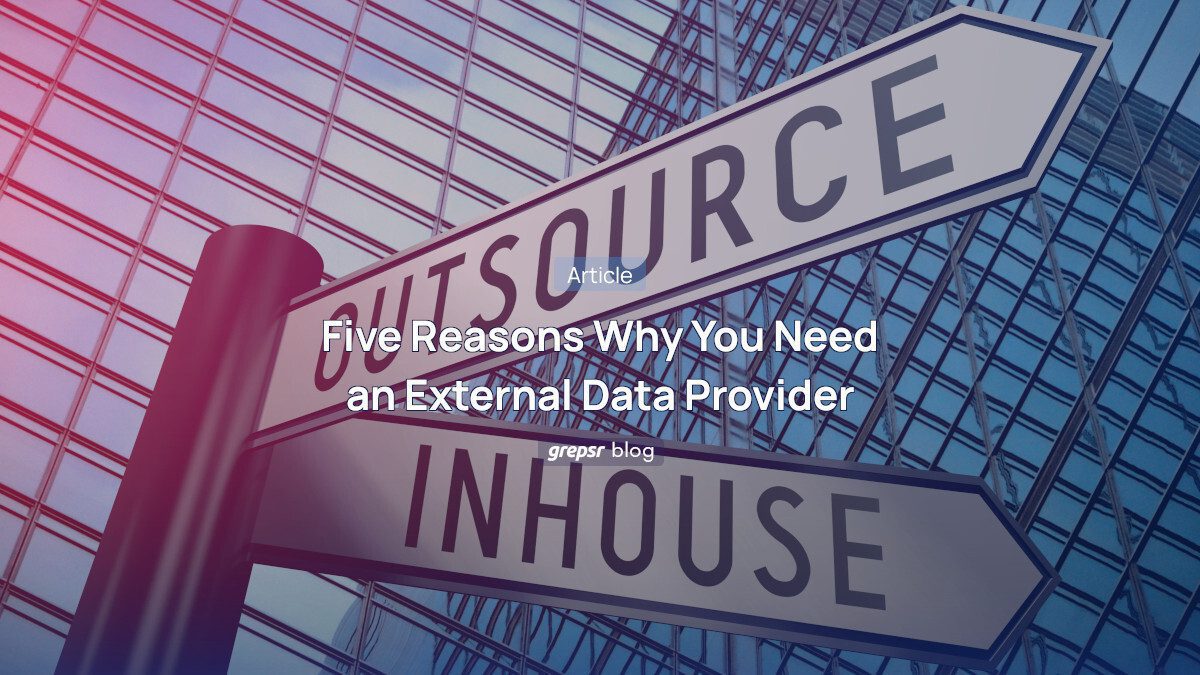 Five Reasons Why You Need an External Data Provider
Web data extraction of large datasets is almost impossible with in-house capabilities. Learn why you need an external data provider.
In conclusion
Customer sentiment analysis is a valuable tool for businesses to understand and respond to customer opinions and emotions.
Yet, extracting customer reviews goes beyond mere copy-pasting from review websites.
What you truly seek is a meticulous and comprehensive collection of review data, complete with essential contextual details that facilitate a profound comprehension of both numerical ratings and written feedback.
Embarking on the manual journey of scraping customer reviews is undoubtedly a laborious and time-intensive endeavor.
It involves a multitude of repetitive tasks, including navigating through various web pages, possibly completing numerous CAPTCHA checks to gain access to the reviews, and the constant risk of having your IP address blocked should the server detect an unusual volume of page requests from your end.
However, with Grepsr's managed data extraction service, you can circumvent these challenges and streamline the process, ensuring that your data collection efforts are both efficient and reliable.
Web scraping enhances this process by automating the collection of data from various online sources, enabling real-time monitoring, and providing rich contextual information.
When used responsibly and in compliance with legal and ethical guidelines, web scraping can empower businesses to make data-driven decisions, improve customer satisfaction, and stay competitive in today's data-driven business landscape.

Web data made accessible. At scale.
Tell us what you need. Let us ease your data sourcing pains!