Reverse-engineer your competitor's strategy and discover key outliers
In a market environment where sellers face intense dynamism in price, talent, and placement, staying ahead is not easy any more, if it ever was.
What you need today is both qualitative and quantitative web data from the web to measure the performance of your competitor's strategy. What keywords are they ranking for? Do they have certain items on their product catalogs that are doing substantially better than others? What are the customers saying about their products? 
Grepsr's dependable DaaS offering energizes your data flywheel and sets it in motion. By collecting data at scale on a regular interval, you have more than a good shot at outperforming your competition.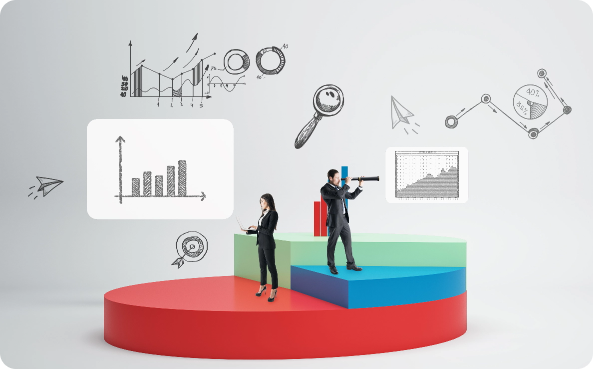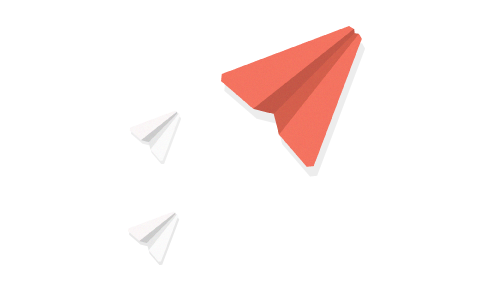 Close the door to unpleasant surprises from your competitors
Benefits of e-comm competitive analysis with data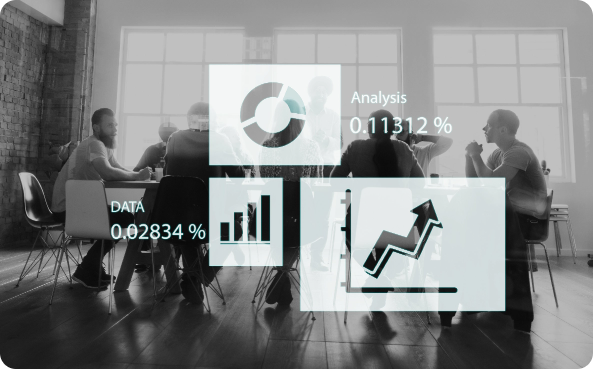 Audit your competitor's product catalog
Analyze your competitors products based on shape, size, color, price, and customer reviews. Get insights into their performance and refine your go-to-market strategy. Discover key performance indicators and leverage up and coming trends to get ahead of your competition.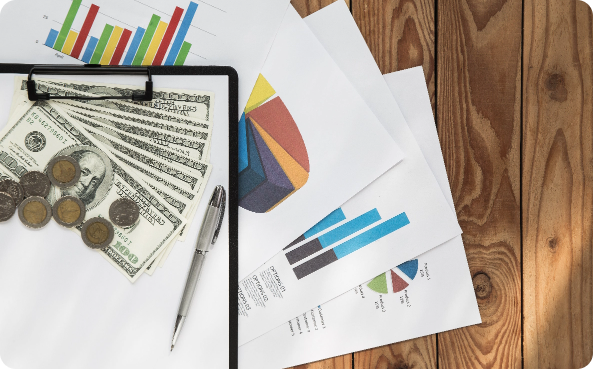 Create a dynamic pricing strategy
Monitor price changes to understand  price trends over time and the reasons behind them. Find the perfect amount to price your products based on trends and effective timing. Rely on irrefutable logic to push your product list on e-commerce platforms.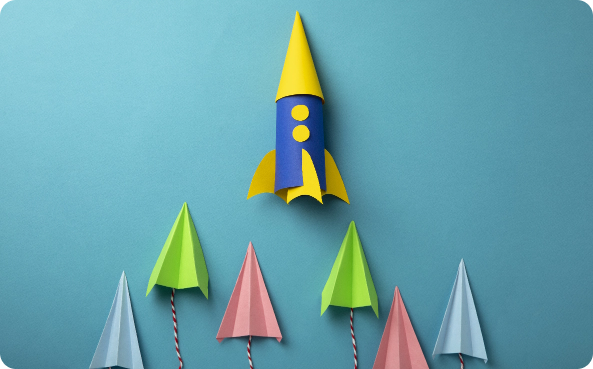 Outrank your competition
Extract large datasets of hot keywords to win and corner your competitors. To add to that, Grepsr's large-scale managed data acquisitions service also helps you to get additional information on those datasets such as search volume, difficulty to rank for, and related keywords.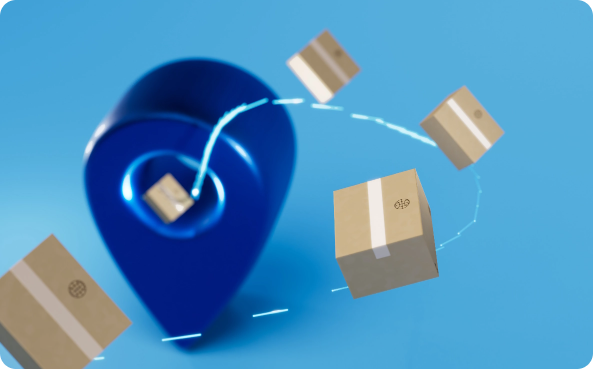 Position your products confidently
No matter how dynamic the trend lifecycle of your products are, gathering data at scale on a regular interval can help you stay on top of  trends and make positioning and pricing decisions confidently. With Grepsr's guaranteed quality, you have all the more reason to go for the ultimate prize.
500

M+

Records processed per day
10

K+

Web sources parsed per day
Why Grepsr
The production of data continues to grow at a staggering pace every day. How you choose to collect web data and put it to good use before anyone else could be your only competitive edge in a world where information is available to anyone, willing to take a look.
Sustain price changes
In an e-marketplace, prices can fluctuate on different levels every day, and to stay ahead in the game it is important to stay up-to-date. Grepsr's end-to-end web scraping service keeps track of those changes no matter how frequently they occur. Delivering the data according to your need hourly, weekly, or monthly.
Price Verification
Ensure that your MAP is followed accurately by retailers on all e-marketplaces. Grepsr sends a notification your way in case retailers price your products in violation of the MAP agreement.
Track Historical Data
To better understand changes in customer products and price preferences, tracking historical pricing data can help you get a contextual understanding of the market and make changes accordingly. At Grepsr, we can give you access to historical pricing data as per your requirement on a large scale.
Identify trends
With access to high-quality pricing data and product datasets from multiple sources, you can analyze how product pricings change and what are the factors that impact those price changes. Save time and energy by partnering with Grepsr.
Fill market gaps
Grepsr's DaaS solution can extract and deliver accurate and qualitative data as per your requirements. By staying up to date with the latest trends, you will be able to develop your USP that is ahead of the curve and position your brand as an industry leader.
No-code automated solution
Grepsr takes care of the hassle of creating and executing scrapers on your end. We also support the most widely used delivery destinations like Amazon S3, Google Cloud Storage, Azure Blob Storage, Dropbox, FTP, Webhooks, Slack, etc.
FAQs
What is e-commerce competitive analysis?
E-commerce competitive analysis refers to a strategy that involves monitoring your competitors to gain insights into their digital footprint (majorly on e-commerce platforms) and obtain a competitive advantage over them.
How do you conduct competitive analysis?
The first step in competitive analysis is identifying your competitors in the marketplace. In the second step you gather as much data as possible. Finally, you use that data to evaluate strengths, weaknesses, trends, and opportunities. What you are essentially looking for, are market gaps, and possibly ways to fill them. With Grepsr, you can acquire large-scale, qualitative, and reliable datasets as per your requirements.
Does data quality have an impact on competitive analysis?
Skewed data is as good as having no data at all. Utilizing bad data to make decisions leads to wrong decisions, which can include anything from decrease in sales to seriously deteriorated brand reputation. With Grepsr, you get access to large-scale datasets, severely tested before delivery for missing records and faulty entries. 
How often should you do a competitive analysis?
Market trends and customer preferences fluctuate so often that it's hard to evaluate when things might change around the marketplace. It's always better to stay up-to-date with your competitor's moves every now and then.
Here at Grepsr, we are aware of  your requirements and deadlines. We can deliver data on an hourly, weekly, or monthly basis.
TESTIMONIALS
Hear what our customers have to say about Grepsr
Got what I needed at a fair price. Customer service was clear and helpful. Deliverables were problem-free and prompt.
It is easy to use, you get data quickly and they can scrape lots of different types of data sources with lots of metadata attached.
The best part I like about them is that they have reasonable pricing, which has been amazing for us.
Our data project, if we hadn't automated through GREPSR would take weeks to complete each month. Working through GREPSR is as easy as it gets. The data comes to us neatly packaged and downloadable. We save hours and hours of work hours each month and can provide up-to-date information regularly for customers. We've enlisted their service for years.
After working with a competitor, Grepsr is by far the best value for concierge data mining. Their customer service and turnaround is stellar. They work with you to customize the data in the format you need. I have already recommended them to other businesses.
Grepsr is the best value for money and accuracy of data. It's like flipping on a light switch or answering the telephone. It just works!
One-up your competition
Find out where your competitors are lagging behind. Fill the gap and increase your ROI.
BLOG
A collection of articles, announcements and updates from Grepsr
Related web scraping applications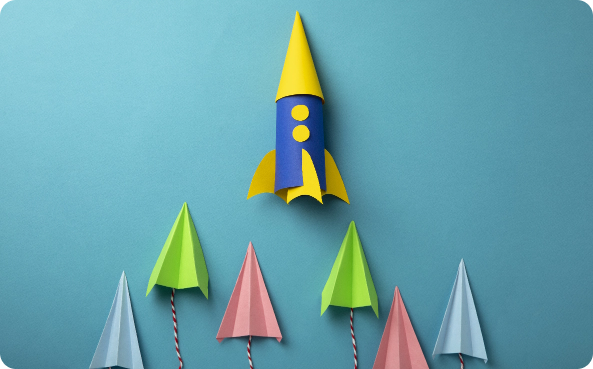 Set your e-comm data flywheel in motion to learn of all your competitor's moves and take action accordingly.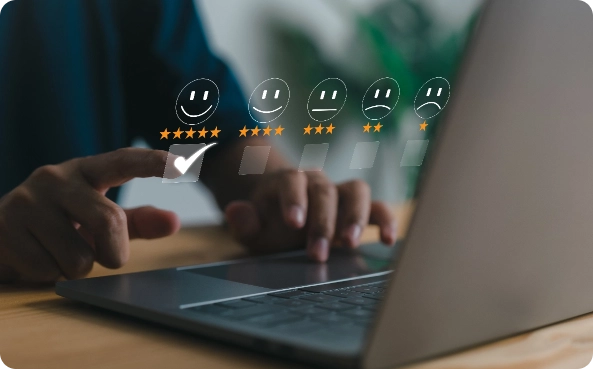 Putting the Customer Reviews Data through NLP technique produces actionable insights for trend analysis, and product improvements.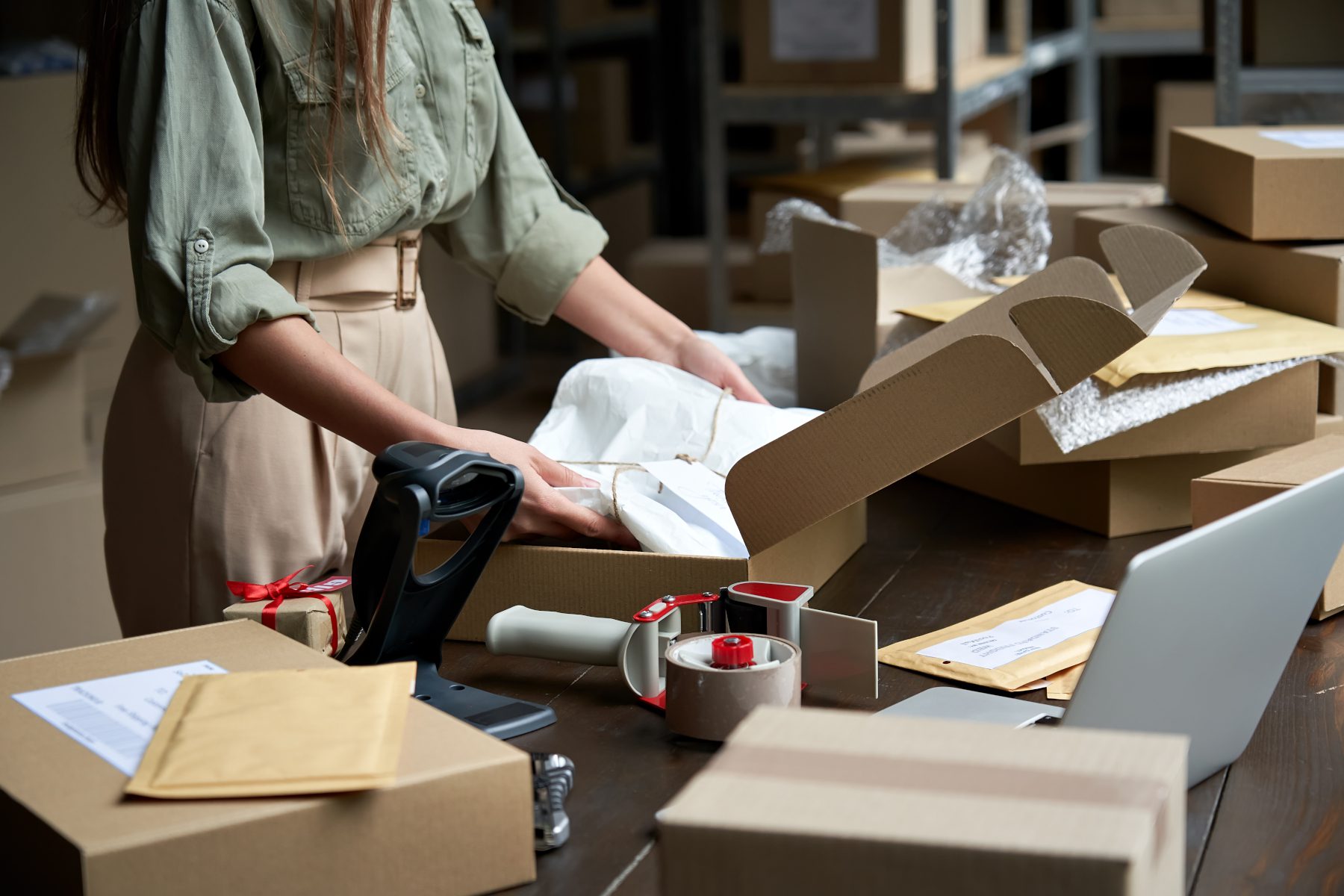 Dropshipping businesses without a perpetual data flow (detailing the inventory and stock availability) are bound to fail. Data acquisition services like Grepsr are adept at initiating and maintaining a healthy seesaw between the needs of your customer and the capacity of your supplier.