OVERVIEW
Leave the guesswork out of the equation. Let data dictate the right way forward
There are critical insights buried deep in data spread all over the internet. Getting access to that data will allow you to run various data analytics procedures, leading to a better understanding of your customers. You will gain crucial pointers to the market trends, frequently repeating patterns, and most importantly – what it takes to turn the tide in your favor.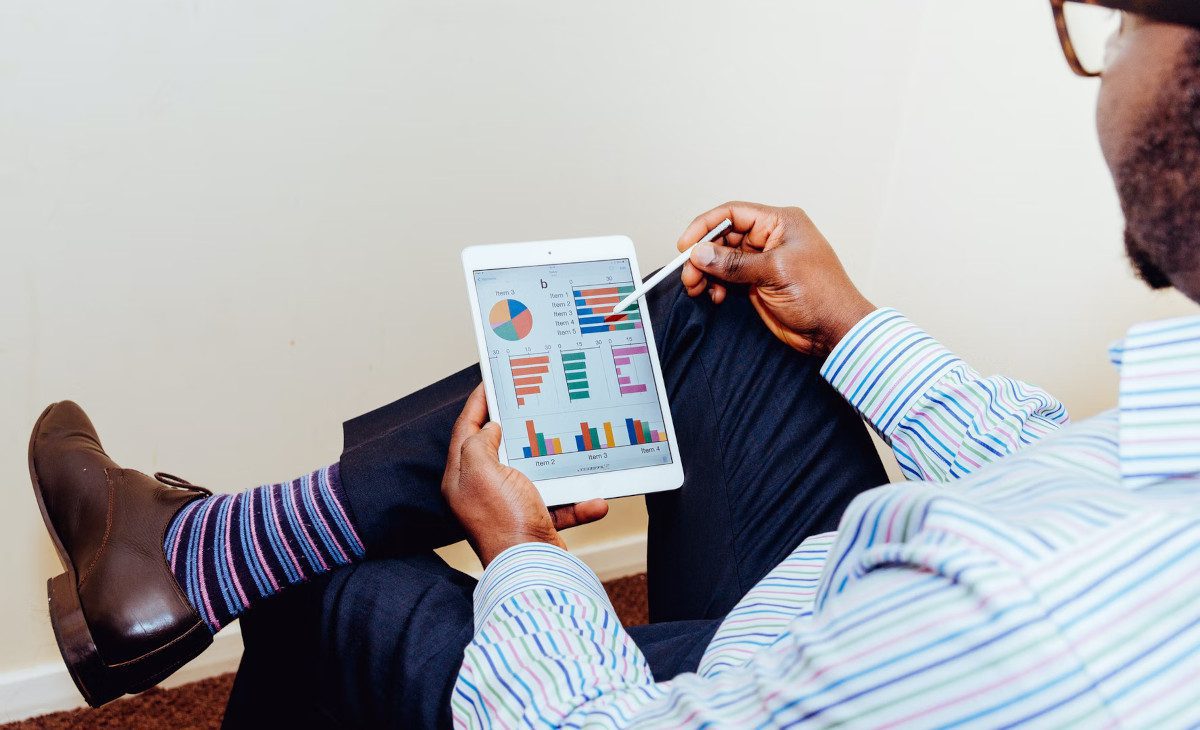 4500

M+

Records processed per day
750

K+

Web sources parsed per day
APPLICATIONS
Do more with quality data at your disposal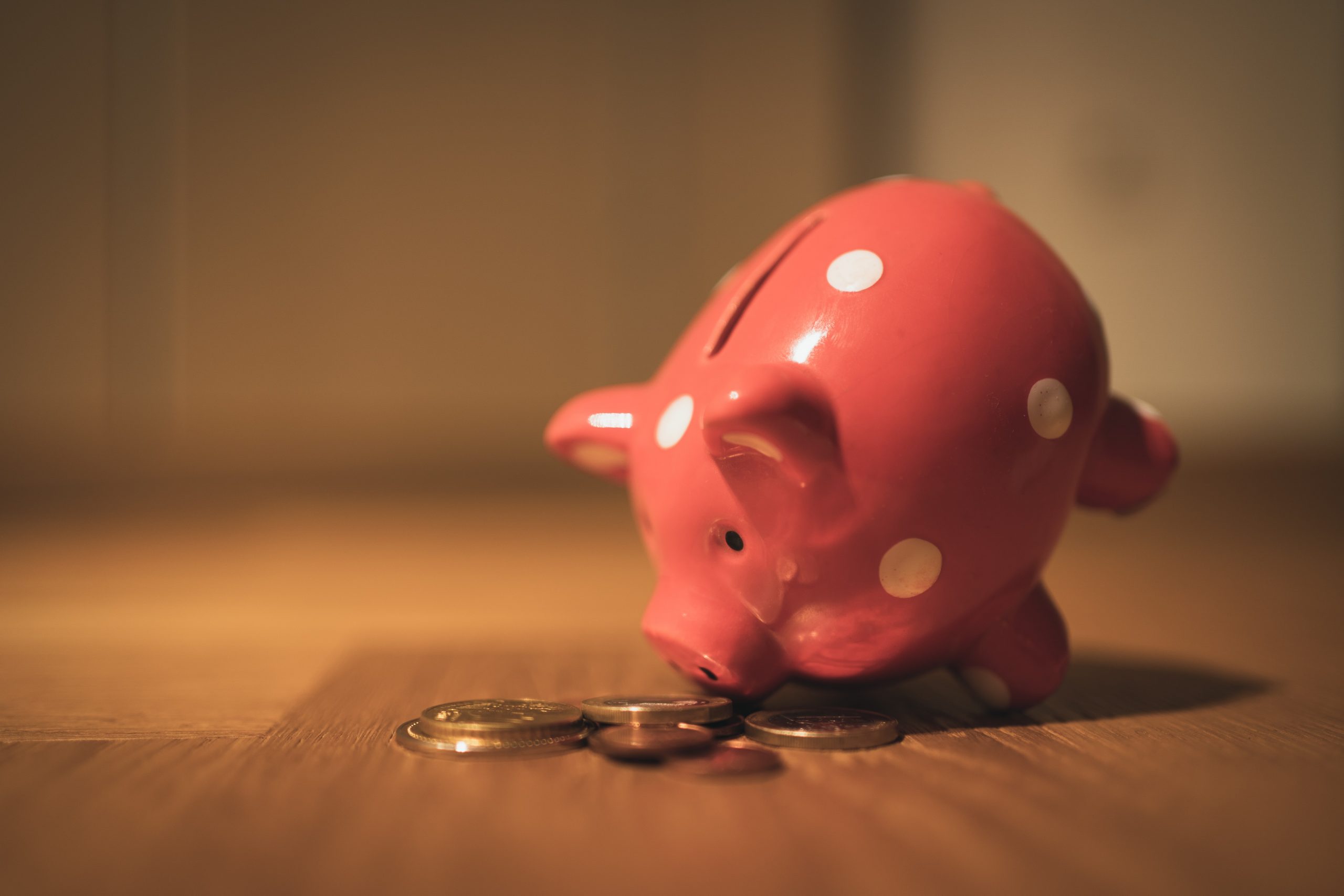 E-commerce companies can improve profit margins effectively by capitalizing on the huge datasets that they regularly compile. It is estimated that only 0.5% of datasets are being leveraged to make decisions. Big data helps identify products that sell, yearly peak and trough periods, thus allowing e-commerce businesses to plan better campaigns and events to maximize sales.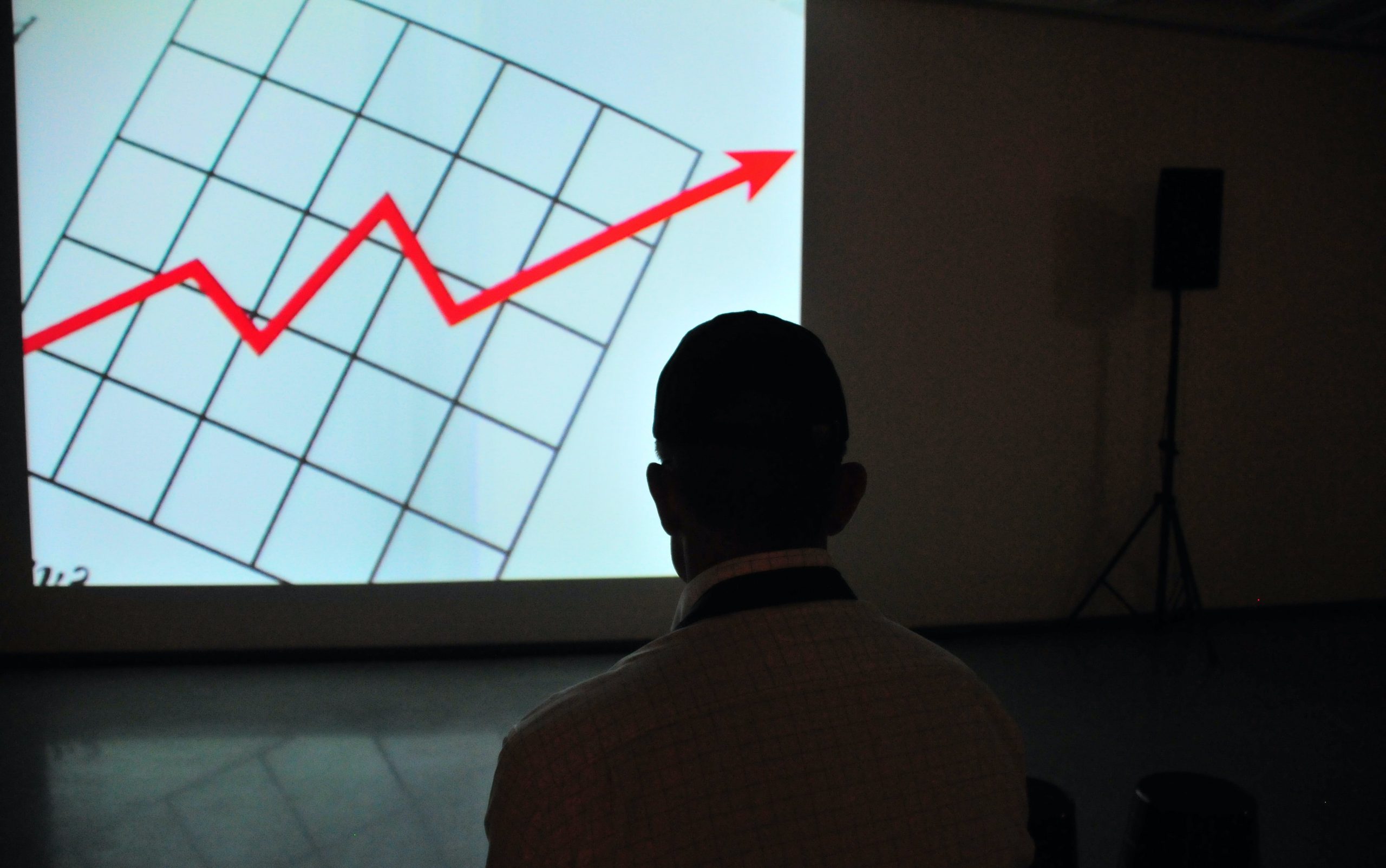 Web scraping allows you to monitor your competitor's activities on a granular level. Doing this for a predefined time unravels key insights into the market trends. Grepsr's large-scale data acquisition platform empowers e-commerce players to collect massive datasets from the web to make way for effective analytics.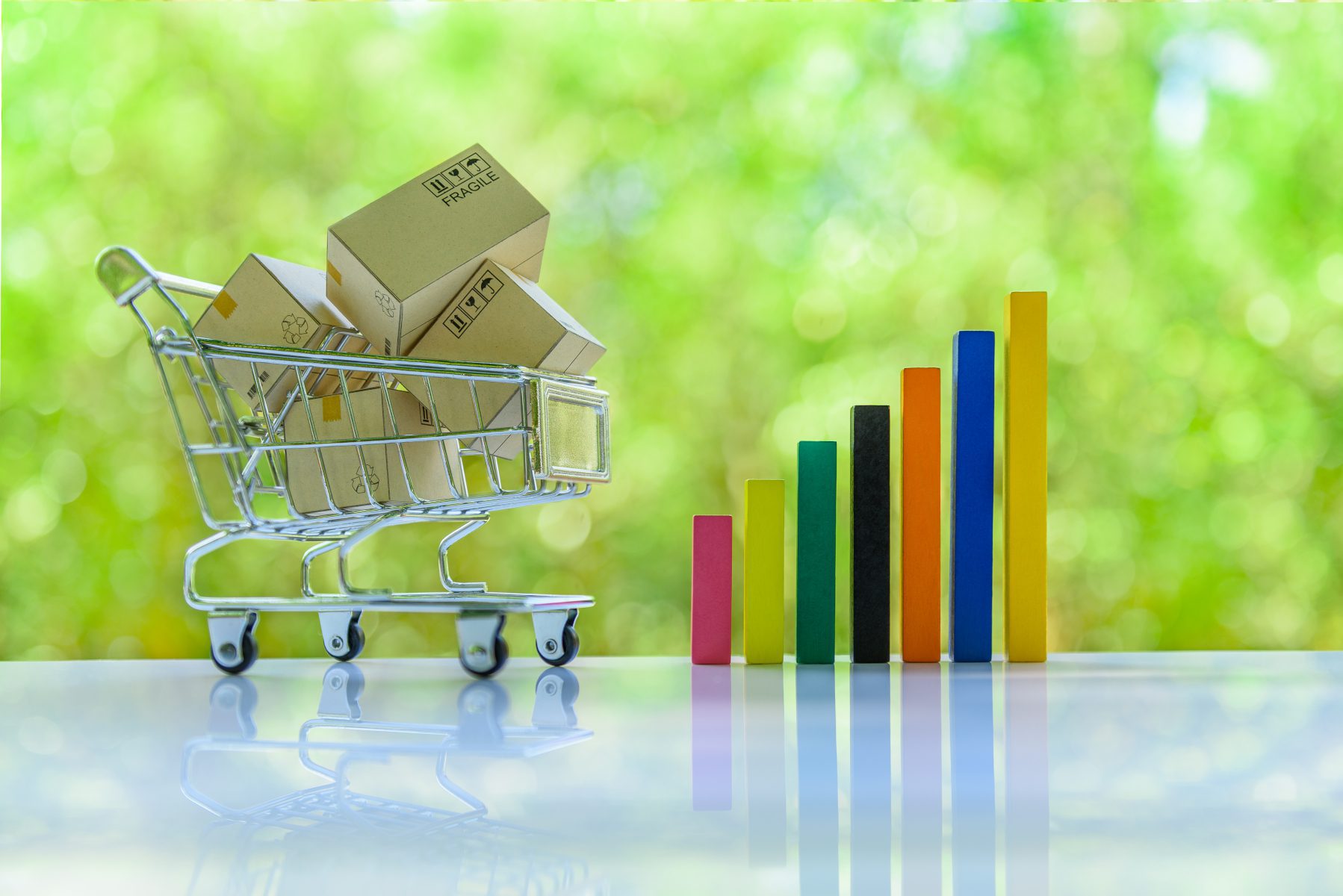 A niche market segment has products catering to specific needs of people. While the prospects of making it big in a niche market segment are high, there are many factors you need to consider before getting in.
DATA SOURCES
Actionable web data across a multitude of sources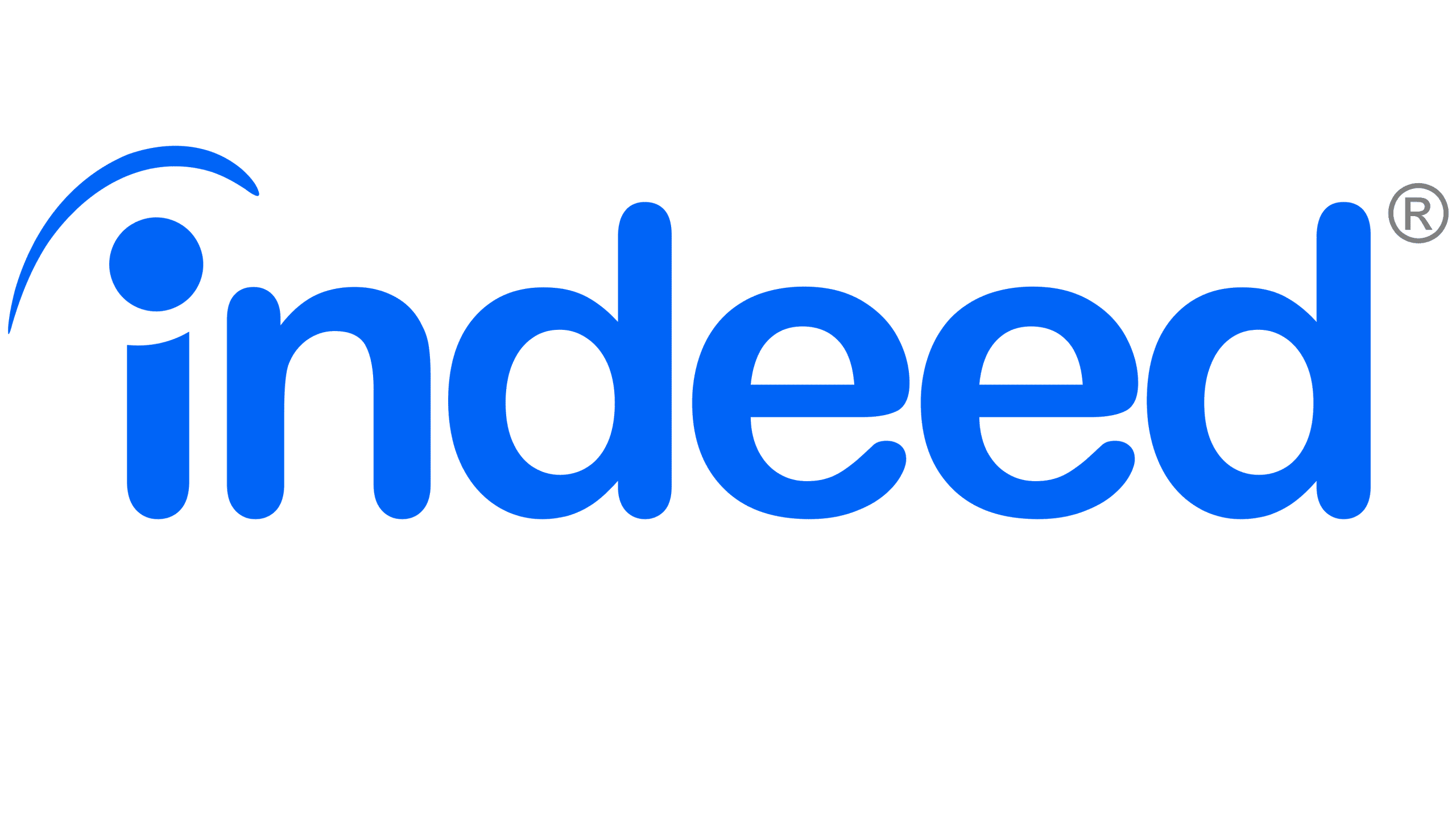 TESTIMONIALS
Here's what our customers say about us
The efficiency is unparalleled. Grepsr gets me the data I need in record time. The support staff at Grepsr is great! Anytime there is an issue (which isn't often), they're always quick to respond.
Team was able to extract 500 pages of data within 48 hours that would've taken my team weeks to do. The concierge service was responsive and helpful. It was affordable.

Fresh, reliable data for critical insights
BLOG
A collection of articles, announcements and updates from Grepsr