OVERVIEW
Unravel opportunities hidden in the data swamp
Big data is a key part of modern-day consulting, so much so that their very survival depends on it.
Large datasets allow analysts to discover richer insights into what is going on, thereby ensuring any future decision-making is strategic, smart, targeted and proactive, rather than reactionary. Executives can also explore their data intuitively to discover new insights on an ongoing basis.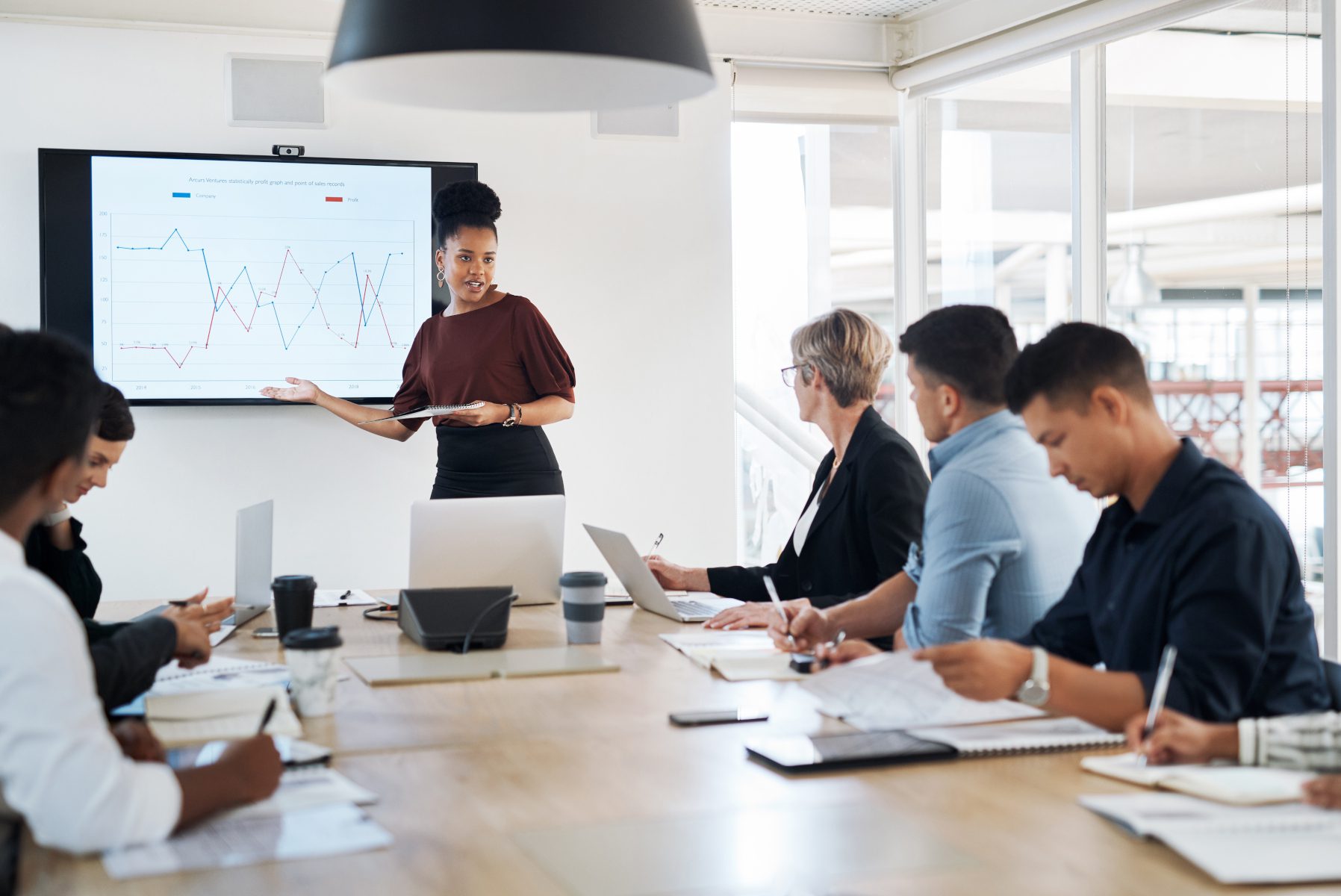 500

M+

Records processed per day
4

X

Turnaround time improvement
APPLICATIONS
Do more with quality data at your disposal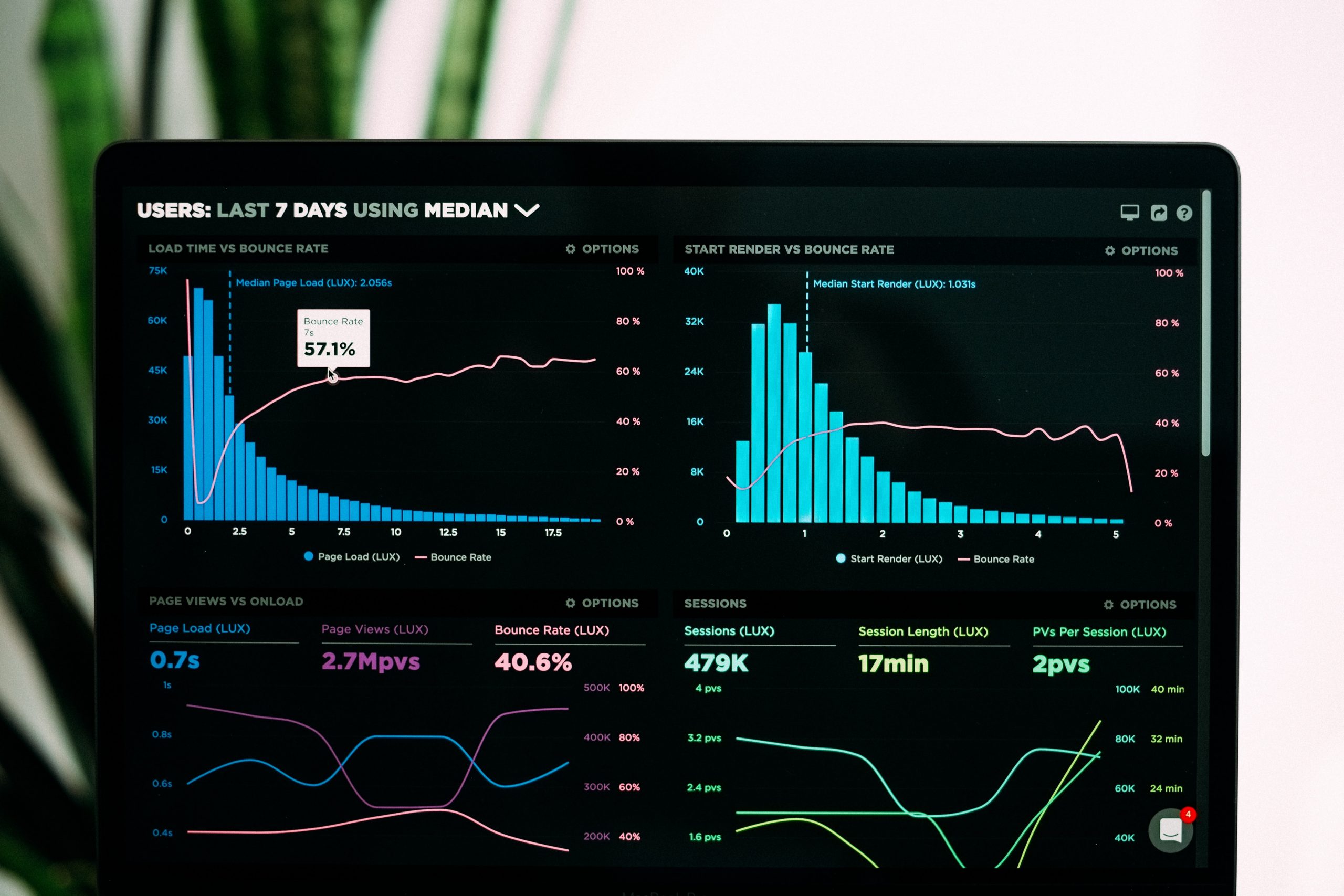 A retail audit provides brands valuable insights into their overall in-store health by collecting supplier data such as planogram....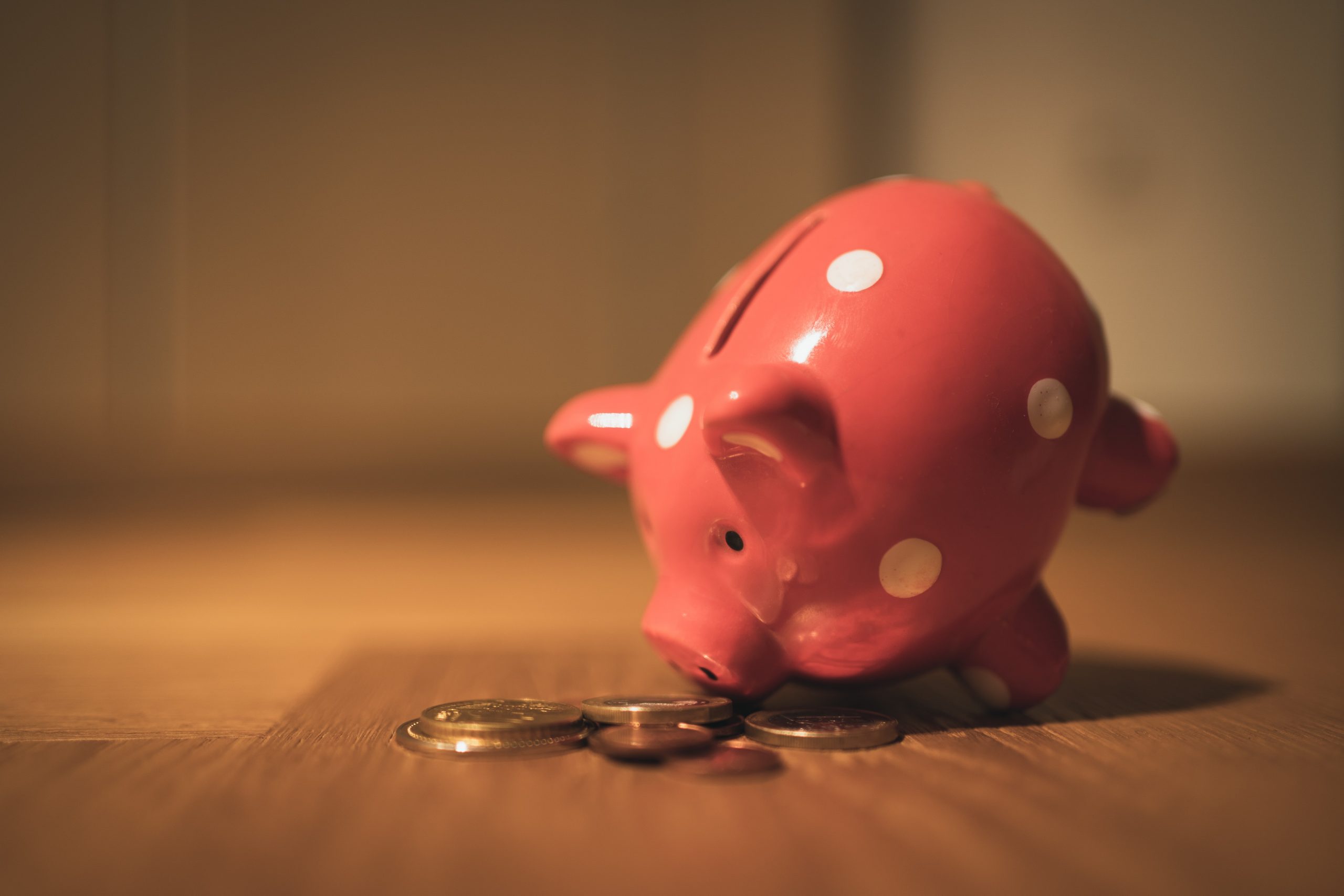 E-commerce companies can improve profit margins effectively by capitalizing on the huge datasets that they regularly compile. It is estimated that only 0.5% of datasets are being leveraged to make decisions. Big data helps identify products that sell, yearly peak and trough periods, thus allowing e-commerce businesses to plan better campaigns and events to maximize sales.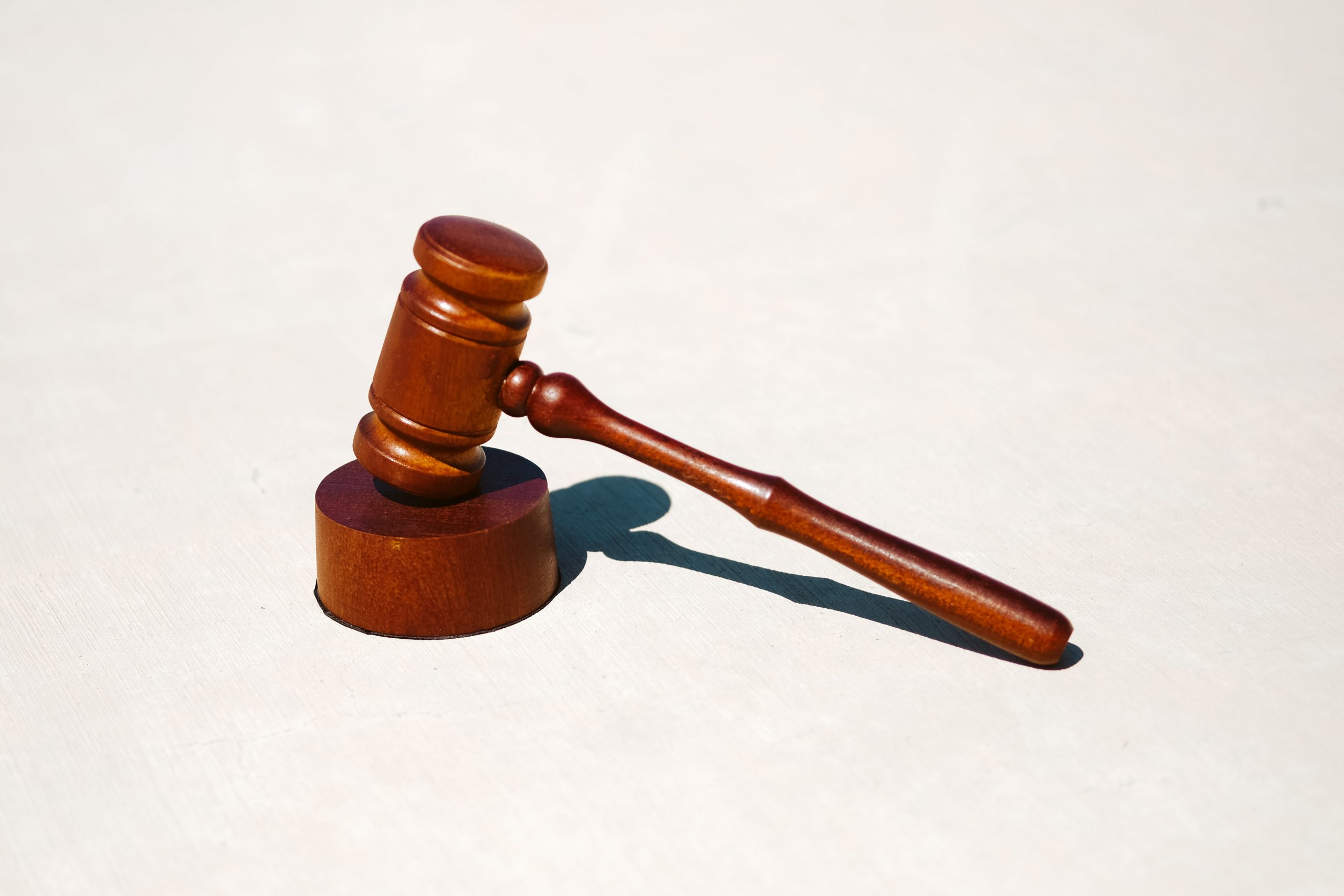 Just like most other industries, even the auction market has moved online. Stats show growth of $1.61 billion by 2025. It has
DATA SOURCES
Actionable web data across a multitude of sources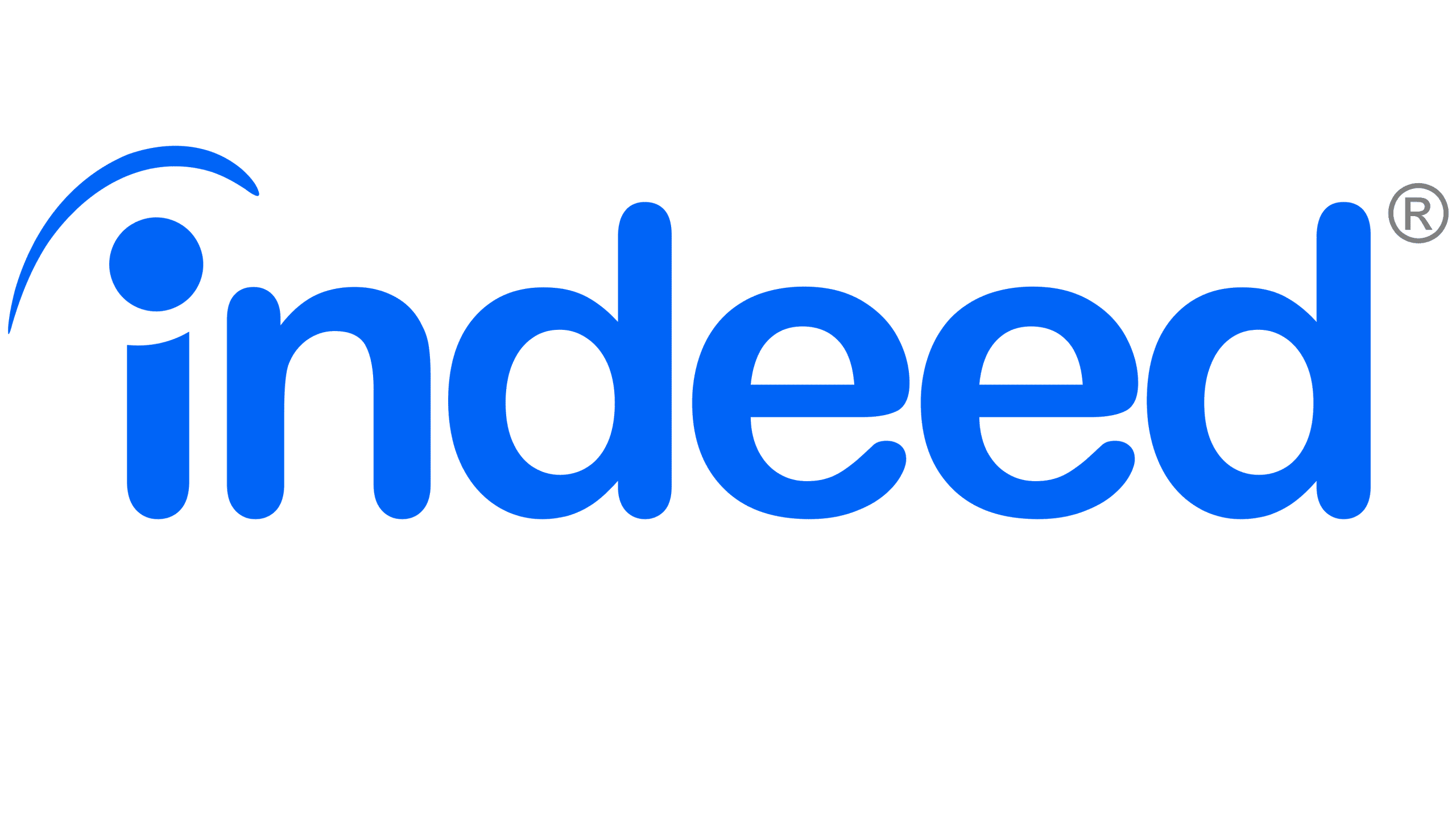 TESTIMONIALS
Here's what our customers say about us
Prompt support delivered with incredible customer service. They were always responsive and addressed all questions. The customer representative also went the extra mile in helping us scope the relevant websites in order to have the most well organized output.
I feel constantly updated about my request – Prompt replies by reps. The team is great and we appreciate the quick turnaround.
Had a positive experience working with their team. They were able to tailor some of the data templates and delivery for our business, at a small cost. Although it involved multiple iterations with some QC errors and back-and-forth, we were satisfied with the end results.

Actionable data at scale to help your clients succeed
Leverage big data to gather richer insights for campaigns that yield better results.
BLOG
A collection of articles, announcements and updates from Grepsr