OVERVIEW
Step into the retail and trading industry's future
The way we buy and sell things has significantly changed since the worldwide digitization of the retail industry. It is no longer about waiting for your customers to arrive at the store. Since most stores are already on the web, staying relevant will encompass actively looking for customers, monitoring the competition, predicting trends, and much more. With reliable data to aid you, you can never go wrong in your journey to the top.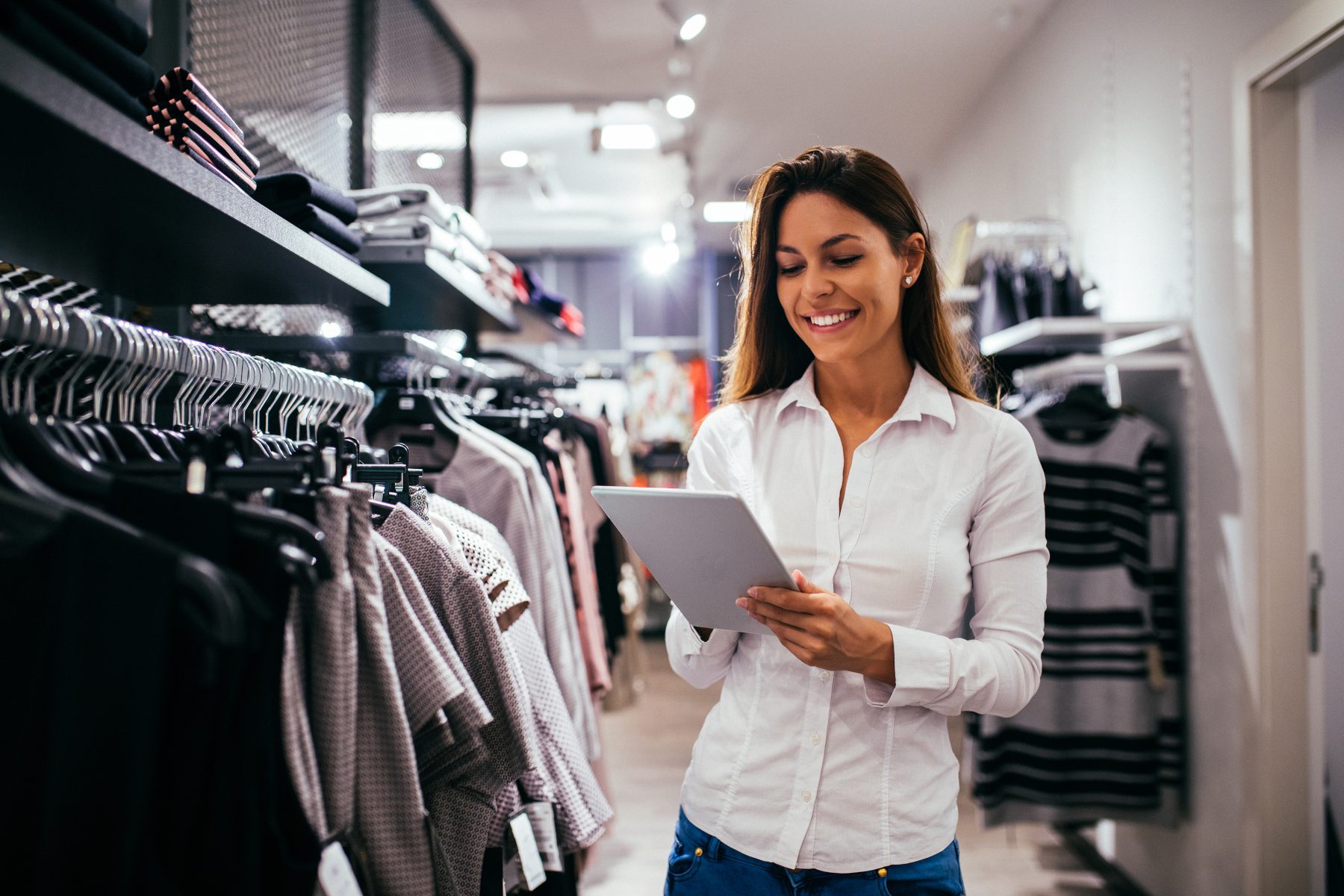 500

M+

Records processed per day
APPLICATIONS
Do more with quality data at your disposal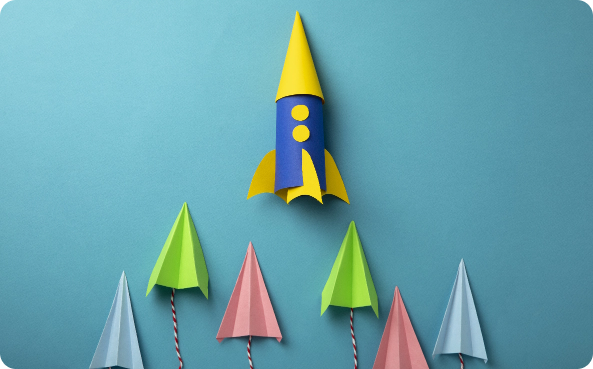 Set your e-comm data flywheel in motion to learn of all your competitor's moves and take action accordingly.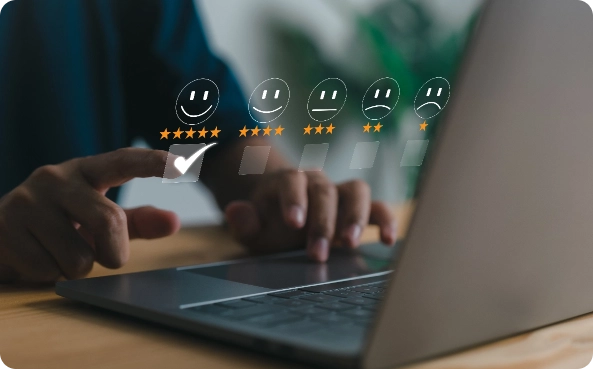 Putting the Customer Reviews Data through NLP technique produces actionable insights for trend analysis, and product improvements.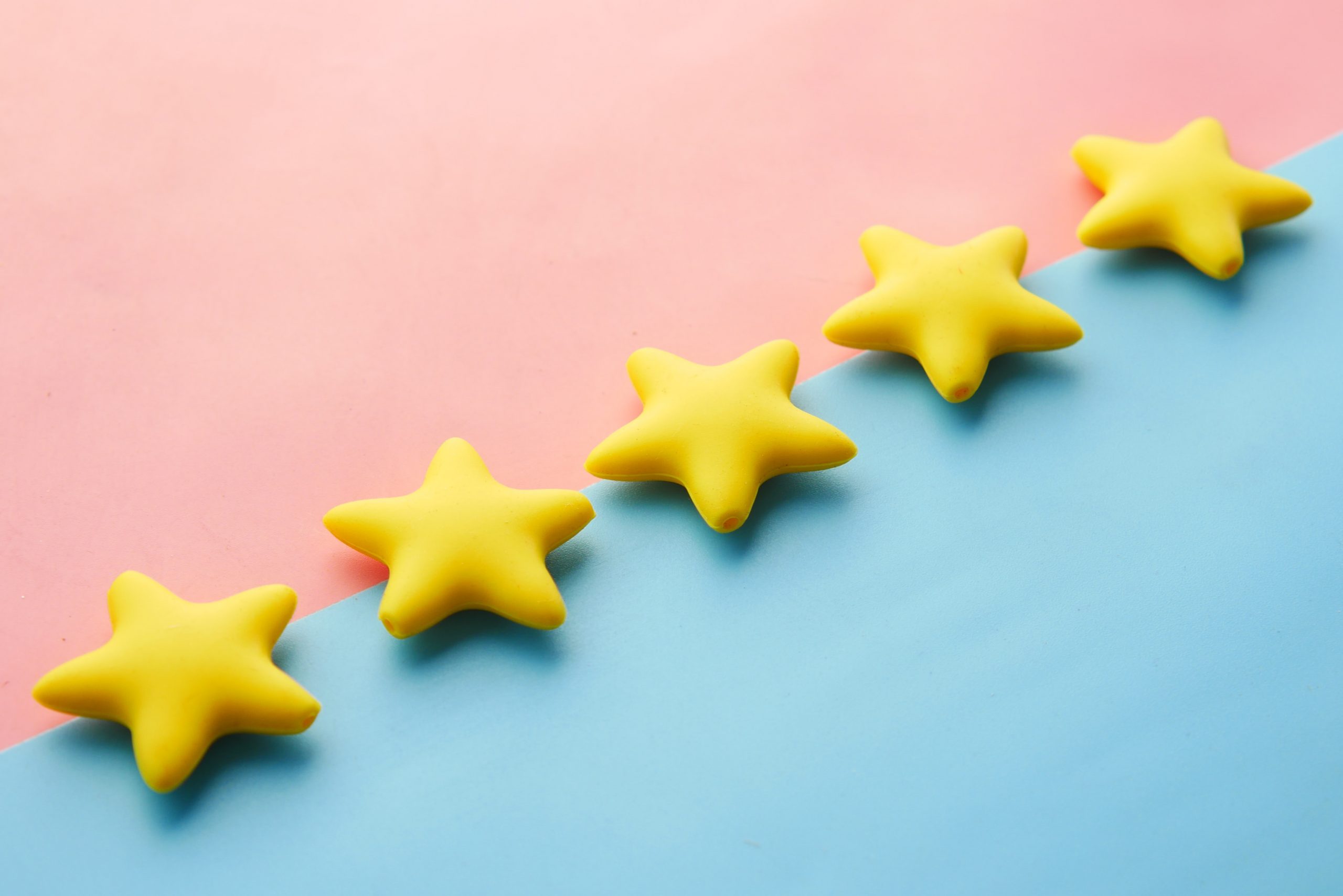 Get the proper measure of customer satisfaction by analyzing customer reviews. It'll go a long way in gaining critical feedback to build your operation on. With the appropriate...
DATA SOURCES
Actionable web data across a multitude of sources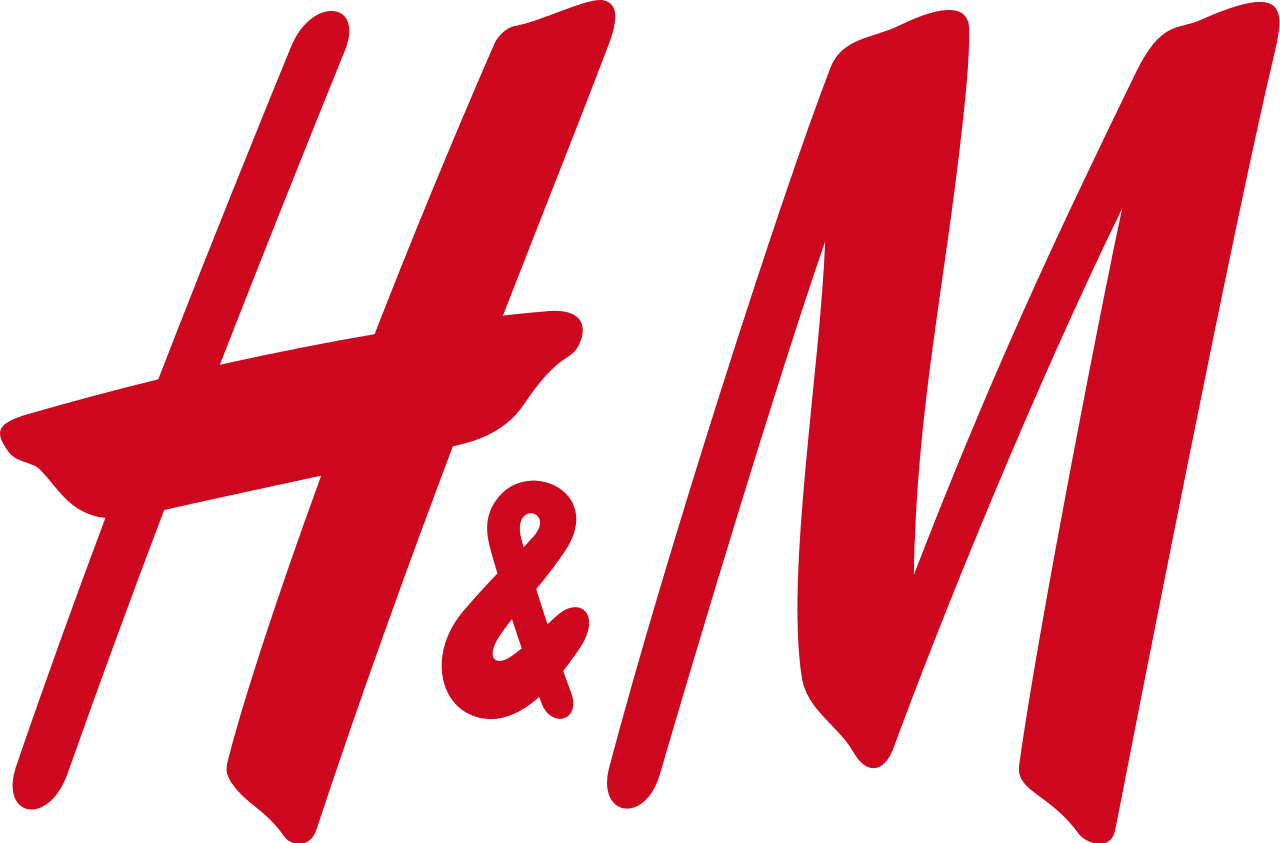 BLOG
A collection of articles, announcements and updates from Grepsr